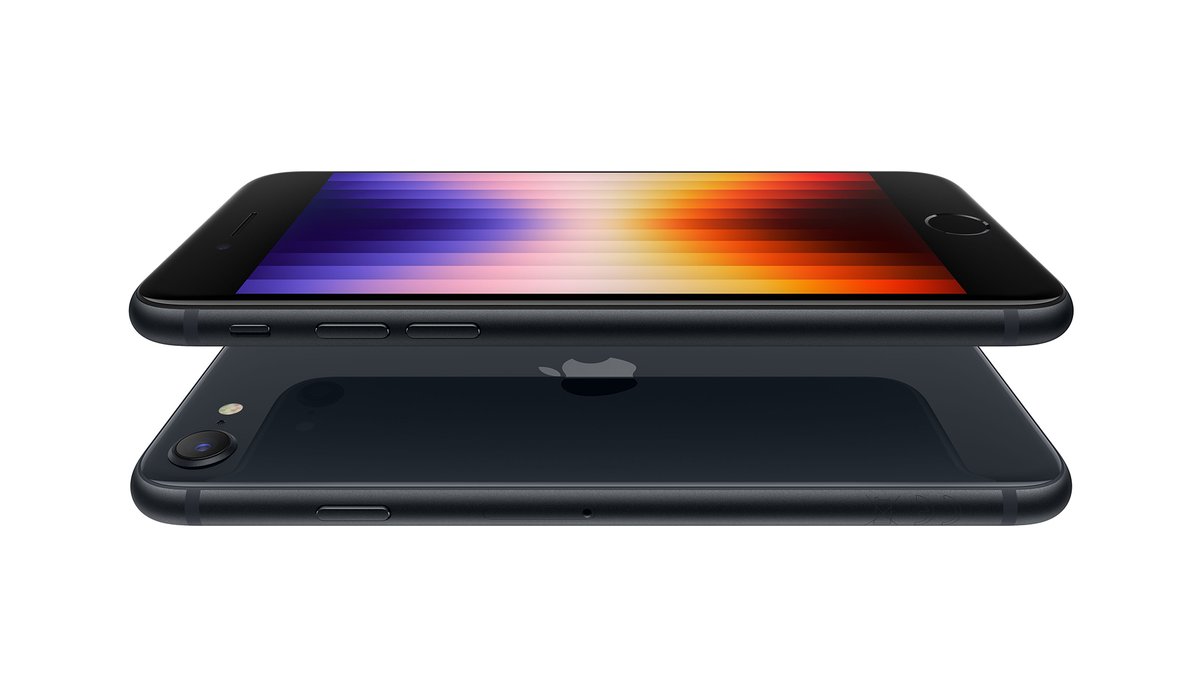 Attention iPhone fans: At Blau.de you can now get the brand new iPhone SE 3 with 10 GB LTE and Allnet-Flat at the lowest price for a short time. We'll show you all the details and clarify why the offer is worthwhile.
iPhone SE 3 with 10 GB plan at a bargain price at Blau
With the current Blau.de offer, you can secure the brand new iPhone SE 3 (64 GB) including the Allnet XL tariff at the absolute savings price of 29.99 euros per month with a minimum contract period of 24 months.
An Allnet flat rate with 10 GB data volume in the LTE network from o2 is already included. Blue is currently also giving you the connection fees for free, so that you only have to pay a one-time additional payment for the device (1 euro) and shipping costs (4.99 euros). Overall, the total price calculated for 24 months including the iPhone and tariff price is a reasonable 725.75 euros.
Particularly practical: You can also keep your previous phone number and take it with you for the tariff offer.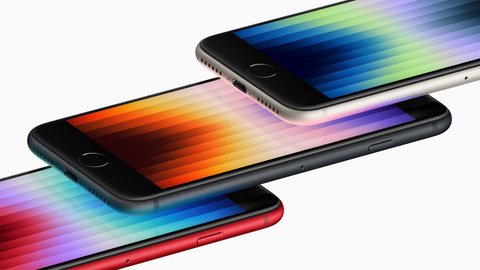 Note: From the 25th month the price is reduced to 14.99 euros per month and you only pay for the tariff - the iPhone SE 3 is then already paid for. You can easily terminate the Blau.de contract with a notice period of 1 month to the end of the minimum term. If the contract is not terminated at the end of the minimum term, it will be extended indefinitely and you can terminate it at any later time with a notice period of 1 month.
iPhone SE 3 at Blau.de: All tariff details at a glance
Tariff: Blue Allnet XL Network: o2 Allnet/SMS flat rate
10 GB
LTE data volume (max. 25 MBit/s) including EU roaming 24 months minimum contract period, 1 month notice period including phone number portability
no connection
price
The current Blau.de offer is worthwhile for anyone who is looking for a cheap combination of Apple smartphone and tariff. On top of that, with the iPhone SE 3 you get a brand new device and after the minimum contract period of 24 months you can alternatively look for a new tariff and flexibly cancel monthly.
You can find out more about tariffs and which ones are worthwhile when in this video :