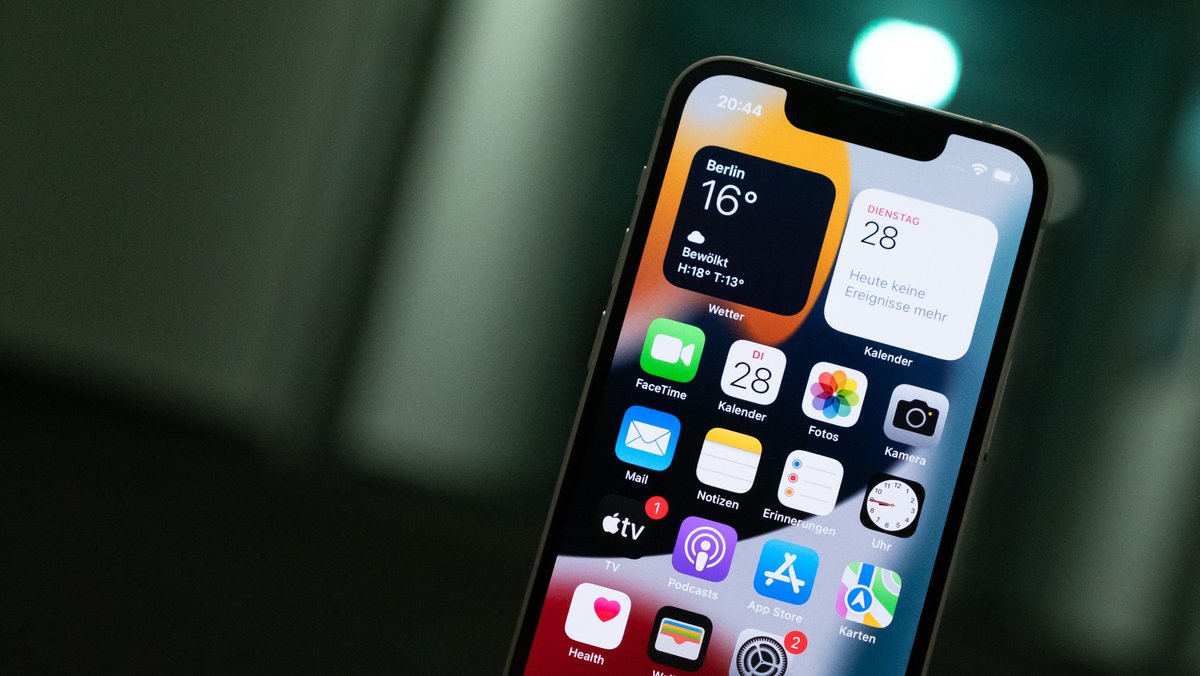 So far, you could still rely on it: Every new iPhone will also receive a new chip generation from Apple in the fall. This year, for the first time, that might not be the case, and Apple is making a truly drastic decision.
Old chip in the new cell phone: iPhone 14 still with Apple A15
Apple insider Ming-Chi Kuo, who is usually correct, is currently shaking the Apple world with his latest prediction. According to its sources, Apple will continue to integrate the well-known Apple A15 into the iPhone 14 , the chip that we already find in the iPhone 13 (mini), iPhone 13 Pro (Max) and most recently in the iPhone SE 3. The two Pro models alone are said to be equipped with the next chip generation, the A16 (source: Ming-Chi Kuo).
A drastic decision on the part of Apple and an absolute novelty . There has always been speculation about a wide variety of features, but a new generation of processors in the iPhone has always been considered a given, so there was nothing to discuss. But this unwritten "law" could soon no longer apply.
The last Apple phone with the A15 – the new third-generation iPhone SE:
So, according to Kuo, the iPhone 14 and iPhone 14 Max (model with a larger 6.7-inch display) will have to make do with the A15. If you want more and therefore the A16, you have to use the two Pro models. Apple could and would make a bigger difference between the two series with this silence. This sounds plausible on the one hand, but on the other hand the decision could possibly be related to a chip shortage. But this is only pure speculation at the moment.
Memory differences
After all, Kuo promises an expansion of the working memory from 4 to 6 RAM for the iPhone 14 , still integrated as LPDDR4X memory. Contrary to rumors to the contrary, the two Pro models will still have 6 GB of RAM, but there will probably not be 8 GB after all. However, the much faster and more efficient LPDDR5 memory will then be used.
Assessment: Since Apple has already proven that it can achieve better results with less RAM than some Android smartphones with more RAM, this decision can be gotten over.
The A15 is also still vastly superior to the competition, so why not simply block it for a long year and thus in the iPhone successor generation? Regular customers most likely don't care. Apple ultimately saves costs and thus increases profits. If you want more, you can grab the iPhone Pro and be willing to spend even more money for it. In the end, Apple always wins – one way or the other.