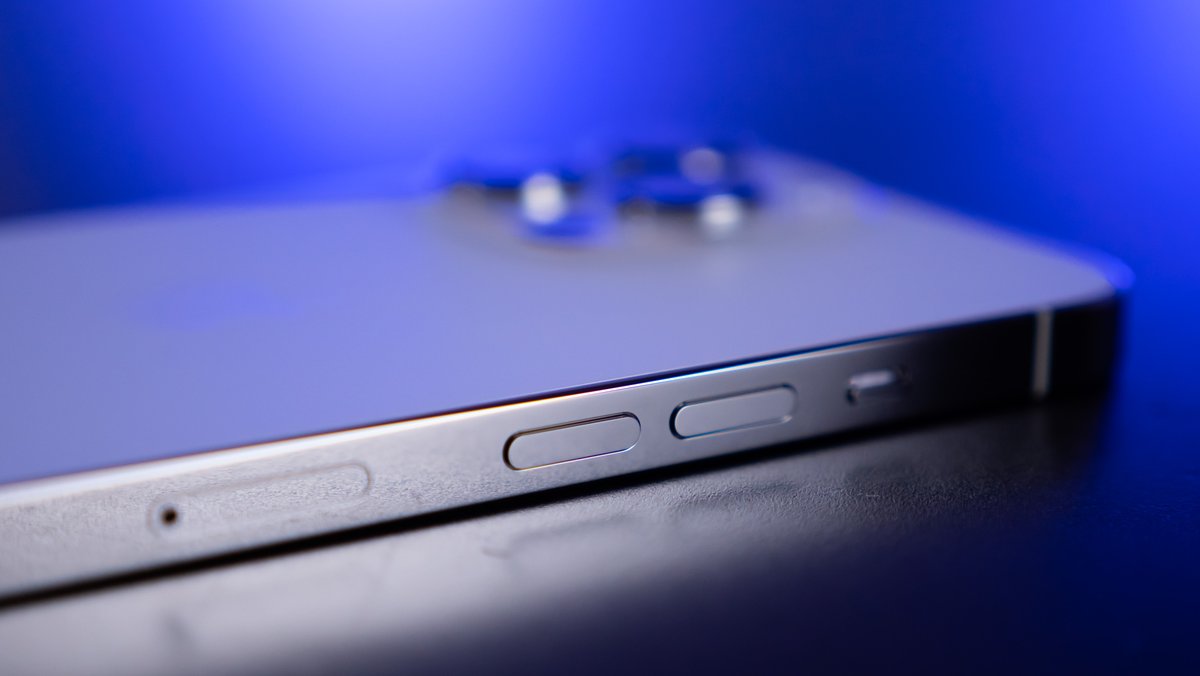 The image of the upcoming iPhone 14 is becoming increasingly clear. The latest finding: the two Pro models will probably be a bit larger than previously thought. Apple uses this trick to better accommodate a design change that has already become known.
In the current report by colleagues from 9to5Mac, numerous details about the future iPhone 14 are confirmed, but there are also new insights into the structure of the upcoming Apple cell phone (source: 9to5Mac). First the already known.
iPhone 14 Pro (Max) gets a larger display
There will no longer be an iPhone 14 mini . The small Apple cell phone with a 5.4-inch screen is then history. Instead, Apple will introduce a new, enlarged standard model with a 6.7-inch display - the iPhone 14 Max. This will complement the regular variant with a 6.1-inch display. Screen size and resolution correspond to the models already known. But now it's getting exciting. The screen of the two top models (iPhone 14 Pro and iPhone 14 Pro Max) could be a bit higher and therefore slightly larger. Apple needs the increase in display area to better accommodate the new and combined punch-hole design.
The current portfolio of the iPhone 13 – there will be no new edition of the mini this year:
We remember: Instead of the notch, the Pro models have a small circular camera hole and also a pill-shaped one – quite unusual. The two standard models still have the notch.
The last rumor is also confirmed. Accordingly , only the two top models get a really new chip – the Apple A16. The standard variants of the iPhone 14, on the other hand, access the already familiar Apple A15 from the iPhone 13. However, there is speculation that the A15 could be slightly adjusted and modified. Reports regarding working memory are also addressed. In the end, it should be six GB of RAM for all models.
First of all, we are waiting in vain for foldable iPhones like the one here in the concept in 2022:
Apple is reaching for the stars
And then there is the ominous satellite feature, which was originally supposed to premiere in the iPhone 13, but later turned out to be misinformation. Apparently, Apple is still working on satellite communication for the iPhone , but whether it will be ready for use with the iPhone 14 remains questionable at this point in time. Ergo: There is no clarification on this point, the uncertainty is still relevant.
On the other hand, Apple's schedule seems to be safe as usual. All four iPhone 14 models should be expected in fall 2022 . We are repeatedly assuming September as a possible month for presentations – just under half a year to go.