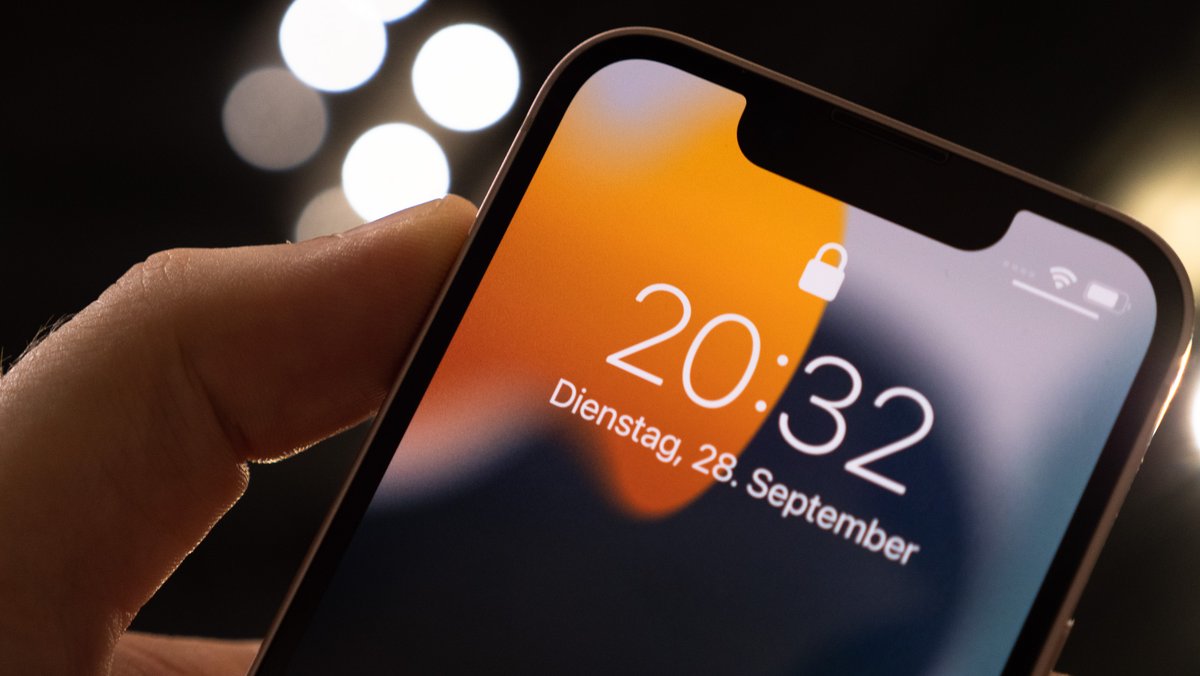 Shortly before the Apple event, we received the latest reports from the rumor mill, promising new colors for the iPhone 13. But not only the Apple cell phone should shine again.
Insider and YouTuber Luke Miani claims to have learned from reliable sources that Apple wants to present the iPhone 13 and iPhone 13 mini in a new color variant at the upcoming event (source: Luke Miani).
iPhone 13 in green: Premiere at the Apple event
As a result, a strong green is to be added to the well-known colors (pink, blue, midnight, polar star and red). We can see what this could look like in the matching render images by concept artist Ian Zelbo. A new color variant would certainly not be unusual. Last spring, Apple surprised everyone with a purple iPhone 12 and iPhone 12 mini. It seems Apple is now making a tradition out of it, refreshing the iPhone product line once again.
Green is the color of hope and that's how the iPhone 13 should shine:
New colors also expected for the iPad Air 5
Speaking of "violet", the new fifth-generation iPad Air is also said to be in this color – also a hot candidate for a presentation at the Apple event. The color palette of the Luftikus would therefore match that of the iPad mini 6. The iPad Air 5 should then also get other features from this, such as the follow mode of the front camera (Center Stage), an optional 5G modem or the True Tone LED flash.
Externally, the iPad Air 5 should only differ marginally from its predecessor:
As beautiful as the new colors may be, other products at the event are more likely to cause a bang . For example, apart from the iPhone SE 3, there should also be a completely new class of Apple computer with the "Mac Studio" and a new, matching monitor will then round off the fireworks of the products. It will always be exciting and, last but not least, very colourful.