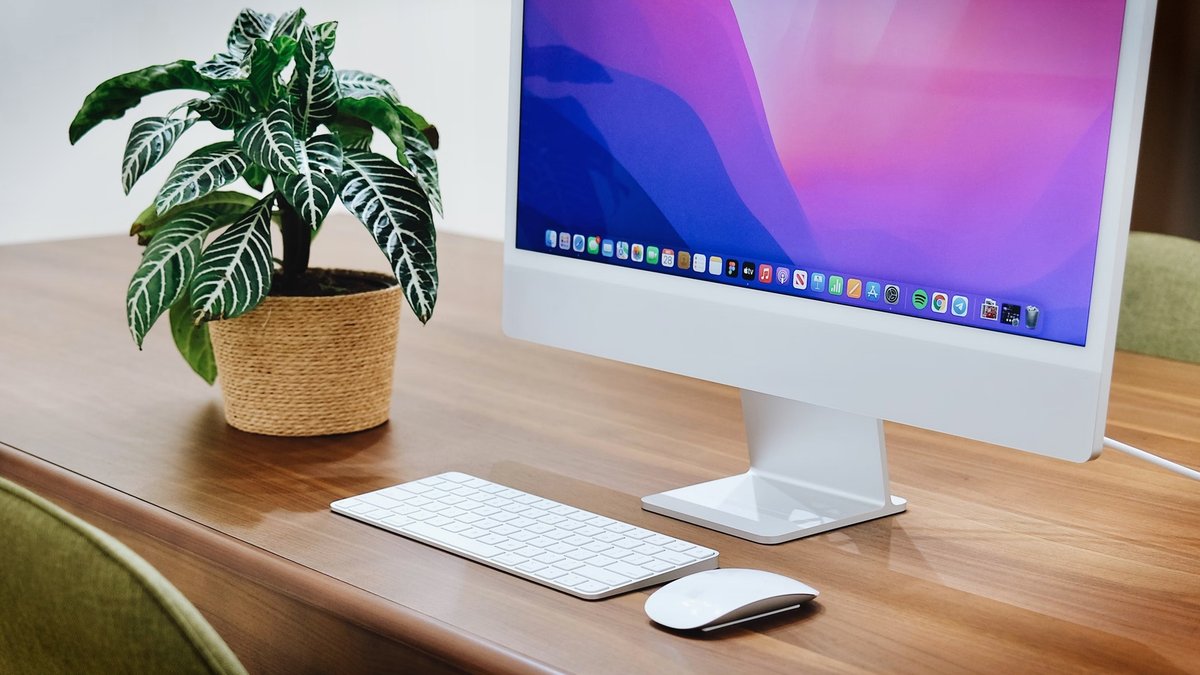 The whole world is waiting for an iMac with a larger display, but the new edition of the iMac Pro will probably not work out this year either - Apple is letting the dream burst. This is the conclusion reached by one of the most renowned insiders, who also reveals when we can now expect it.
iMac Pro and Mac Pro not until 2023
In fact, the situation was clear. In the course of the year, maybe as early as summer at WWDC (Apple's developer conference), Apple would present us with a new iMac Pro with a 27-inch display, probably also the new edition of the Mac Pro. But nothing will come of it now, because none other than Ming-Chi Kuo is now correcting the previous assumptions from the rumor mill (source: Ming-Chi Kuo).
According to him, both computers will not be available until 2023 , but in 2022 we will have to be content with a performance-enhanced version of the Mac mini and a new, inexpensive external display. With the latter, Apple saves the mini-LED technology.
The smaller model has been available since last year:
This is in contrast to the predictions of other, mostly equally well-informed experts such as Ross Young. He promised us at least the iMac Pro, possibly as early as June. But why do both insiders contradict each other so much, is one or the other completely wrong?
Are there two different models from Apple?
Not necessarily, because there may be two different iMacs with larger displays in the end. The "simple" variant could therefore still be presented in 2022, while the real iMac Pro will not be available until next year. However, this division would in turn contradict other rumors that only assume a single iMac Pro, for the sake of better differentiation.
And this is what the new iMac Pro could look like in the end, but we're not sure about the release date yet:
In short, Kuo's latest message leaves more questions unanswered and creates confusion. We can only hope that Apple will clarify the matter soon, perhaps at the forthcoming Apple event.