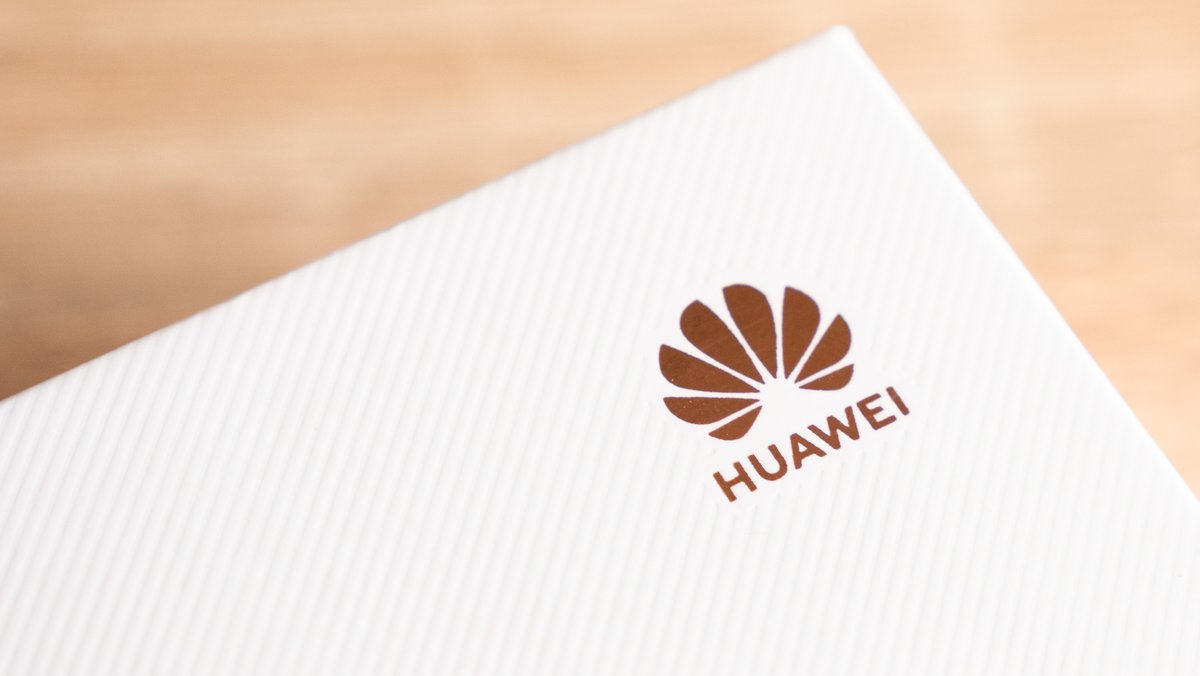 Climate and environmental protection are among the most pressing issues of our time. Huawei knows that too: In a remarkable statement, the CEO has now explained how the Chinese manufacturer wants to go green. The Huawei boss also made a statement to his own users and the competition.
Not only was Greta Thunberg's media-effective school strike clear: it can't stay the way it is. The world economy is facing a Herculean task, the transition to the age of renewable energies will leave no stone unturned. As part of the MWC 2022, Huawei's rotating chairman Guo Ping has now explained how the Chinese company wants to make its contribution to climate and environmental protection .
Huawei announces climate and environmental protection strategy
Under the name "More bits, less watts", Huawei wants to drastically reduce the energy consumption of its products (source: Huawei). There is talk of a reduction by a factor of 2.7. The ambitious goal is to be achieved through breakthroughs in materials and algorithms, among other things.
But Huawei goes even further: With these advances, the entire economic sector of information and communication technology should help other industrial sectors to reduce their carbon footprint. As a result, according to Huawei's wish, CO2 emissions should be reduced tenfold .
Huawei's Kindle alternative is more than just an e-book reader:
Huawei wants to continue to be a global company
Despite the problems Huawei is struggling with due to the still ongoing US sanctions, the company made a crystal-clear statement towards its own users and the competition. Huawei wants to continue to be a global company and expand its strategic investment in basic technologies. A retreat to China is not on the agenda for Huawei. Huawei recently introduced a versatile Kindle alternative.