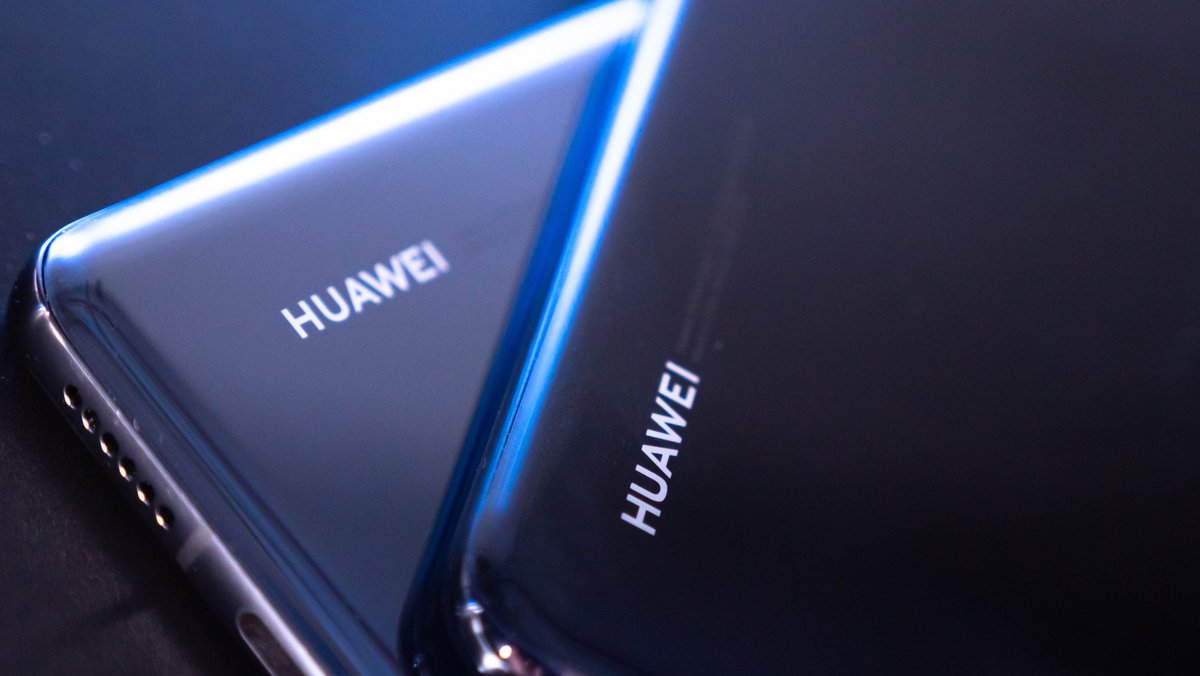 Huawei has finalized its Europe plans for EMUI 12 distribution. The HarmonyOS-inspired system can already be found on some phones, while owners of other models will have to wait. It is now clear when which Huawei smartphones in Germany will receive the update.
Huawei announces schedule for EMUI 12
After the first beta tests for EMUI 12 in December 2021, the Chinese manufacturer is now targeting the European continent. When which smartphone will be provided with the new version of the operating system is no longer a secret. The Huawei Mate Xs and Mate 30 Pro models, for which EMUI 12 has been available since the end of January 2022, are already fully supplied.
It looks a little different in this country with the P40 series . Huawei started distribution here in mid-January 2022, but has not yet completed it. But it shouldn't be long before all smartphones have been updated to EMUI 12.
In April, Huawei takes on other models. These include the Huawei P30 (Pro) and the Mate 20 (Pro/RS Porsche Design) . Also in April, EMUI 12 can be expected on the Mate X, Mate 20 X (5G) and Nova 5T (source: Huawei).
With HarmonyOS, Huawei now also has its own operating system:
EMUI 12 is Android 11: That has changed
Although the designation EMUI 12 could indicate Android 12, it is Android 11 . The version was officially presented at the end of August 2021, less than two months before the presentation of Android 12.
The most visible difference to EMUI 11 is a minimalist design in which a simple color format dominates. In addition, animation effects have been taken care of and the font size can be continuously adjusted using a slider. Better communication with other Huawei products such as smart TVs is also new. Video calls can be sent from a Huawei phone to a Huawei TV.