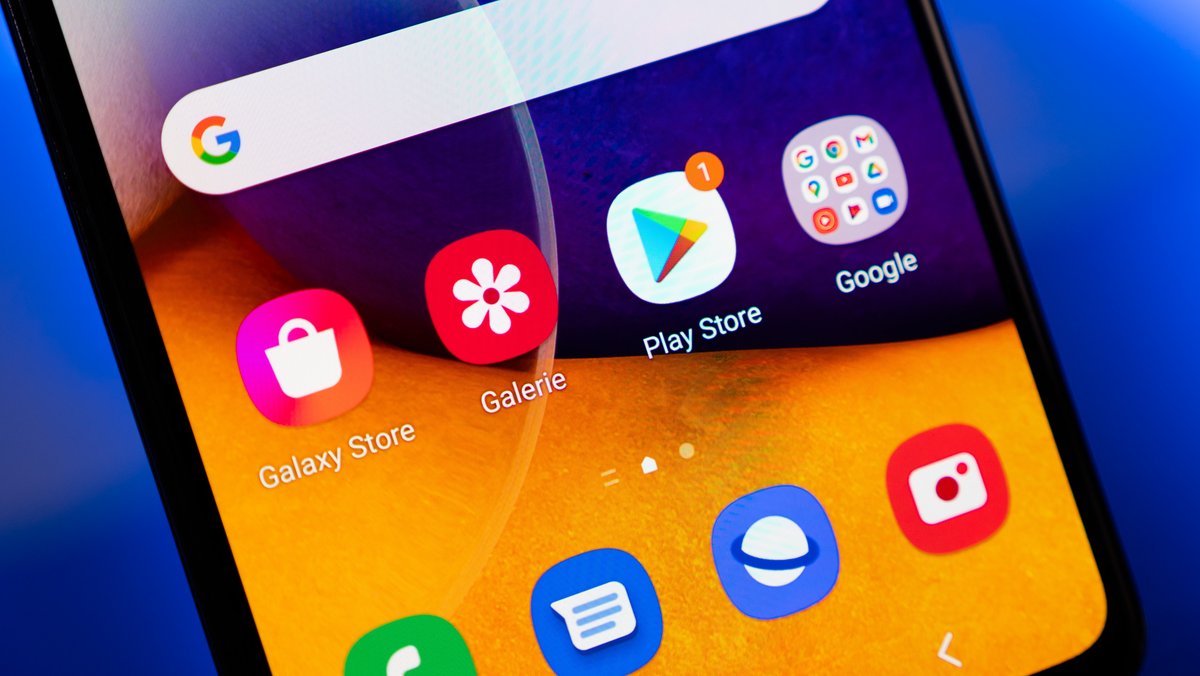 Games for smartphones are a dime a dozen. Everyone will find the right pastime in the Apple and Google app stores. But what many mobile phone owners don't know is that their smartphone already has a game that lives hidden in the Chrome browser. It's fun and even free.
Whether in the waiting room, at the bus stop or during the university lecture: a mobile game quickly drives away boredom and can also get tired brain cells going again. If you don't feel like looking for the right game in the App Store jungle, you don't have to despair: almost every mobile phone has a fun game with a cute dinosaur that's fun and trains your reaction speed .
Chrome Dino: The mobile game hidden in the browser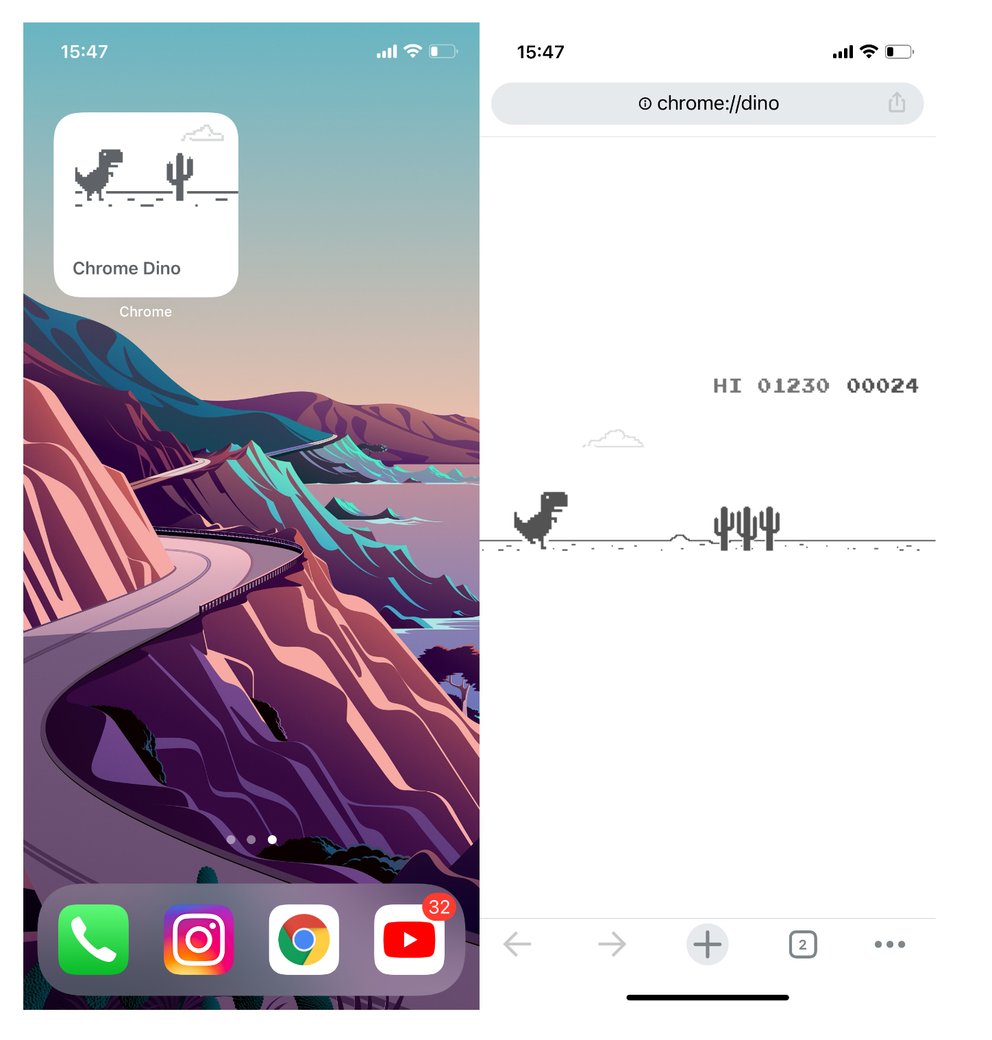 This is available via the Chrome browser, which is probably part of the standard repertoire for most smartphone users on Android and iOS. The "Chrome Dino", as it is called, is a classic endless runner . The cute dinosaur walks by itself and all you have to do is tap the screen to make it jump and avoid cacti. What sounds easy quickly becomes extremely difficult - because over time the dinosaur naturally increases in speed.
The game can be reached in two ways . The most convenient is a widget that you can put on the home screen of the cell phone. This keeps the Chrome Dino within reach and ready to play at all times. So far, this only works on the iPhone. If you have an Android smartphone or just want to save space on your home screen, you can of course also use the browser. Simply type in chrome://dino in the Chrome browser and off you go.
There are other interesting games here:
Retro games for smartphone
For in between, the Chrome Dino is certainly a nice game to drive away boredom . You don't look a gift horse in the mouth, as the saying goes. On the other hand, if you are a bit more demanding and a real fan of retro games, you will definitely find something suitable here: Retro games: The 19 best classic games for your smartphone.