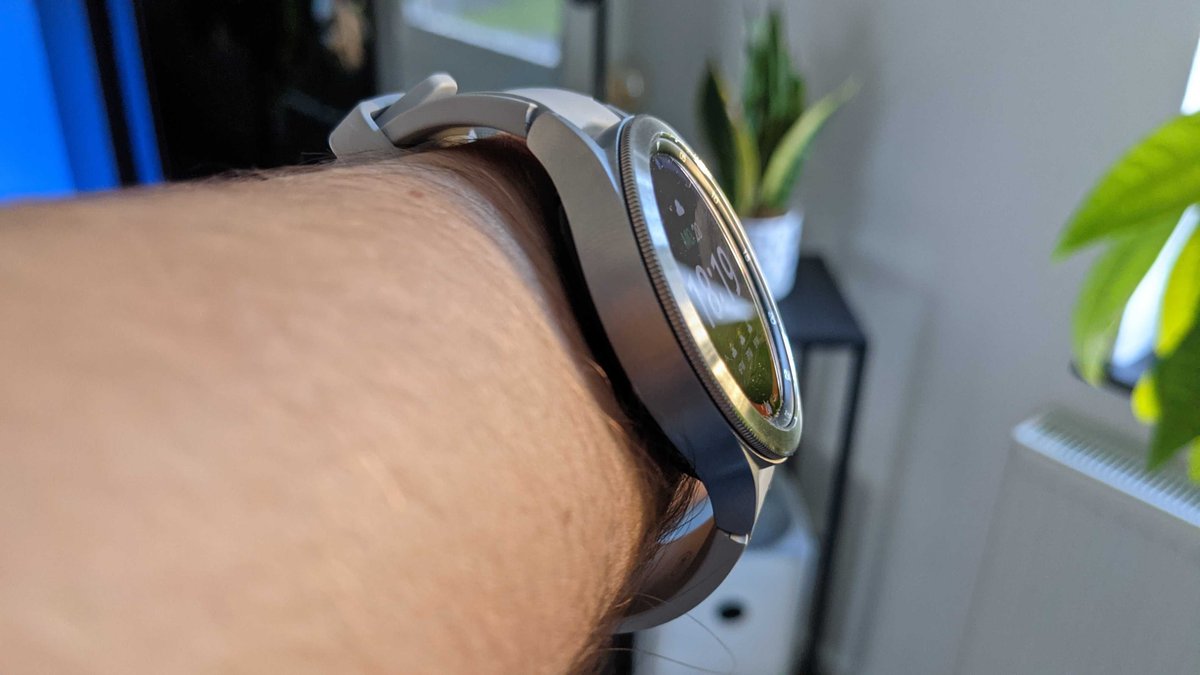 The Galaxy Watch 4 from Samsung is currently the most attractive smartwatch with the Android operating system. But that could change soon. The Google Pixel Watch has appeared at a US provider and reveals exciting details there. Samsung needs to wrap up warm.
Google Pixel Watch: Smartwatch with lots of memory
Google hasn't officially confirmed the existence of its own Wear OS 3.0 smartwatch, but it's already surfaced in the US under the codename "rohan". So Google is preparing the market launch in the background. The provider also published some information. The internal memory is said to be 32 GB (source: Android Police). That would be twice as much as with the Galaxy Watch 4 (for testing) and four times as much as with other Android smartwatches, which usually only have 8 GB.
The Google Pixel Watch will be available in grey, black and gold . Since it appeared at a provider, an LTE modem is also installed. The Google Pixel Watch can also work completely independently of a smartphone. This is where things get interesting again, because Wear OS 3.0 still lacks the Google Assistant. At the latest when the Pixel Watch comes, Google should finally introduce the function for operating the clock. Maybe Google is considering some special features especially for this watch.
The Samsung Galaxy Watch 4 also has a lot to offer:
Google Pixel 6a also surfaced
In addition to the Google Pixel Watch, the Pixel 6a has also appeared. The cheaper version of the Pixel 6 is likely to be launched around the same time. Information on this has already surfaced in the last few weeks. A tensor processor should still be installed in the cheaper smartphone to enable all the functions of artificial intelligence for the software and camera. There should only be smaller savings in the further equipment. The Pixel 6a could really shake up the middle class with this.