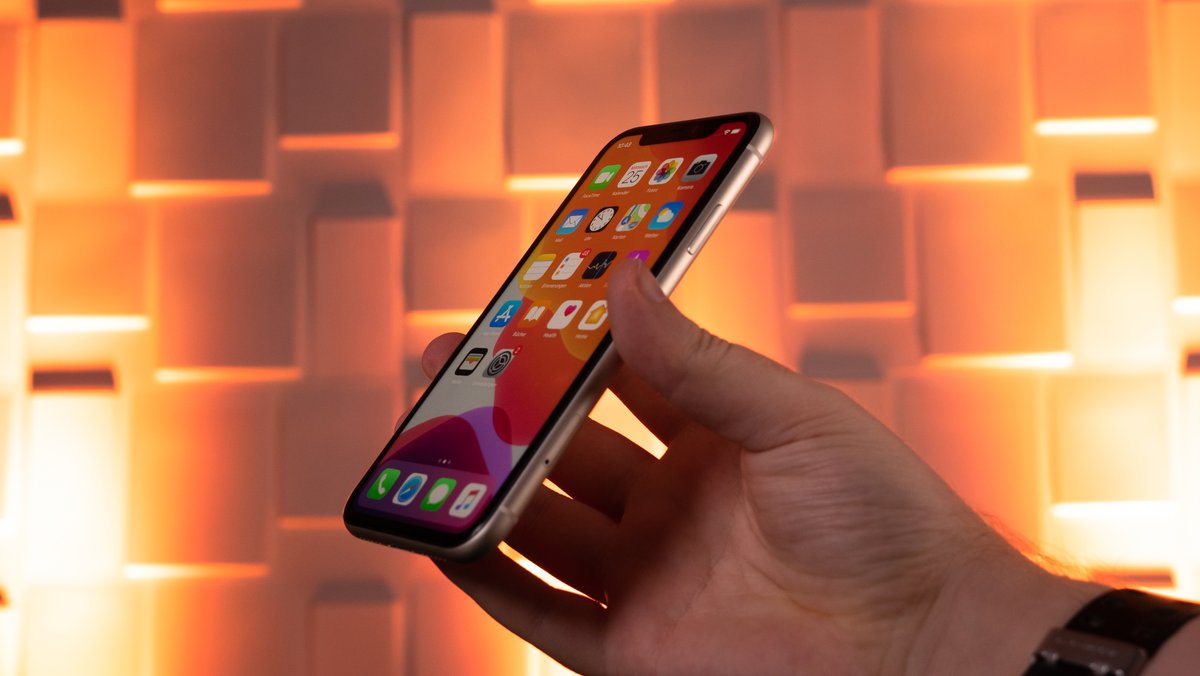 If you currently want to save almost 10 euros in Apple's App Store, you have to take a closer look at the "Remote Mouse & Keyboard" app in the currently free Pro version. iPhones and iPads become useful little helpers for the Mac and also for the PC.
Normally you have to pay a full 9.99 euros for "Remote Mouse & Keyboard – Pro" , but not at the moment. There's the app for iPhone and iPad to dust off for free - without advertising or in-app purchases .
With iPhone and iPad: now control Mac and PC remotely
As the name suggests, we use it to control a Mac or PC with an iPhone and iPad , and if desired, the Apple devices can also act as a mouse and keyboard for the computer. The developer promises the following features:
Control media playback in popular apps and websites Use mobile devices such as your computer keyboard and mouse View your computer screen on your mobile device Control AirPlay output (audio/video, Mac only) Start and stop apps Perform system operations such as sleep, turn off the screen, and more Open websites
Remarkable: "Remote Mouse & Keyboard - Pro" also comes with an app for the Apple Watch , so you have the controls even faster at hand.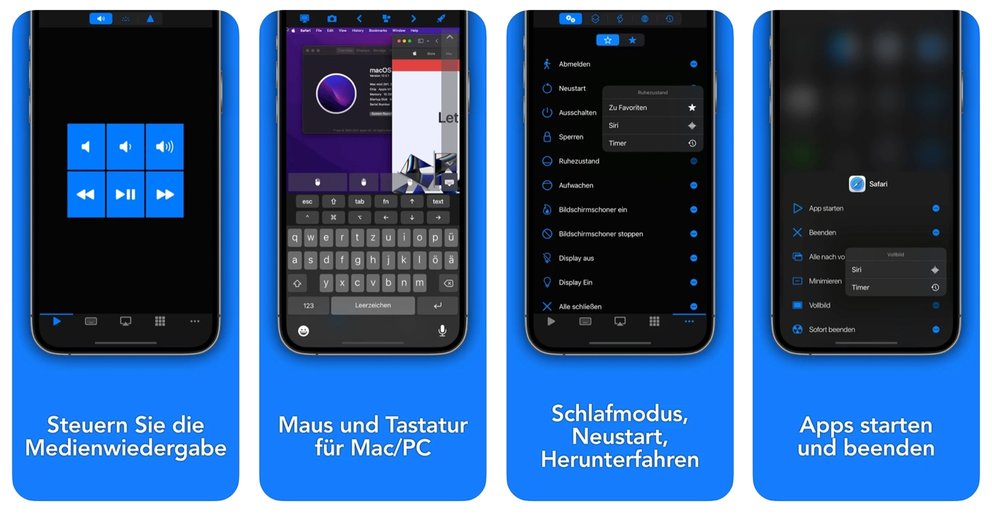 How are users finding the app?
The previous users are very satisfied with the app, it currently has 4.7 out of 5 possible stars in the App Store . For example, a user writes:
Perfect remote control for Mac
For a few months now, I've been enjoying being able to operate my Mac from the sofa, for example to watch a film or listen to music. The app works reliably. I do not want to miss her anymore.
In short: Download, try it out – it currently costs nothing. Important to know: The app requires an iPhone or iPad with at least iOS 14.3 or iPadOS 14.3.
The free helper app , which can be downloaded from the developer, is also required. This in turn requires a Mac with macOS 10.10 or later or a PC with Windows 7 SP1 or later. Of course, the iPhone, iPad and the computer to be controlled must also be in one network. Please check the price again before downloading, as we do not know how long the promotion will last.