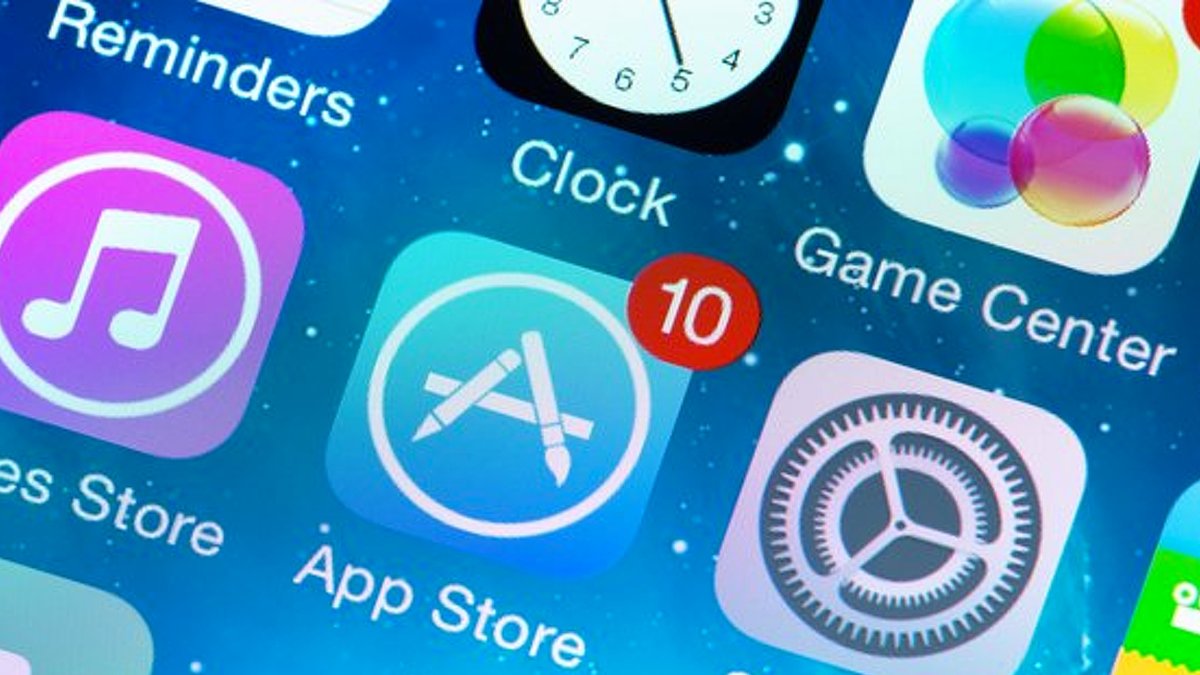 There is a wide range of information that you want to protect from prying eyes – security comes first. The iPhone app "Notiztresor Pro" can help you with this. Usually costs just under 5 euros, but is currently available free of charge for a short time.
Passwords, access data, contact data or even your own diary ... all this sensitive information wants and should be protected separately on the iPhone. A kind of data safe would be useful for these secrets, and with "Notiztresor Pro" you get such an app for iPhone and iPad – it normally costs 4.99 euros, but can currently be downloaded free of charge from Apple's App Store .
Save 5 euros: Practical note safe for iPhone and iPad
As the name suggests, it is a notes app that can generally be protected for access with a passcode (found in the app settings). Of course, the faster release via Touch ID and Face ID then also works, depending on the iPhone model. In contrast to Apple's own notes app, not only individual notes can be locked, but the entire app in one go - practical and uncomplicated. By the way: If you forget the passcode, you can still access your data by answering a previously defined security question.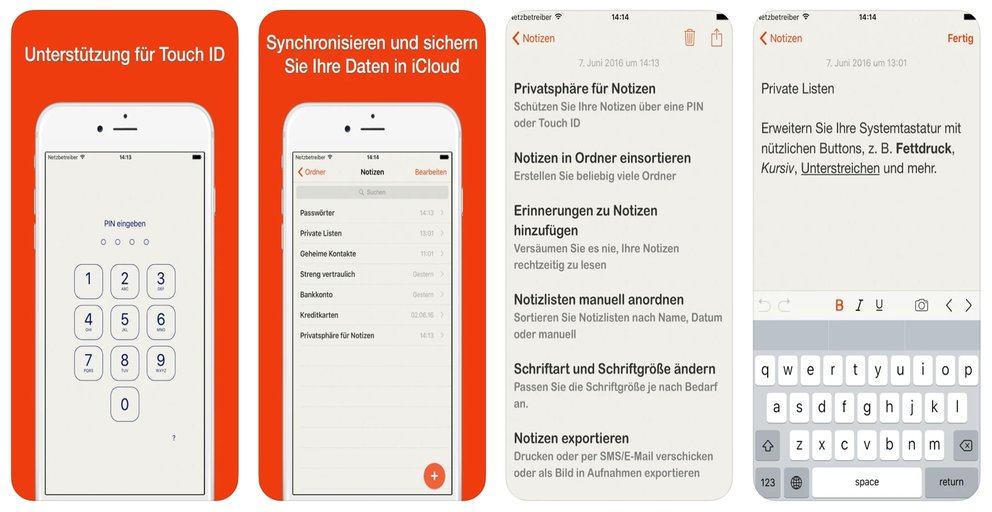 Important to know: "Note Vault Pro" should not be confused with the simple app "Note Vault" from the same provider. The latter is free in and of itself, but the Pro functions have to be activated via an in-app purchase for 4.99 euros. In the time-limited free Pro version, they are already included. What is not included is the automatic backup, which the app developer wants to have paid for annually even in the Pro version. But not necessary for the basic functionality.
What is the app good for?
And what do previous users say about the app, how useful is it found? Overall, there are 4.6 out of 5 possible stars - a positive overall picture. One voice picked out as an example:
Works super reliable!
The app is worth every penny! Works reliably and is easy to use. Synchronization with multiple devices works great.
If you want to use "Notiztresor Pro" you need an iPhone or iPad that runs at least iOS 13, the installation is very space-saving with just over 8 MB. Very important: Before downloading, please check the price again , because unfortunately we don't know how long the campaign will last and the app will still be free. The last time this was the case for 10 days, but of course there is no guarantee. Ergo: It's better to download it quickly before you have to pay for the app again.