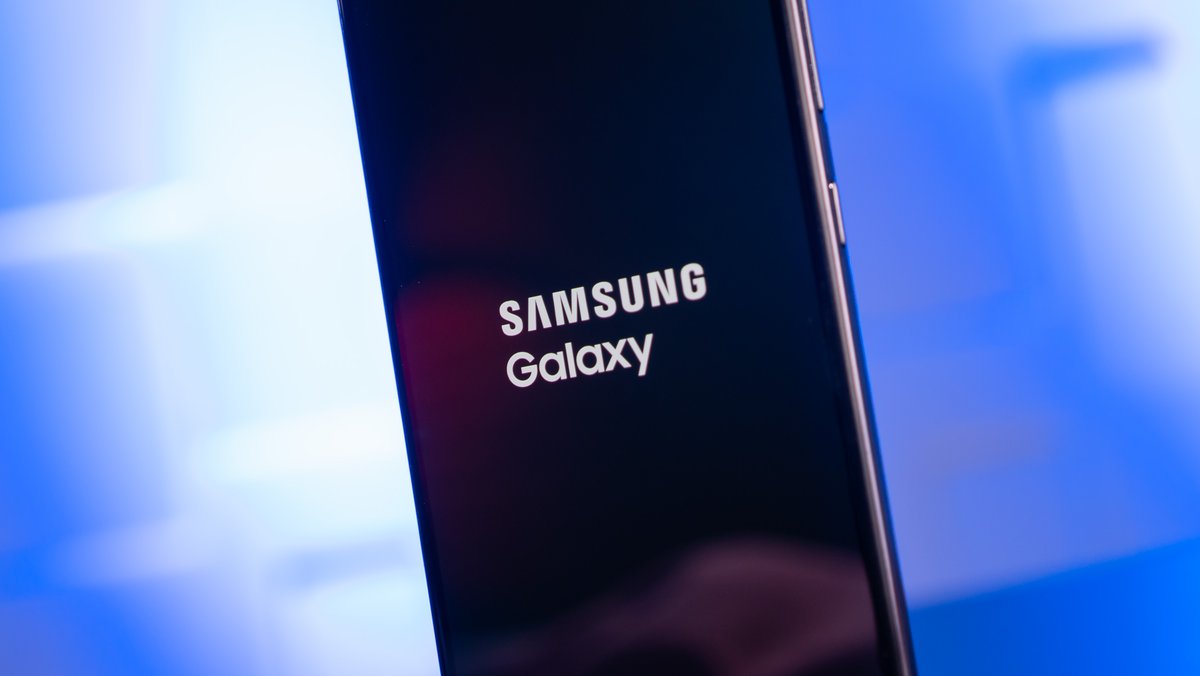 Global politics has left its mark on Samsung, too. Now the South Korean manufacturer even has to rename its own smartphones. The change, while minimal, is significant.
It remains to be seen whether everything was really better in the past. At least a lot of things were easier in the past. An example of the present, which has become more complicated, is the letter Z. Until a few weeks ago, you could still use it quite harmlessly, but now Z has become a symbol for Putin's war of aggression against Ukraine. This now also has consequences for Samsung.
Samsung is renaming its folding smartphones
With the Galaxy Z Fold 3 and Galaxy Z Flip 3, the industry leader has two smartphones on offer that have a Z in their names . In Estonia, Latvia and Lithuania, Samsung has now changed the name of the two folding cell phones and removed the Z (source: SamMobile). In the three Baltic countries, the foldable smartphones that made Samsung so successful last year are now being sold as the Galaxy Fold 3 and Galaxy Flip 3.
A look at the URL of the individual product pages shows that the change must have happened at short notice. The Z can still be found in the address line of the browser.
Worth noting : On the Ukrainian Samsung website, both devices are still marketed as Galaxy Z Fold 3 and Galaxy Z Flip 3. And in Germany, too, the folding smartphones are still available under their well-known names.
Do you already know this practical Samsung function?
That's behind the Z symbol
Samsung has not yet published an official statement on the name change in Estonia, Lithuania and Latvia. But the reason should be obvious. The Z symbol stands for "Za Pobedu", which translates as "For Victory". This was spotted on Russian Army vehicles and uniforms in Ukraine. Since then , showing the Z symbol has been considered support for the Russian war of aggression in Ukraine . Samsung apparently wants to distance itself from this.