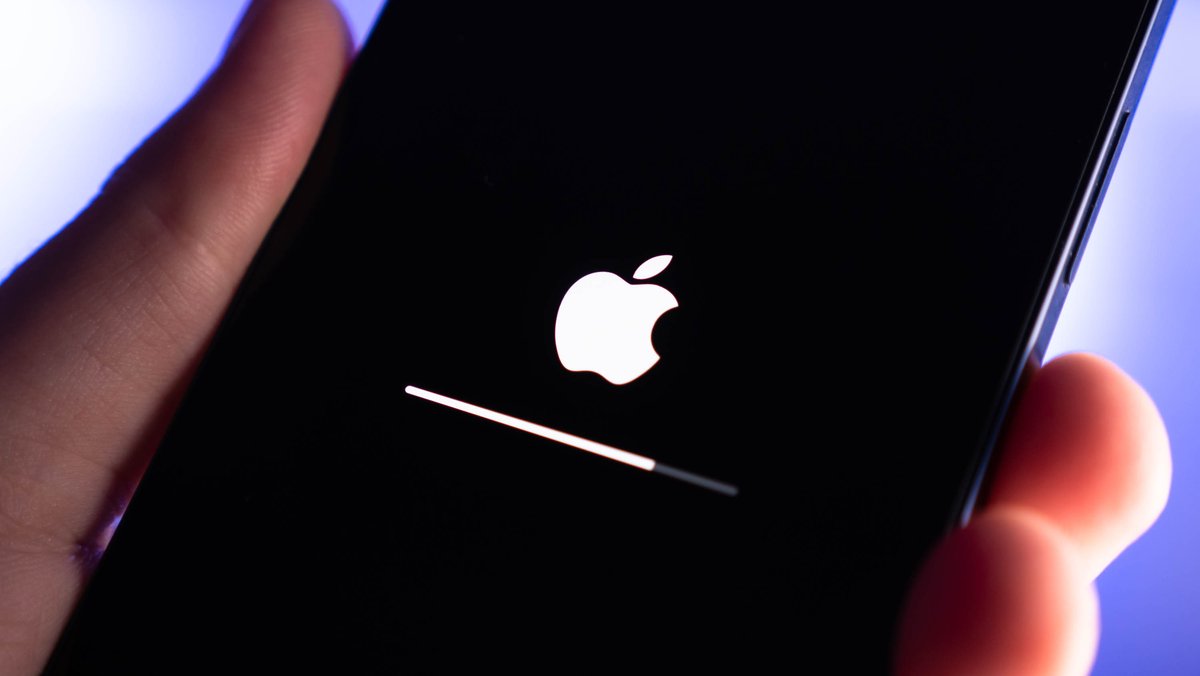 And groundhog day: After every iOS update, some iPhone users complain about reduced battery life. Apple is usually silent on this. After the rollout of iOS 15.4, the group has now made a statement - with a surprising statement.
They fix errors, plug security gaps and ideally also bring new functions with them: Software updates are actually a reason to be happy. But if the new software itself is faulty, you can stop laughing. Many iPhone users are likely to feel something similar at the moment.
Apple's explains poorer battery life after iOS updates
After the update to iOS 15.4, reports of a reduced battery life on the iPhone are piling up on social networks such as Twitter. Apple also spoke up there and took a stand on the alleged battery problem. Apps and features would need up to 48 hours after an update to adjust correctly again . If there are still problems after that, you should write to Apple via private message on Twitter.
With this, Apple gives a surprising answer to the battery problems, which in turn raises further questions. How exactly do apps and, above all, functions have to adapt to a new iOS update? And why does Apple set the limit at 48 hours - and not at 24 hours or 72 hours? Without further explanation, Apple's statement does not provide a satisfactory answer to the question of why some iPhone users are struggling with shorter battery life after an iOS update .
How to properly set up an iPhone:
Tips and tricks to improve battery life on iPhone
Whether it's a messed-up iOS update or not: If you want to extend the battery life of your iPhone, there are different ways and means available. We have summarized some interesting tips in our special topic: iPhone battery empty quickly? Tips for longer battery life.