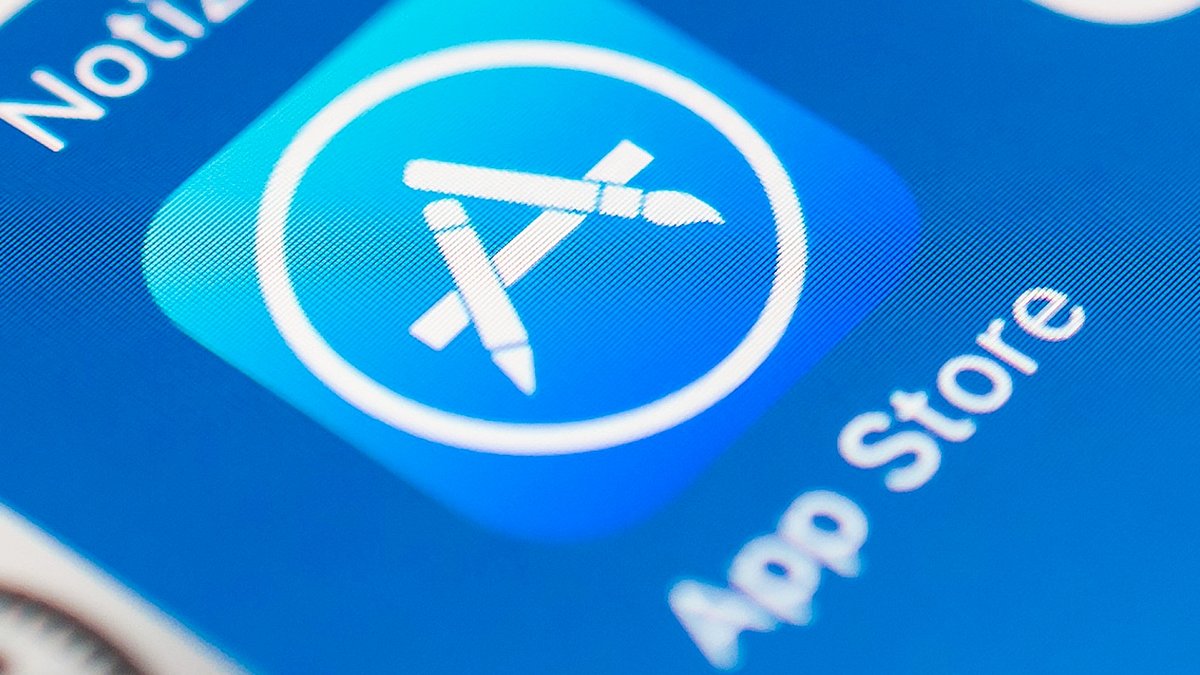 Anything but a toy, because the "Mela 2 - Synth & FX" app, which is free for a short time, gives iPhone and iPad users a real professional tool. Normally you have to pay just under 15 euros for this, but we can currently save ourselves.
Attention professionals, we have found a real gem and a mega bargain for you in Apple's App Store. Normally you pay just under 15 euros for "Mela 2 - Synth & FX", but currently and only for a short time the developer does not want a cent. But what do you actually do with the app?
Free for iPhone, iPad and M1 Macs: Real synthesizer and multi-effects processor
Mela 2 is a so-called virtual analog synthesizer and multi-effects processor for iPhone, iPad and M1-Macs, in short a tool and instrument of electronic music . Good to know: As already mentioned, the app can be loaded both as an instrument and as an effect plug-in into a host application such as AUM, BeatMaker, Cubasis, GarageBand and Logic Pro - professionals know what is meant and can do it do something with it.
A first look at Mela 2, from the developer himself:
But is the app really free? Is she. There are in-app purchases, but they're just to make a small donation to the developer . Nothing is unlocked for other functions, etc., because everything works the same way from the start. So you don't have to give anything, but you're welcome.
Worth mentioning: Not only is "Mela 2 – Synth & FX" available for free right now, the previous version "Mela – Synth & FX" is also currently free , otherwise 9.99 euros. However, it only runs on the iPad. And then there's "Mela 3 – Synth, FX & MIDI" the latest version. However, it is not free of charge, but at least the price has been reduced - from just under 20 euros to currently only 4.99 euros (view in the App Store).
How good is Mela 2 anyway?
And what good is "Mela 2 - Synth & FX", what do the users say? Unfortunately, there are no current ratings in the German App Store, but we found what we were looking for in the US store. There, the app gets a very respectable 4.7 out of 5 possible stars . The customers are satisfied, let's listen to an opinion (translated):
Amazing!!
I've tried pretty much every synthesizer available for the iPad and I've always thought that none of them compare to Zeeon. I'm happy to say that's no longer true. This synthesizer is a powerhouse! It's hard to get a bad sound out of it and the routing options are insane. I've rarely been so inspired before learning even half of the features. 5 stars, no question. The FX version with the filters and modulation options are just the icing on a fantastic cake.
Musicians who want to use "Mela 2 - Synth & FX" need an iPhone or iPad with iOS 15 or iPadOS 15 - it must be the current system, older versions are not supported. Anyone who owns a computer with an Apple chip (M1, M1 Pro, M1 Max or M1 Ultra) can also use the app on the Mac (from macOS 12 and up). The memory requirement for the pure app is negligible at around 3 MB.
Important: Before downloading, please check the price again, as we unfortunately do not know how long the app will be offered free of charge. So better save and download quickly.