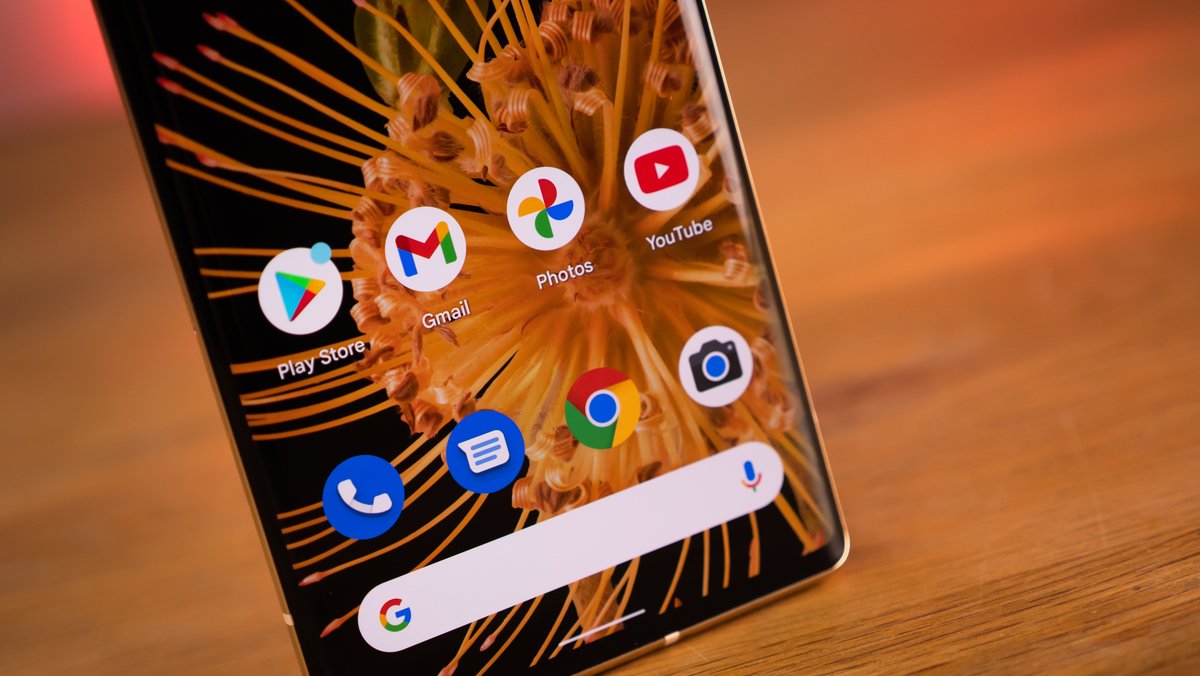 There are countless apps in the Google Play Store that nobody really needs. So it's refreshing to get an Android app for free that offers real value. You can use it to create PDF files.
Android App: "PDF Creator & Converter" Free
If you want to create a PDF document, it's not easy. You always need a special program to perform the conversion. It doesn't get any easier on an Android smartphone. Apps like " PDF creators and converters " are supposed to help. But you have to pay for it and in the end you don't know whether the application is really worth anything. Now is your chance to get the premium version of "PDF Creator and Converter" for free. Normally you have to pay 2.99 euros for it.
The Android app "PDF Creator and Converter" is offered free of charge until April 2, 2022 - if the developer does not end the promotion early. So before you download it, make sure that the app is still available for free.
Other useful helpers you should know:
What good is the Android app?
The PDF Creator and Converter Android app is basically self-explanatory. You can create PDF documents. This works from images, text documents, Excel spreadsheets and more. You can also remove individual pages from PDF documents or reduce the size. The possibilities are manifold. The Google Play Store has had over 10,000 downloads and over 1,000 reviews giving it 4.1 stars out of 5 . This is quite a good result.
But there is also some criticism. The app should still display advertising in some cases and not everything should always work perfectly. If you are looking for such an Android app to create PDF documents, you should simply try the app to see if it works for you and meets your needs. If necessary, you can simply delete the app again.