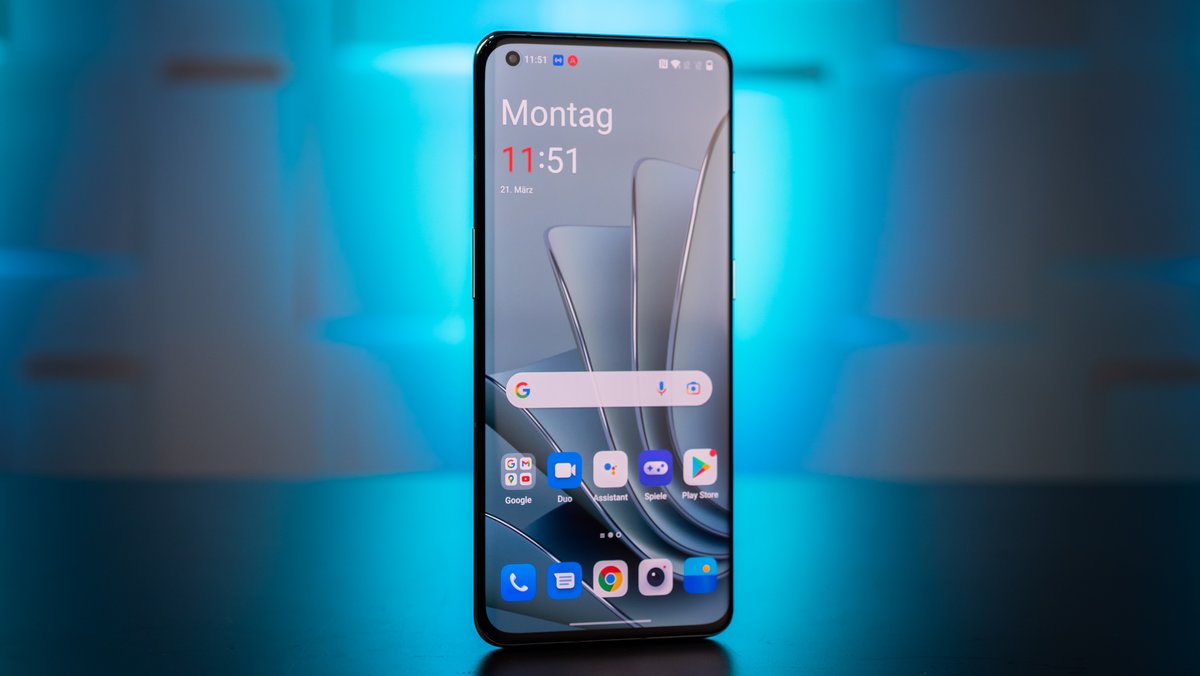 The OnePlus 10 Pro is finally coming to Germany. We had to wait almost three months for the top cell phone to find its way from China to Germany. But is it worth buying at all? With the OnePlus 10R, another model has already been announced that will not only be cheaper, but should also trump the OnePlus 10 Pro in a crucial discipline.
OnePlus 10R expected with 150 watt charging capability
The OnePlus 10 Pro is without a doubt a high-end smartphone. However, it comes onto the market very late in Germany and with the OnePlus 10R another model is announced that fills an important gap. This year, OnePlus decided not to launch a OnePlus 10, but only a Pro model. With the OnePlus 10R, a smartphone would appear that is cheaper than the OnePlus 10 Pro and at the same time offers some features that the top model does not have . This includes the 150 watt charging function (source: 91mobiles).
OnePlus now belongs to Oppo and that's why the OnePlus 10R should simply look like a Realme GT Neo 3 with a different logo. But that doesn't matter, because technically there are some special features. For example, a MediaTek processor is used. It should offer high performance. The 4,500 mAh battery can also be charged with 150 watts in just a few minutes . For comparison: The OnePlus 10 Pro reaches a maximum of 80 watts. That's a huge difference. Even Xiaomi couldn't keep up. 120 watts are standard there.
Otherwise, the OnePlus 10R is said to come with a 6.67-inch display that operates at 120 Hz. There is said to be a 50 MP camera and up to 12 GB of RAM and 256 GB of internal storage. The performance is expected in May. So we don't have to wait long.
What you can expect with the OnePlus 10 Pro:
OnePlus 10 Pro is coming to us now
Incidentally, the official presentation of the OnePlus 10 Pro will take place today. The only detail missing from the smartphone was the price. MediaMarkt recently revealed it.