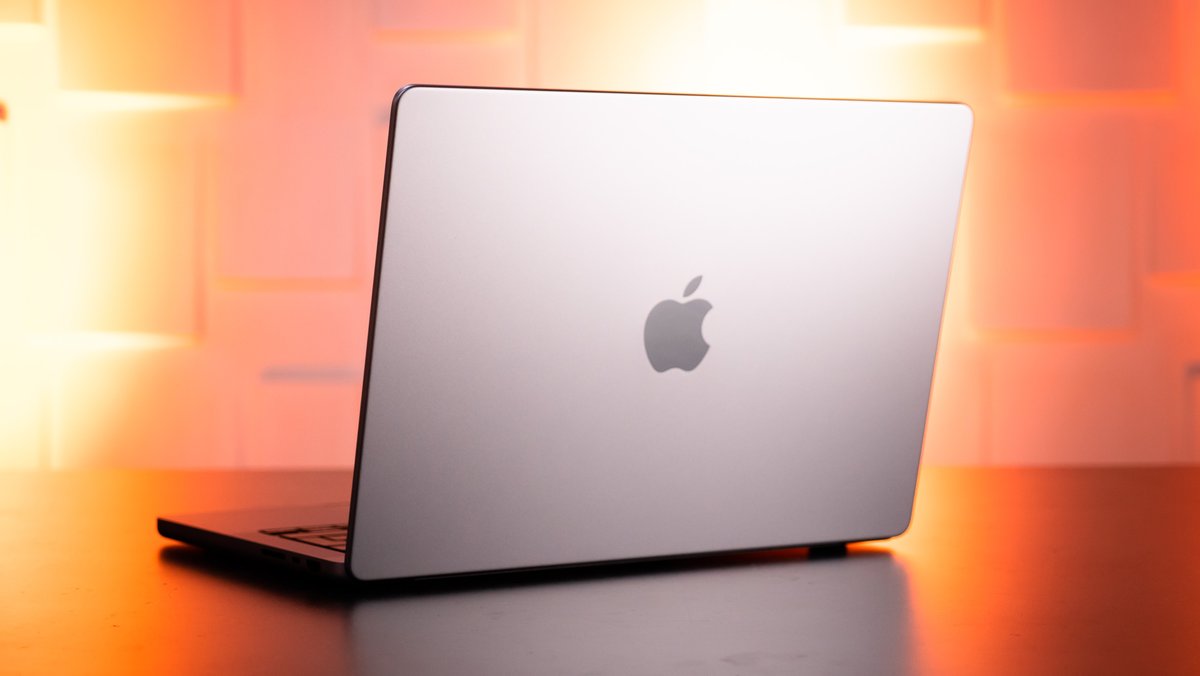 This is called a horror update: A new update for macOS can render Macs unusable. The computers can only be restored with difficulty - because Apple support doesn't always know what to do either.
macOS Monterey 12.3: Update makes Macs unusable
Mac owners should act with caution with the recently released update to version 12.3 of macOS. If the logic board has been replaced, the installation of the update often leads to an unusable computer, some of which will not even start up . Reports about this can be found in various forums, on Reddit and on official Apple support.
In some cases, the update process is said to have completed successfully, but after a reboot, owners expect an "iBoot Panic" message instead . The device can then no longer be used. In this case, the Mac needs to be put into DFU mode to be able to revive it manually. This in turn requires a second compatible Mac. If you don't have one, you have to rely on Apple support.
However, as it turns out to be aggravating, Apple's support sometimes misjudges the problem. Users report that their Mac simply gets a new logic board - and the update problems start all over again , since a replaced logic board is responsible for the difficulties (source: MacRumors).
In the video: This is what macOS 12 Monterey offers when everything goes well:
Massive update problem: Apple is still silent
Apple has not yet commented on the serious problems. Affected users currently have no choice but to have a second Mac nearby to revive them if possible. If an Apple Store is visited, it is worth informing employees that the logic board has already been replaced.