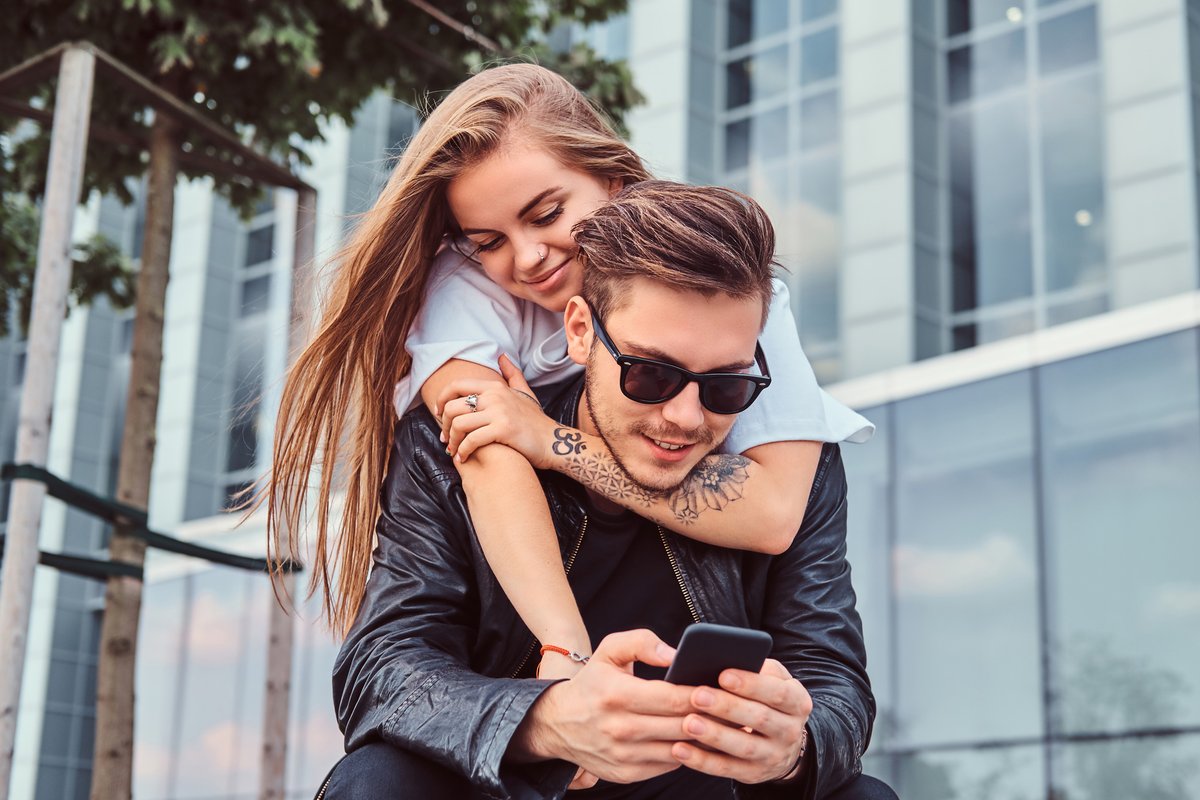 Looking for a small tariff at a small price? At Mobilcom-Debitel you still have a few hours to pick up a really good bargain. After all, for just 4.99 euros a month you get 4 GB of LTE including an all-network/SMS flat rate – and you can also cancel it on a monthly basis.
Allnet/SMS flat rate & 4 GB LTE for €4.99 per month with Mobilcom-Debitel
If you mainly use your smartphone in the WLAN, you don't need a lot of mobile data volume. And if you are looking for a small, uncomplicated and, above all, inexpensive mobile phone tariff, then this top offer from Mobilcom-Debitel is just what you need. With the Freenet brand you currently get 4 GB LTE data volume with up to 21.6 MBit/s including Allnet and SMS flat rate in the o2 network for only 4.99 euros per month (instead of 15.99 euros). This saves you a whopping 69 percent compared to the normal price and the tariff can also be canceled on a monthly basis. So you don't take any risks and can get out at any time, a flexible contract start is also possible. You can have the connection price of EUR 19.99 reimbursed by sending an SMS with the content "AG Online" to 22240 within 2 weeks of activation. Please note, however, that the offer is only valid until 07.03.22 (8 p.m.) .
The details of the tariff at a glance:
Provider: Mobilcom-Debitel Network: o2 Allnet and SMS flat rate
4 GB
LTE data volume (max. 21.6 MBit/s) EU roaming included
Monthly cancellable
Basic fee per month:
4.99 euros
One-time connection price: 0 euros (instead of 19.99 euros via SMS)
Inexpensive 4 GB tariff: For whom is the offer worthwhile?
For everyone who needs little data volume and mainly uses their mobile phone for making calls and writing text messages. The tariff is also a suitable option for children and seniors. You get a really cheap all-network and SMS flat rate with enough LTE data volume if you are mainly using WiFi anyway. Most other offers include quite a lot of data volume at a higher price, but some people don't need that at all and instead want to remain flexible and pay as little as possible. The Mobilcom-Debitel deal is perfect for these purposes.
Missed the offer? Here are more current bargain rates: