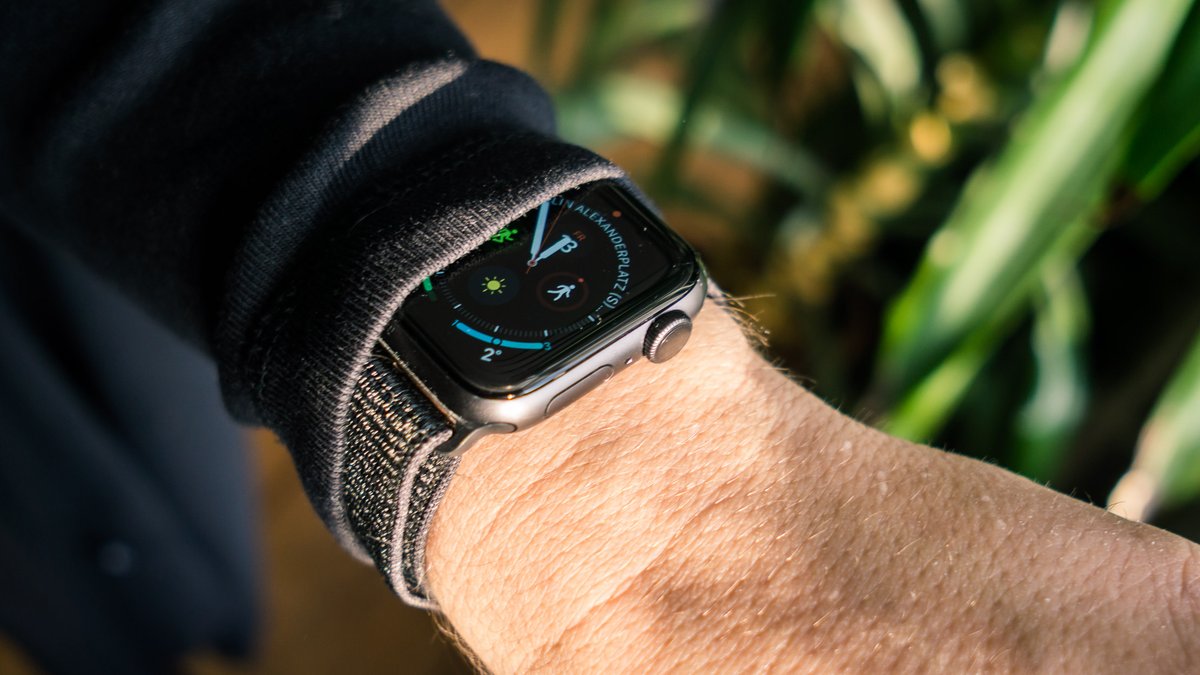 The currently cheapest and unfortunately also the oldest model of the Apple Watch probably does not have a great future. The Apple Watch Series 3 ends up on the sidelines this year, as a recent report assures.
No smartwatch from Apple has been on sale for longer , the Apple Watch 3 saw the light of day five years ago, but 2022 is said to be its last hour . This is the conclusion reached by Apple insider Ming-Chi Kuo, the well-informed expert predicts the discontinuation of the popular smart watch (source: Ming-Chi Kuo).
Apple Watch 3 makes the exit
It should be ready in the third quarter of this year , i.e. on time and probably at the same time as the presentation of the new models. As a reminder: In addition to the Apple Watch 8, rumors also predict a special outdoor model and a successor to the current Apple Watch SE. The latter should then take over the position of the cheapest Apple smartwatch from the Apple Watch Series 3 in the fall.
The latest hit five years ago, now on the sidelines – the Apple Watch 3:
Kuo also provides the reason for Apple's step, so the oldtimer should no longer meet the requirements for the new watchOS 9 . Apple will in all probability show the new system version for the first time at the WWDC in the summer and then make it available to all users in the autumn. In June at the latest at the developer conference there will be absolute certainty about the fate of number 3 in the portfolio.
No buy recommendation for a long time
Apple's decision is not directly surprising. As already mentioned, the smartwatch has remained unchanged in the program for 5 years, the S3 chip has aged quite a bit compared to the current hardware. Worse still: Due to the limited memory, a more difficult update procedure is currently necessary . For this reason alone, we proclaimed in May last year: The Apple Watch 3 must die: finally have mercy on the smartwatch.
We are still waiting for such an Apple Watch:
In summary: The Apple Watch 3 is now finally out and will no longer support watchOS 9, we can finally no longer recommend buying the old Smartwatch, rather take the Apple Watch SE instead (view it at Amazon). This also means that if you want to use the new smartwatch operating system in autumn, you need at least an Apple Watch Series 4 from 2018.