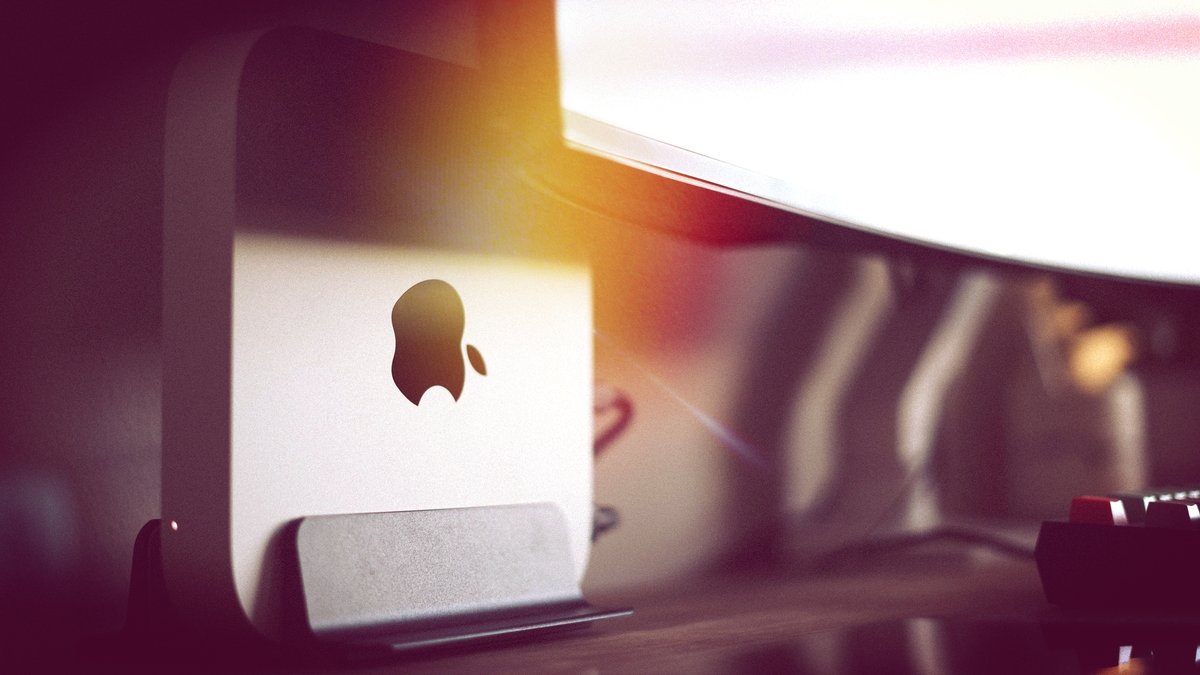 According to a recent report, Apple is working on a new computer: a Mac that has never existed before. Some things are already known, including the name: "Mac Studio".
The colleagues from 9to5Mac know more, at least they report in advance about Apple's work on the so-called "Mac Studio" - internal code name J375 . The desktop computer is intended to take the place between Mac Pro and Mac mini and is aimed at performance-hungry customers (source: 9to5Mac).
Apple Mac Studio: New desktop computer between mini and Pro
Even if the positioning between Mac mini and Mac Pro will be found, there is still a technological proximity to the mini computer from Apple. Apple will take that as a basis and "top up" it, so to speak. According to reports, there will be two versions of the Mac Studio:
Number 1 uses the same chip as the fastest MacBook Pro (2021), i.e. the M1 Max. Number 2, in turn, is said to have an Apple chip with even more performance, an M1 Max "Max" if you will.
If we're being honest, such a description fits a calculator that Apple insider and Bloomberg reporter Mark Gurman mentioned weeks ago. He spoke of a smaller Mac Pro that Apple is working on, and over a year ago there was also a comeback of the Power Mac G4 Cube, which fits such a description. The computer is to be powered by up to 40 computing cores and up to 128 graphics cores. Ergo: In our opinion, the ominous computer is most likely the Mac Studio.
Maybe Apple will actually make us happy with a kind of rebirth of the well-known cube:
Possible presentation date
The new Mac is to be introduced at the same time as a new 7K display, the successor to the Pro Display XDR. Just wondering when? Spring is too early, so a presentation at the upcoming Apple event is out of the question. A presentation at the WWDC in June is more likely. The professional developer environment would also bring the right audience.
A new Mac Pro in a large tower case could not be available until 2023, as recently predicted by insider Ming-Chi Kuo. Professionals can then use the Mac Studio if they can do without the larger housing and the associated expandability.