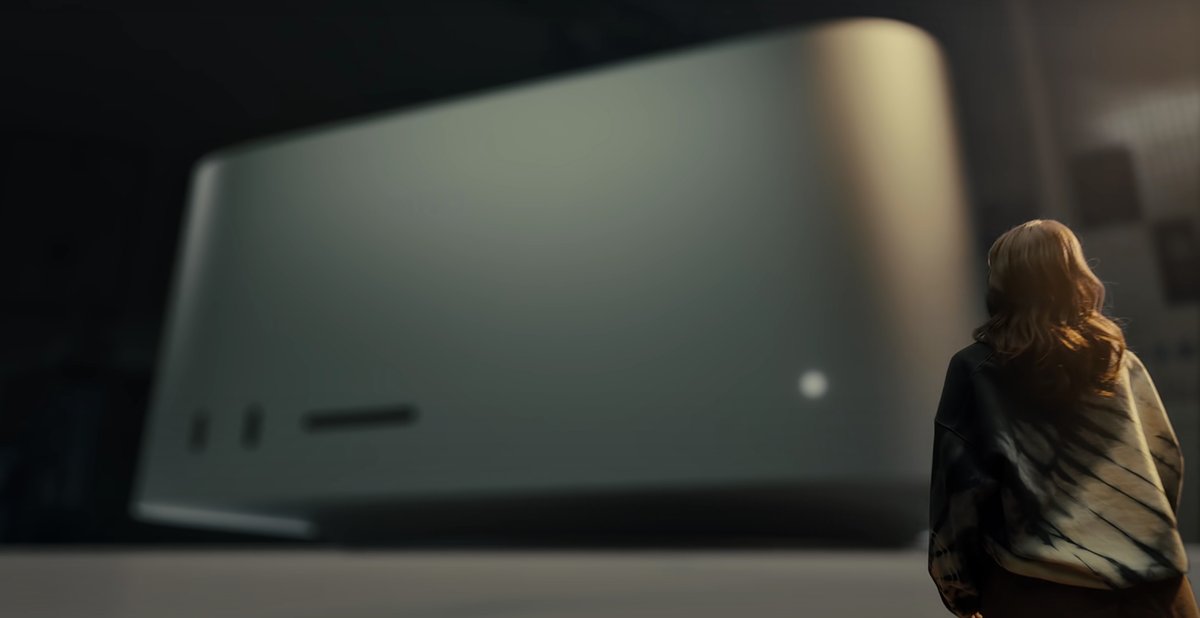 Apple's fastest computer is a mystery: why does the Mac Studio with the M1 Ultra have more to do than the same computer with the M1 Max? A difference of almost a kilogram? The speculation is now over. Apple solves the mystery - it's the cooling system.
If you take a closer look at the data sheet for the new Mac Studio, you will notice a significant difference. If an Apple M1 Max is in the case, the potent computing dwarf weighs 2.7 kilograms. If you opt for the M1 Ultra, you have to live with an overweight of 0.9 kilograms, which makes a total of 3.6 kilograms. A tremendous difference, how does it come about, why is the version with the fastest chip such a hum?
Apple's Mac Studio M1 Max vs. M1 Ultra: Almost 1 kilogram overweight
It's not the chip itself, maybe the difference is to be found in different sized power supplies? This is not the case, as Apple now confirms to colleagues from "The Verge". The cooling system makes the difference, according to Apple spokesman Alex Bender (source: The Verge). To be exact it's because of the material , quote:
"They have the same 370W PSU. The extra weight is due to the M1 Ultra having a larger copper thermal module, while the M1 Max has an aluminum heatsink."
This solves the riddle, the structure of the cooling system differs between the two computer variants. Anyone who paid attention in chemistry class will remember that the element copper has a higher density than the light metal aluminum. In figures: At room temperature, copper has a density of 8.92 g/cm³, while aluminum only has 2.6989 g/cm³ - in short, copper is more than three times heavier than aluminum .
Apple's new Super Mac presented in the video:
Sold out for months
Whether there are other differences in the cooling system apart from the material can only be answered later, namely when the first copies are delivered. As is well known, this should be the case from March 18th. However, the date only applies to the lucky first-time buyers, everyone else has had to wait several months for delivery - the Mac Studio will be sold out for the foreseeable future.