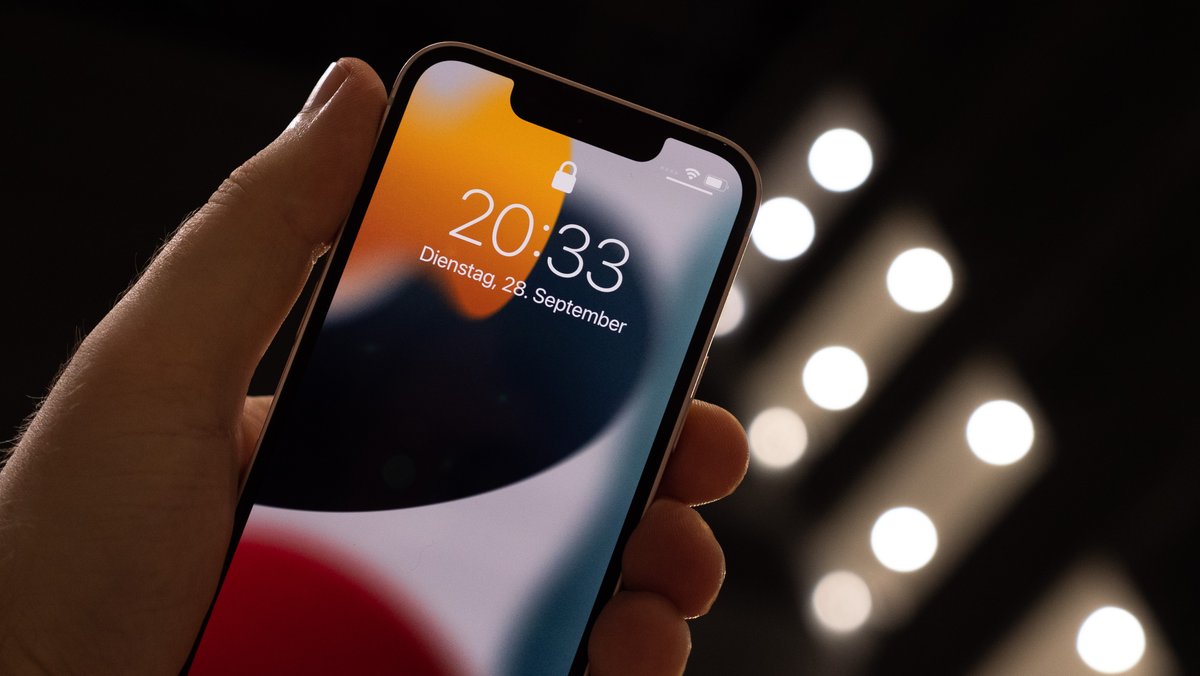 Actually, the comeback was considered agreed. However, a new report now assumes that Apple is about to turn around when it comes to the fingerprint sensor. As a result, Touch ID in the display is no longer directly on Apple's to-do list for future iPhones. What's behind it?
New iPhones: Touch ID under the display is no longer an issue for Apple
As late as September last year, the well-informed Apple insider Ming-Chi Kuo promised us an iPhone with a fingerprint sensor (Touch ID) under the display in the future. But nothing comes of it for the first time. There is an about-face at Apple. At least for the next few years, integration will no longer be an issue. Whether an adaptation is planned beyond that also remains in the dark. Kuo summarizes his current state of knowledge in the following words and also provides a good reason for Apple's rethinking:
"I predicted that iPhones would not support under-display fingerprint recognition/Touch ID until 2023 at the earliest. But the latest research shows that the new iPhones in 2023 and 2024 may not support under-display Touch ID. Face ID with a mask on iPhone is already an excellent biometric solution (Source: Ming-Chi Kuo)."
Touch ID is therefore still only available in older iPhones and the current iPhone SE 3. The differences between the two technologies in detail:
iOS update makes fingerprint sensor obsolete
We remember: With the last update to iOS 15.4, Face ID on the iPhone 12 or later can now also be used together with a mask without any problems. This eliminates the most important reason for a renewed integration of the fingerprint sensor. According to industry experts such as Mark Gurman from Bloomberg and Joanna Stern from the Wall Street Journal, Apple is said to have equipped corresponding models of the iPhone 13 with the technology for testing in the past, but ultimately decided against the technology .
Already knew? Our latest tips for the iPhone:
A comeback of Touch ID in the next few years is therefore no longer up for discussion. Theoretically, Apple could still hide the fingerprint sensor in the power button, like the iPad Air and iPad mini, but no rumors suggest that at the moment. This means that the feature is still reserved for the Android market alone. Especially for models in the upper price range, fingerprint sensors under the display have long been considered good form.