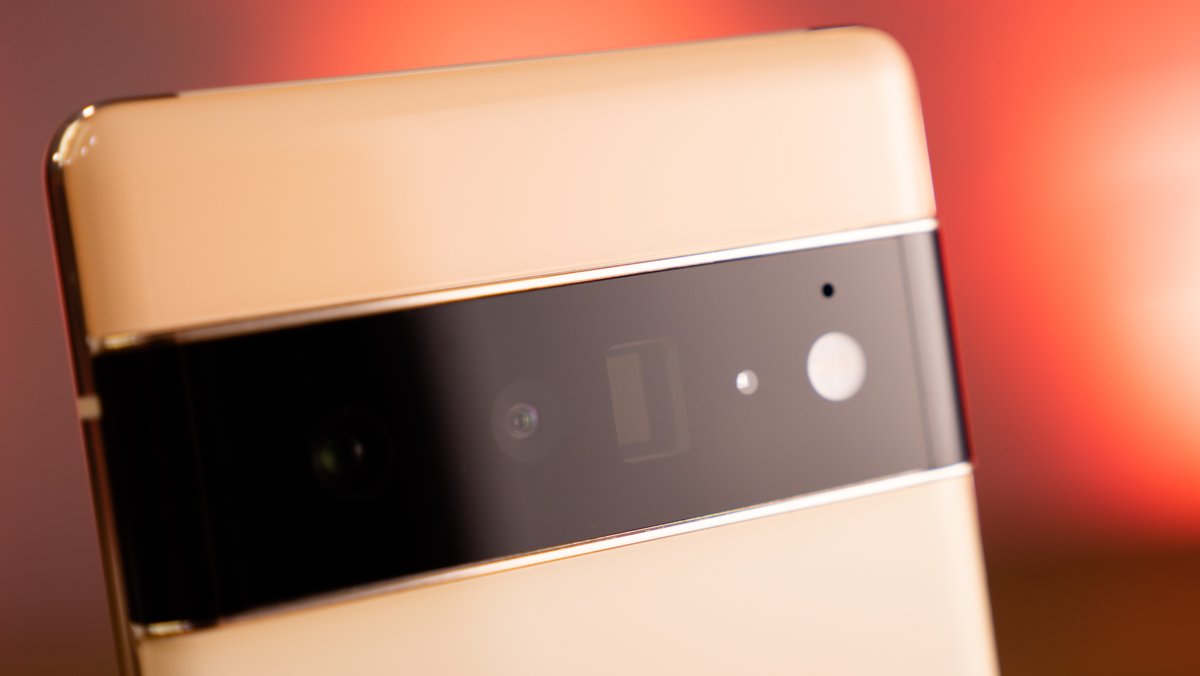 Google is known for integrating features into Android that have proven themselves with other manufacturers or the competition. With Android 13, exactly such a function is to be integrated into the new operating system. iPhone owners can only laugh mildly about it.
Android 13: Flashlight brightness becomes adjustable
Sometimes it's the little things that make a big difference. Google plans to integrate brightness control for the LED light as a flashlight . So far, the flashlight function can only be switched on or off. With Android 13, you'll get multiple levels that you can use to set the brightness. Depending on how bright the LED light should shine on a smartphone, you can set different levels (source: esper).
The function is not new. Apple made it possible for iPhones years ago . Since iOS 10, iPhone users have also been able to individually adjust the brightness via the control center by pressing and holding the flashlight function. Then this option appears:
The feature will work in a similar way on smartphones with Android 13. Of course, the pixel smartphones from Google themselves should primarily benefit from this. But other providers of Android smartphones are likely to integrate the function. With Samsung, the brightness of the LED can also be adjusted individually. Overall, Google is a bit late here, but wants to catch up with the next version.
Android 13 will appear first for the Pixel smartphones:
What else awaits us with Android 13?
Some time ago, Google revealed some features of Android 13. Among them are many privacy changes , which mean that apps no longer have full access to personal data such as photos. There should be more options for customizing the operating system, optimized quick settings and much more. A first version has already been published and further test versions are expected to follow in the coming weeks. The final release is expected in autumn.