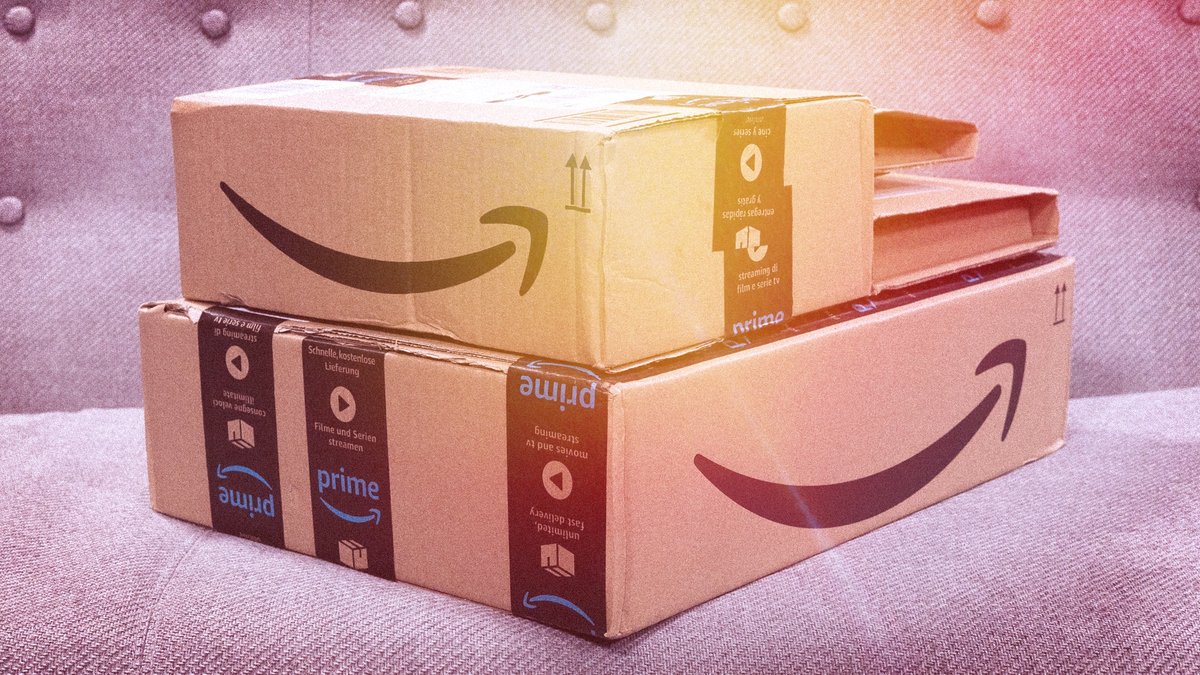 Amazon is currently scoring with a range of Xiaomi cell phones at great prices. There are also discounts on Bosch cordless vacuum cleaners and Amazon devices such as the Kindle Paperwhite. We summarize the best offers for the weekend for you.
Often only available for a short time and sold out just as quickly: With the daily Amazon offers , you sometimes have to access them within a few hours. Prime customers have it a little easier, seeing lightning deals 30 minutes before everyone else. You can test Amazon Prime for 30 days free of charge , you can read all the costs and advantages of membership here.
The best offers on Amazon at a glance
The current top deals are Amazon's Echo Show devices, various Xiaomi smartphones and Bosch cordless vacuum cleaners . Plus, the ever-popular Philips Sonicare electric toothbrushes are now cheaper than ever.
A 20 euro discount will be deducted at checkout if you click the coupon below the price box. The brand new mobile phone will be delivered from March 11th, 2022. Other Poco devices are also currently on sale.
Other Xiaomi devices are also currently reduced.
More Amazon Deals: Audiobooks & Movies
Bookworms and audio book fans are currently getting a tempting welcome offer. For 2.95 euros per month (instead of 9.95 euros) you can test the
audio book service Audible extensively for 6 months
. Film lovers can currently get many
DVDs and Blu-Rays at a
reduced price.
What advantages does Amazon Prime offer? Here you can see the most important features summarized in the video :
But even without Prime you can save a lot on Amazon: