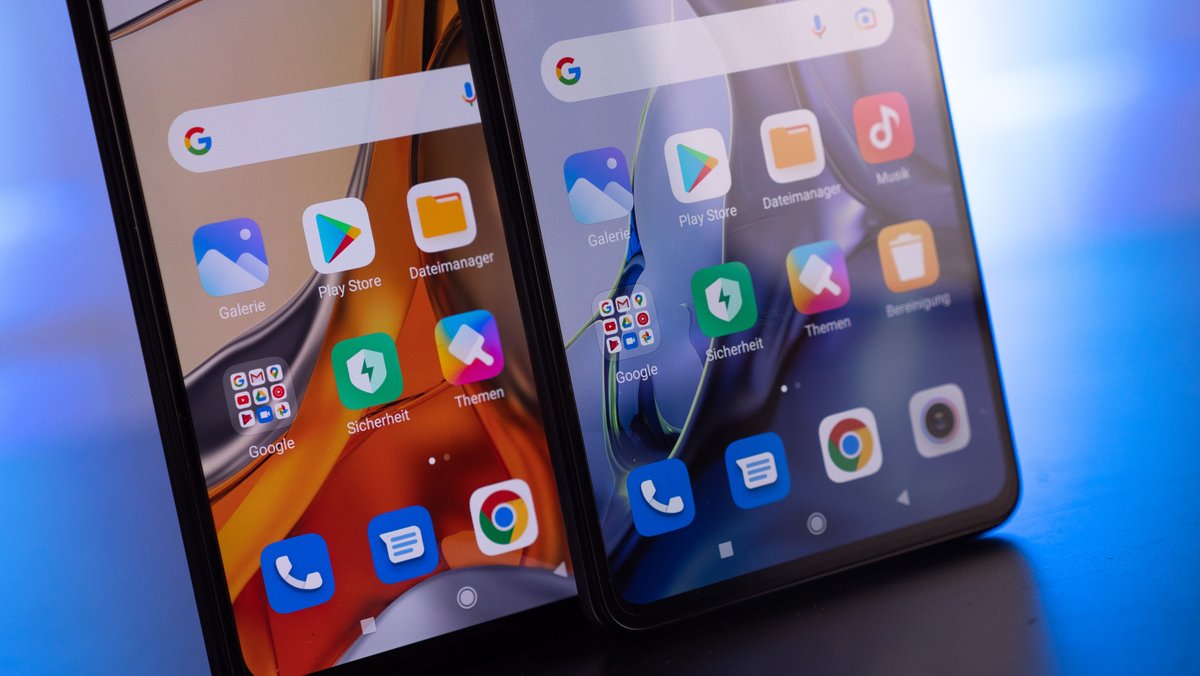 With the Xiaomi 12 and Xiaomi 12 Pro, two new high-end smartphones will soon be brought to Europe. In China, however, two other smartphones are announced, which not only appear more modern, but should also cost a little less. You could come to us as a price-performance hit - including branding.
Xiaomi 12 Pro faces competition from the Redmi K50 Pro
While we're patiently waiting for the Xiaomi 12 smartphones, the Redmi K50 series has announced a real alternative from its own company in China. Xiaomi has already shared and revealed some teasers, so that the cheaper Redmi models are technically even more modern and don't have to hide in terms of performance. For example, the Redmi K50 smartphones support Bluetooth 5.3 and the LC3 audio codec (source: Weibo). Bluetooth 5.3 was only addressed by Qualcomm at the MWC 2022, but will only be used in the next generation of processors.
The Redmi K50 and K50 Pro will be equipped with brand new processors from MediaTek. The Pro model uses MediaTek's "Dimensity 9000" processor , which in certain situations even beats Qualcomm's Snapdragon 8 Gen 1. The affordable high-end smartphones shouldn't be lacking in performance. They will probably be recharged quickly. Concrete figures are not yet known.
The Redmi K50 and K50 Pro will not come to Germany. As with the predecessors, the two smartphones are likely to appear with a different design, including branding. The Poco F4 and Poco F4 Pro are likely to be the corresponding modifications for the international market . This makes smartphones interesting for us again.
The Poco M4 Pro has already shown what a cheap smartphone must be able to do:
Poco M4 Pro more interesting than Xiaomi smartphones
Xiaomi has already shown with the Poco M4 Pro that you no longer do things by halves. The price-performance hit came to Germany before the Redmi Note 11 series and is currently one of the most interesting mid-range smartphones with a 5G modem if you want to spend around 200 euros (check it out at Amazon). So Poco's F4 series could be a real hit.