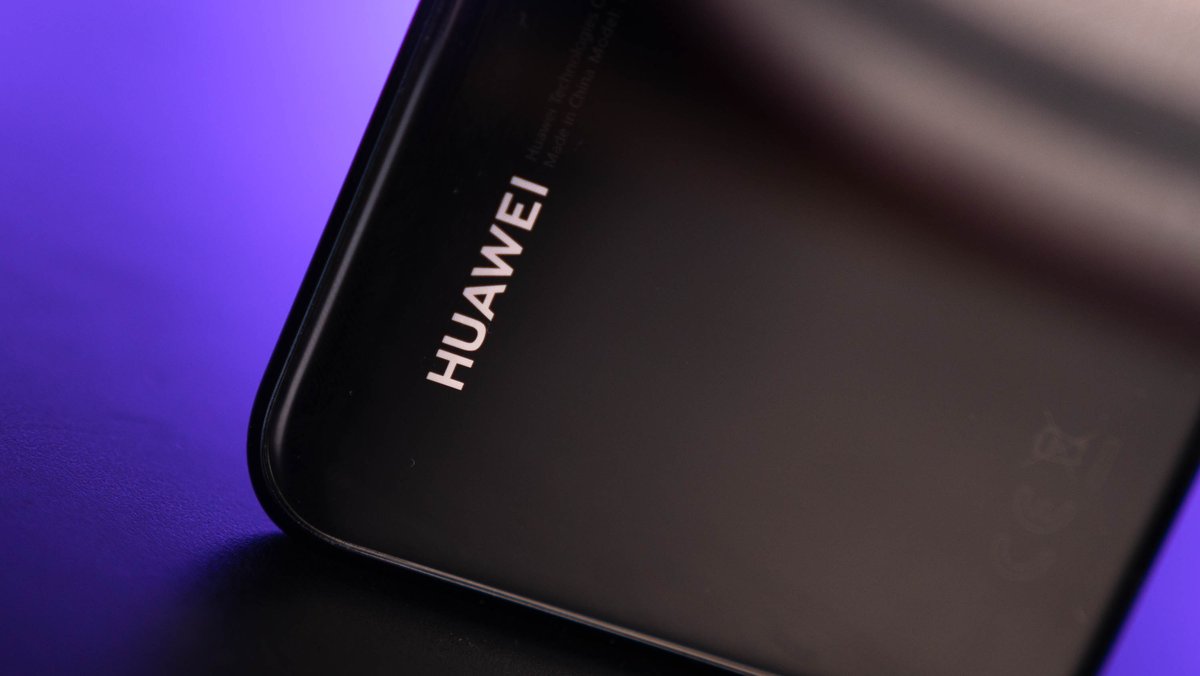 The Russian mobile phone manufacturer BQ would like to rely on HarmonyOS from Huawei in the future. Because of new US sanctions, the use of Android is no longer possible. Huawei has already made a statement, but is not very specific.
HarmonyOS: BQ tests Huawei system
Sanctions in connection with the Russian war of aggression against Ukraine do not stop at software either. Google has reportedly already stopped certifying Android phones in Russia . So it's no wonder that manufacturers are now looking for alternatives. According to the producer BQ, they have already found what they are looking for. The first tests with the Chinese HarmonyOS should already be running.
BQ is almost unknown in this country, but is considered the largest Russian smartphone manufacturer. Feature phones and tablets are also part of the portfolio. According to Russian media, BQ wants to launch a smartphone with HarmonyOS as early as the second half of the year. Huawei has already taken a position, but without going into specifics about BQ (source: Gizchina).
In the message from Huawei it says that in principle they are "grateful" for the interest in their own Android alternative. However, there are currently no plans to offer a cell phone with HarmonyOS outside of China. This in turn does not mean that other manufacturers - like BQ in Russia - could not bring cell phones with HarmonyOS to the market.
What makes HarmonyOS different?
BQ: No impact on Android phones
According to Vladimir Buzanov, who works as General Director at BQ, Google has already received an important notification regarding Android . According to the sanctions, Google and other US companies are prohibited from exporting software and other technologies to Russia. So new cell phones from BQ do not receive certification from Google.
Smartphones and tablets that have already been certified should continue to function normally , explains Buzanov. However, future devices could, to put it mildly, have "problems with Android".