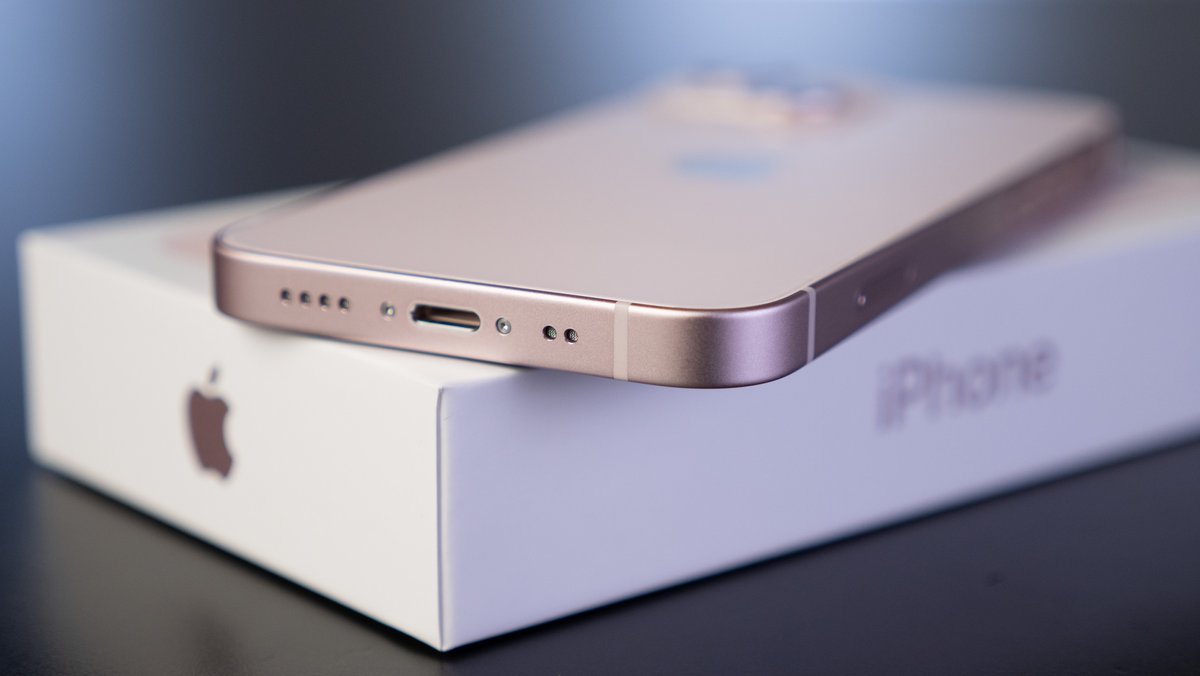 Apple still lives primarily from normal hardware sales, but in future customers should be able to purchase iPhones and the like as a monthly subscription instead of a one-off payment. A small sensation is actually looming.
So far there have been monthly subscriptions from Apple in the service area - iCloud storage space, Apple Music, Apple TV+ and much more can be obtained for a monthly fee. However, if you want an iPhone, iPad or a Mac, you buy the part – either completely or through financing.
Apple wants to offer iPhone and Co. as a subscription
According to Bloomberg, Apple wants to change this in the future or at least add another option to the classic model. The iPhone manufacturer is currently working in secret on a subscription model for its own hardware. Users would then no longer buy the latest iPhone, but would subscribe to it, just like iCloud and Co. do now. All you need is an Apple ID and an App Store account (source: Bloomberg).
In contrast to the existing iPhone upgrade program, the hardware costs are not simply stretched over 12 or 24 months, instead there is only a fixed monthly fee . Other devices could also be offered as a subscription and more or less rented out. Customers would also have the option of switching to new products quite easily, since Apple is considering offering appropriate exchange modalities. Of course, it is also conceivable to link the subscription model together with services such as Apple One or AppleCare.
Technology can already be rented here and there, but is it worth it? We calculate:
In any case, the dealers are left out with this model, because the program is only to be offered via the Apple Online Store and the local Apple Store. In this way, Apple could still increase the margin and returns would then be sold, for example, via the refurbished store.
German retailer is ahead of Apple
All in all, a pretty big step for Apple, but you're not the first. The well-known retailer Cyberport already offers a comparable subscription model for Apple hardware in this country (see Cyberport). For example, an iPhone 13 is available from EUR 29.50 per month or an iPad from EUR 10.50 per month. A small downside: In this case, you commit yourself for at least 24 months. Even if all technical defects are secured, this is not really cheap.