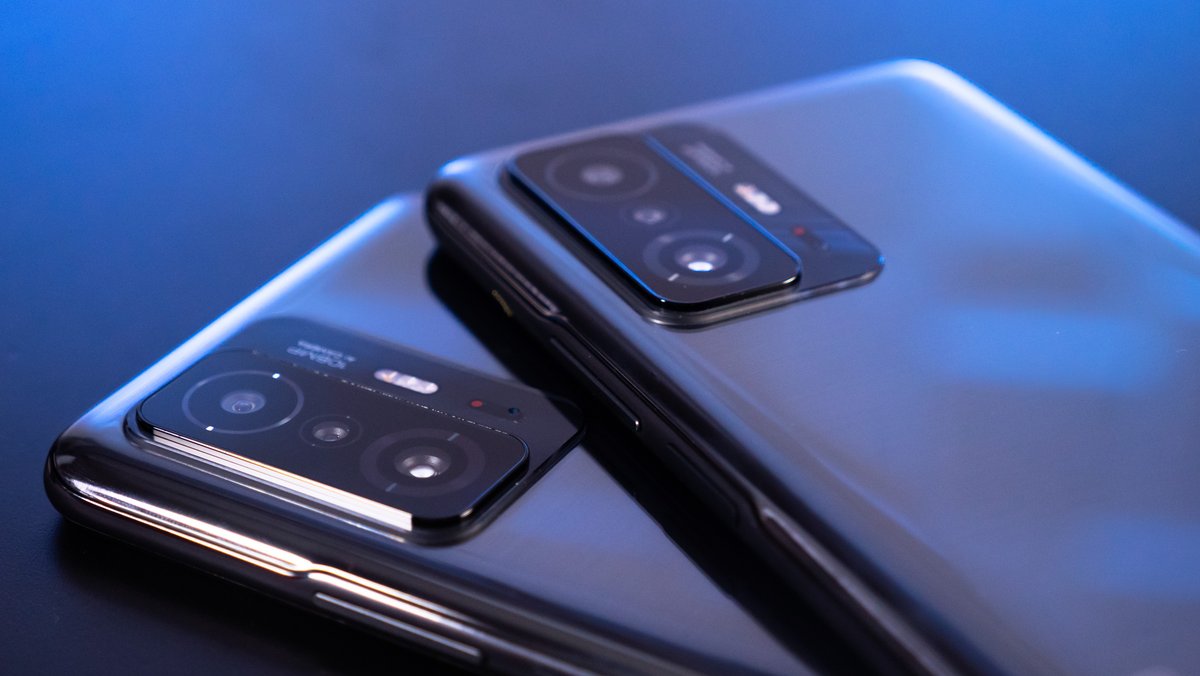 At Stiftung Warentest you are sure. Xiaomi smartphones are particularly good in one category, while Apple and Huawei do not do so well there. Only Samsung can keep up in terms of battery life.
Stiftung Warentest: Xiaomi smartphones with the best runtime
Stiftung Warentest found that OnePlus is the best smartphone brand. The Chinese company that has been integrated into Oppo builds the best smartphones on average. But not in every area. If battery life is particularly important to you, then you should look for another manufacturer from China. According to Stiftung Warentest, Xiaomi offers the smartphones that last the longest on average (source: Stiftung Warentest).
Stiftung Warentest has tested countless smartphones since 2016. At Xiaomi there were 21 pieces so far. However, these always offered a very good or good battery life in the tests, so that the Chinese company took first place by a wide margin.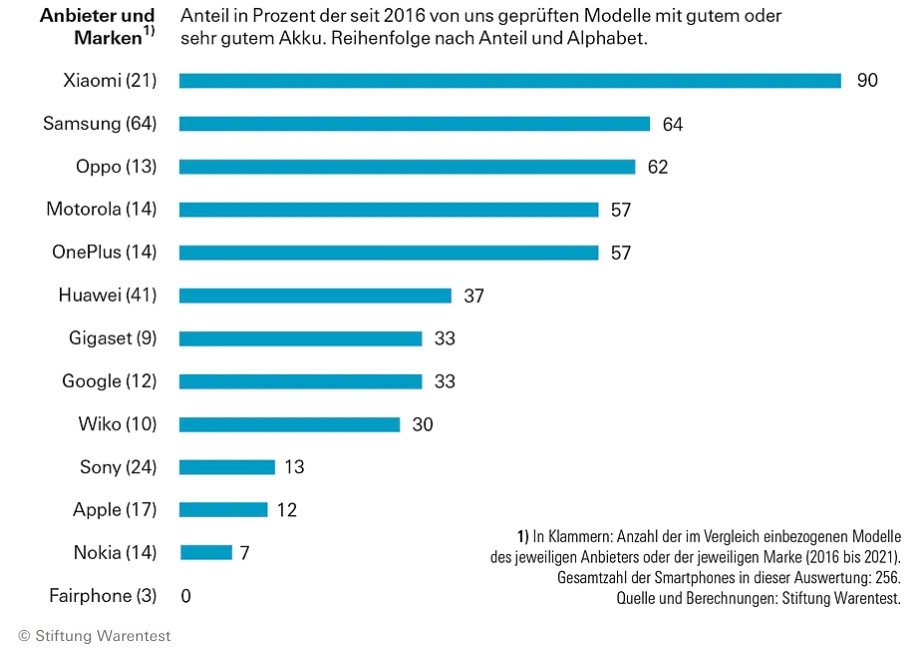 Xiaomi leads not just a little, but clearly ahead of Samsung. The smartphones from the South Korean manufacturer land in 2nd place. It is followed by Oppo, Motorola and OnePlus. Huawei is far behind in 6th place, Apple only in 11th place . That could change with the new generation, because the iPhone 13 is making good progress in this area.
Xiaomi smartphones also impress when it comes to charging speed, as you can see in the video :
Xiaomi smartphones are not convincing in every discipline
If you are looking for a smartphone with a very good battery life, you are most likely to find a model at Xiaomi. In the area of ​​the camera, on the other hand, you have to make compromises . Apple is in first place there. It is followed by Google, Samsung and Oppo. Xiaomi can only be found in fifth place. With the new generation Xiaomi 11T Pro, that should also change.