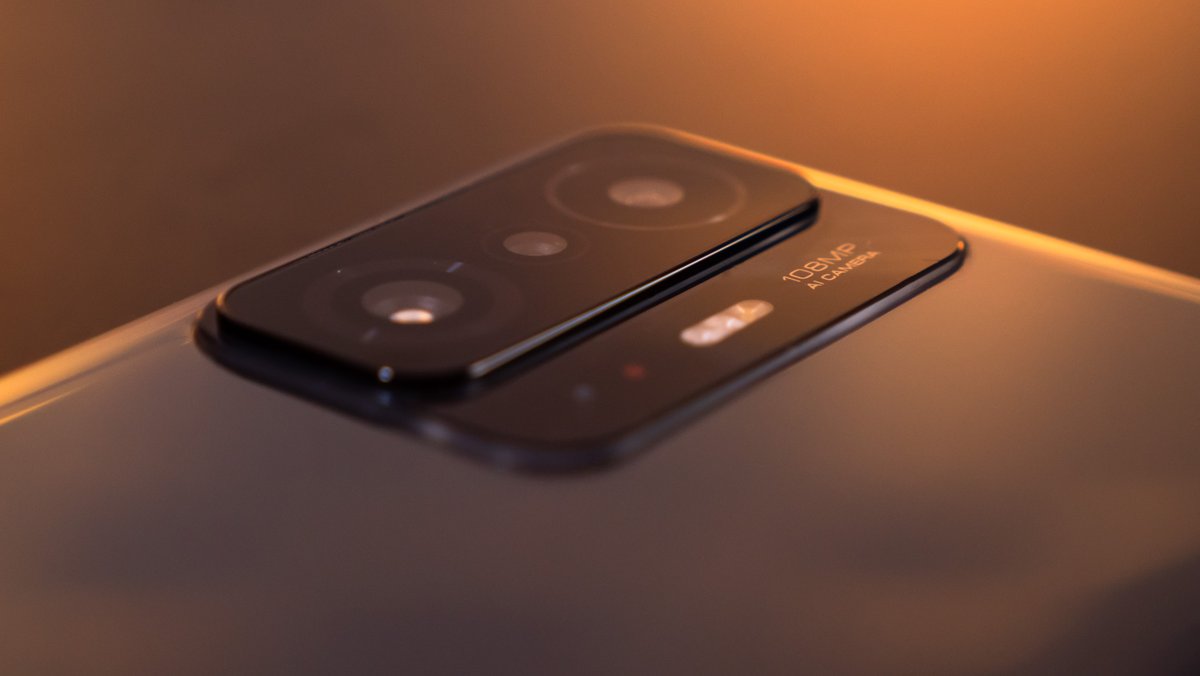 Xiaomi is one of the few smartphone manufacturers to have made it to the top of the DxOMark camera ranking. Most recently, the former top smartphone Xiaomi Mi 11 Ultra was beaten by Huawei. With a partner of exactly this competitor, the top spot should be conquered again. So the Xiaomi 12 Ultra could become one of the most interesting camera smartphones on the market.
Xiaomi 12 Ultra: With a Leica camera to the top
A few months ago, rumors surfaced that Xiaomi had found a new partner for its smartphone cameras. Ironically, it should have become Leica. The Huawei partner has probably looked around for new cooperations after sales of Huawei smartphones plummeted. With Xiaomi you should have found this. The Xiaomi 12 Ultra is said to be the Chinese manufacturer's first smartphone to be equipped with a Leica camera (source: Weibo).
Now the first details about the specifications of the camera have also appeared. A 50 MP main sensor is said to be used in the Xiaomi 12 Ultra, which offers unprecedented image quality. Both the artificial intelligence and the fine tuning of Leica should play a major role here. In addition, two 48 MP sensors for the telephoto lens and the ultra wide angle are to be installed. A maximum zoom of 120x should be possible. Xiaomi thus covers the full range of possibilities that you want to see in a smartphone.
Otherwise, the Xiaomi 12 Ultra should be technically up to date . For example, an LTPO display is said to be installed, which works particularly energy-efficiently, the fastest Qualcomm processor and a large battery that can be fully charged in a few minutes - according to earlier rumors.
The Xiaomi 12 Pro is currently the top smartphone:
Is the Xiaomi 12 Ultra really coming?
The Xiaomi 12 Ultra is said to be presented in Europe sometime in the 1st quarter together with the Xiaomi 12 Lite. This is expected at the upcoming MWC 2022. Recently, however, rumors have repeatedly surfaced that the Xiaomi 12 Ultra no longer exists and that this smartphone will appear as the Xiaomi Mix 5 and Mix 5 Pro. So it remains exciting.