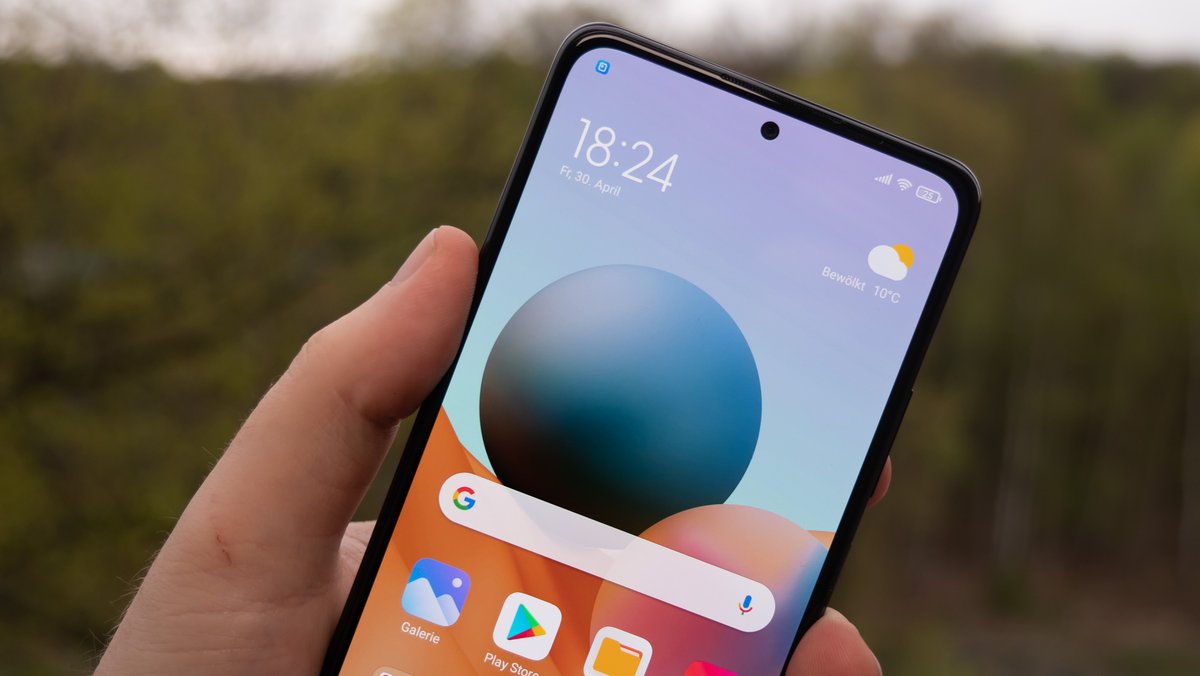 Xiaomi has introduced many new smartphones in the last few weeks. These include the Xiaomi 12 and 12 Pro, two real high-end models that are supposed to keep up with the Galaxy S22 and S22 Plus. It was actually expected that a Xiaomi 12 Ultra would appear quickly. Nothing will come of it, a reliable source reveals.
Xiaomi 12 Ultra is only expected with a new processor
In the last few weeks it has been repeatedly reported that a Xiaomi 12 Ultra and 12 Lite will be presented around the time of the MWC 2022 in February in order to complete the new smartphone series after the Xiaomi 12 and 12 Plus. While we haven't heard from the Lite model for a while, the Xiaomi 12 Ultra is not expected to appear anytime soon. Instead, the Chinese company is said to be waiting for the new "Snapdragon 8 Gen 1+" processor that Qualcomm will launch in the second half of the year (source: Weibo).
With that, Xiaomi would miss an important chance to line up against the Galaxy S22 Ultra . A real ultra competitor was already missing last year, because the Xiaomi Mi 11 Ultra was almost never available in Germany. Why Xiaomi uses this strategy is not known. It is quite possible that you want to compete with Apple and the iPhone 14 Pro Max and not with Samsung.
The Snapdragon 8 Gen 1+ will only be a small upgrade compared to the current model. As with the Snapdragon 888+ , you only expect a little more performance . Otherwise, nothing will likely change. The displacement of the smartphone seems correspondingly unusual.
The Xiaomi 12 Pro is not yet available in Germany:
Xiaomi 12 Ultra with better camera
The Xiaomi 12 Ultra is so eagerly awaited by fans because it is said to have one of the best smartphone cameras in the world. Even today, the Xiaomi Mi 11 Ultra is in second place in DxOMark, although there were much newer smartphones in the test. In the second half of the year, Xiaomi could set a new record with the Xiaomi 12 Ultra.