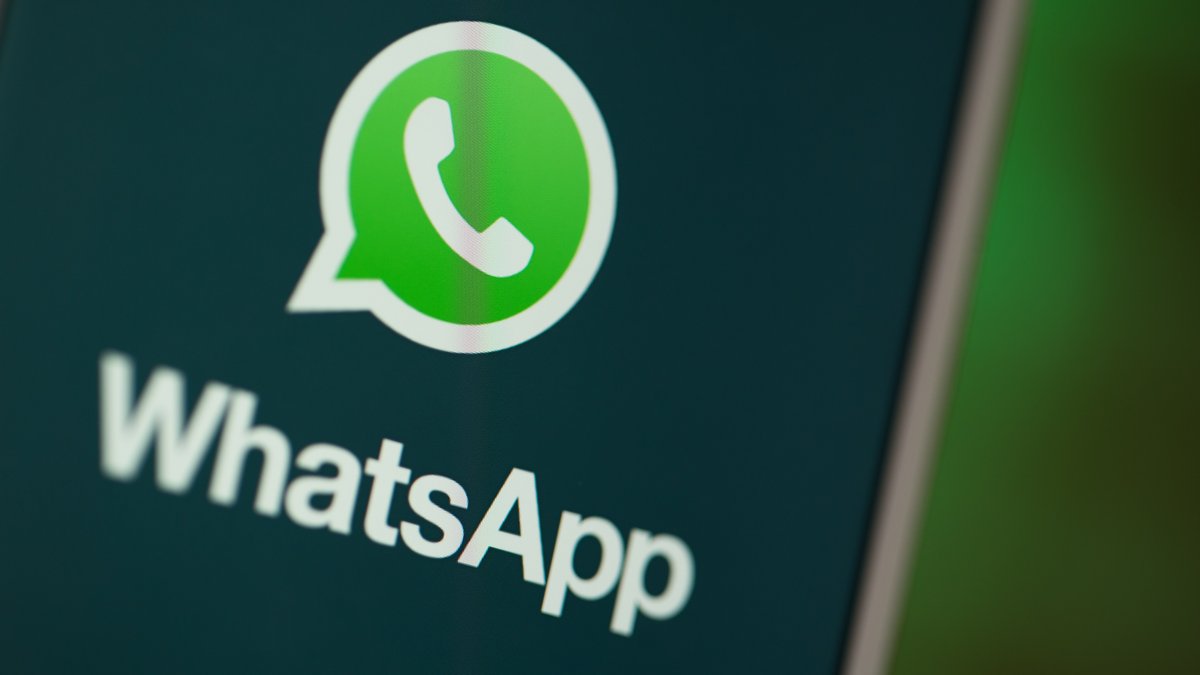 If you want to communicate with someone in WhatsApp, you have to know the cell phone number of the other person. With a new function, this will no longer be necessary. Then it's much easier to make calls via Messenger, even if you don't know each other otherwise.
WhatsApp working on "Call Link"
WhatsApp may be the most popular messenger in the world, but in order to communicate with people, you also need to know their cell phone number. But sometimes you don't want to share this private detail, so communication via WhatsApp doesn't work. WhatsApp is working on a solution for this case. In the latest beta version of WhatsApp for Android, the option to create a "call link" has been integrated (source: WABetaInfo). This creates a URL that can be used to join a call even if you don't know the other party's number.
Some time ago, WhatsApp made it possible to join calls that were already in progress. The "call links" are now the next step. You make yourself a little less dependent on the need to know the cell phone number of the contact person and simply enable contact via a link. A person creates the link and starts a call. Anyone who receives the link can click it and be connected to the ongoing call. No WhatsApp user needs to know the cell phone number beforehand . This is an important step towards more data protection, because you don't want to automatically give everyone your cell phone number if you're actually only communicating once.
The Best WhatsApp Alternatives:
New WhatsApp feature still in development
The new feature was discovered in the beta version of WhatsApp for Android, but not all users can use it yet. Later, the feature should certainly also be available for iOS users. However, it is not known exactly when the final rollout will happen.