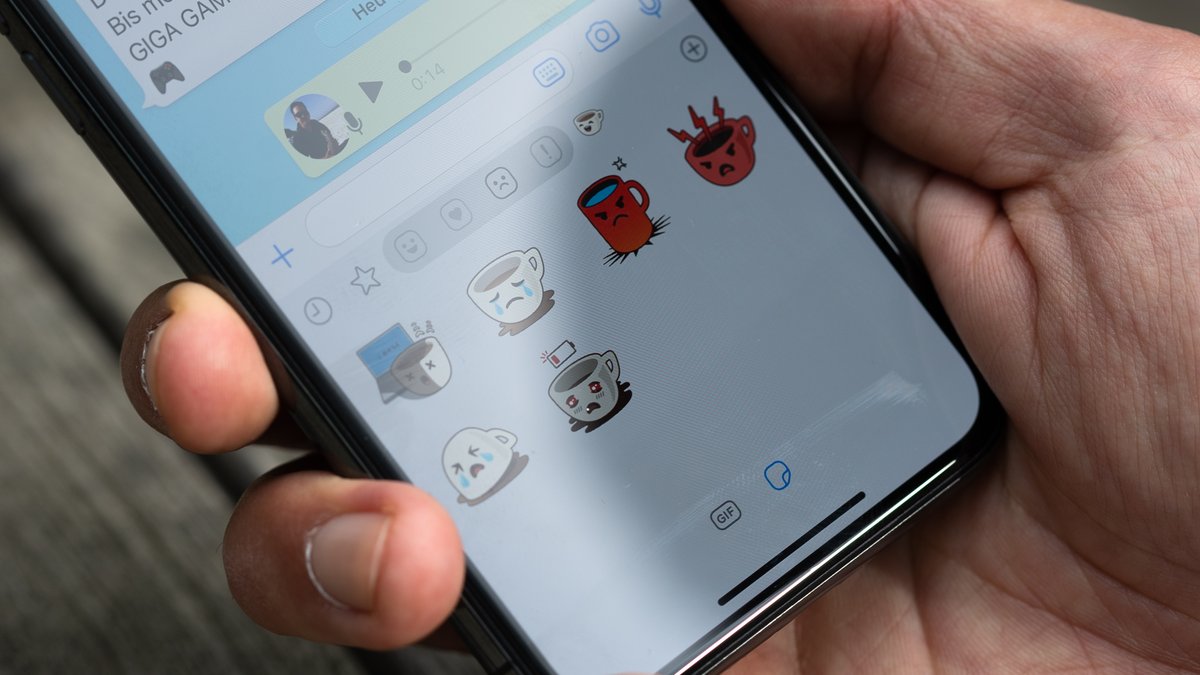 WhatsApp is always evolving. From time to time properties are changed that have not been touched for years. That's exactly the case now, because soon the way photos and videos are displayed in chats will be changed. But we don't have to change too much and that actually gives us an advantage.
WhatsApp: Display of photos and videos will be changed
If you want to send a photo or video in WhatsApp, you have several options:
You can take a photo or video with the integrated camera in the app and send it directly. Select the gallery and choose a photo and video there that will be sent directly. Or you send the photo or video as a document.
While nothing changes in the first two cases, WhatsApp will revise the third case. Anyone who sends a photo or video as a document and basically only wants to transfer the files in a chat will soon also be able to see a preview in the chat (source: WABetaInfo). This has been the case for a long time when photos and videos are sent directly and is now also being integrated for this shipping method. So far you've only seen the file name and didn't know what to expect there.
This preview function for photos and videos that are sent as a document only applies to these two formats. For example, if you send a PDF file to someone via WhatsApp, you will still only see the file and no preview of it. In the end, WhatsApp aligns everything a bit by always showing you photos and videos in WhatsApp with a preview. So far, the function has only been discovered in a beta version of Android, but it will soon be integrated for all users.
The best tips and tricks for WhatsApp:
WhatsApp introduces reactions to messages
So it could also be a good thing that WhatsApp will soon integrate reactions for messages. You can then react to photos or videos with specific emojis without having to send a message. You know it from Facebook and it should now also be possible in WhatsApp.