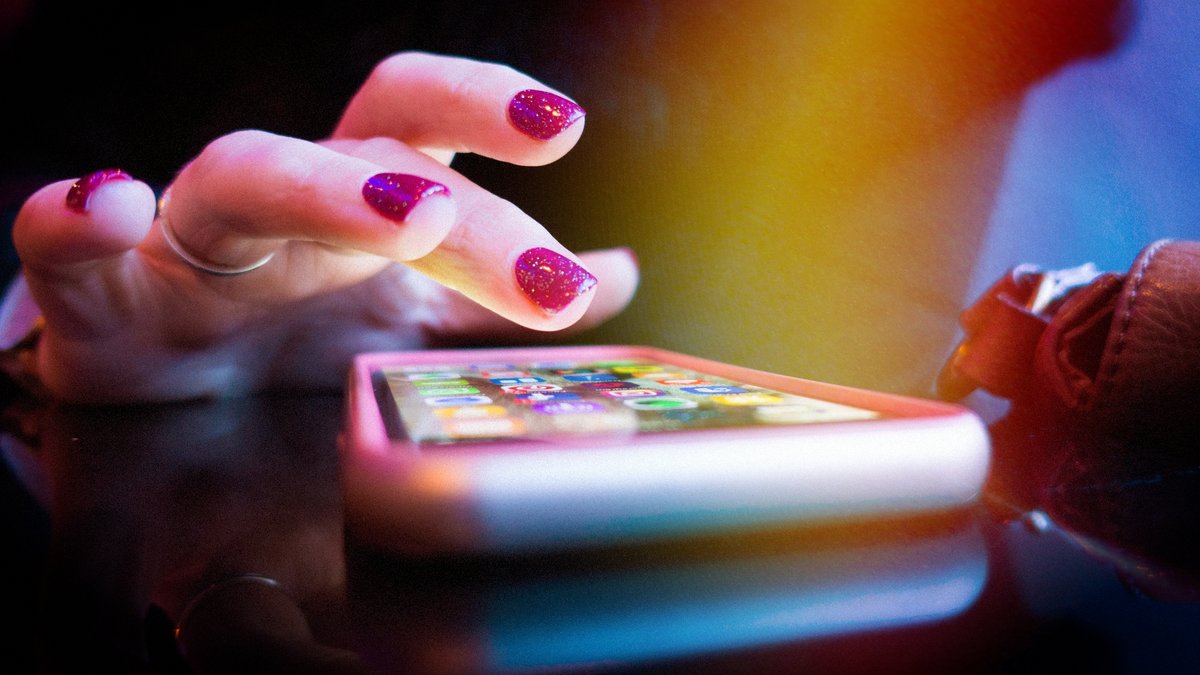 Tips for the iPhone are usually practical, but sometimes a bit complicated. Not in this case: Our trick for the photo app is really ingeniously simple and a real time saver. Curious?
You know: A photo is quickly taken with the wrong orientation, if you then look at it in the photo app on the iPhone, the automatic rotation does not provide a remedy - in the end the picture always turns the way we don't want it to .
iPhone Tip: Flick orientation lock with that swipe
Previous solution: You turn on the orientation lock via the control center . You just have to remember that you have to deactivate them again afterwards. I mean: Just to quickly fix an image on the display, ultimately too complex and therefore annoying . But there is a tip that probably not everyone knows. I'll tell you now.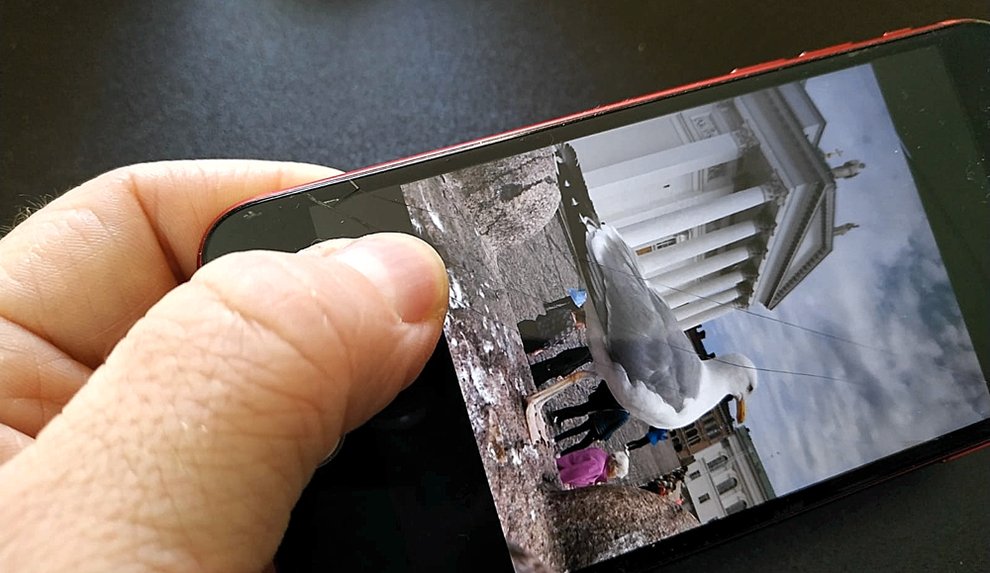 So that the picture doesn't rotate automatically , we simply place a finger on or next to the picture on the screen . At the same time, we can now rotate the display freely. The photo remains fixed and no longer aligns itself automatically. Only when we release our finger does the automatic alignment kick in again and rotate the image. In short: with the laid finger we get a temporary orientation lock on the iPhone . Unfortunately it is not multifunctional, as far as we know it is only available in Apple's photo app on the iPhone. Unfortunately, other apps, including alternative camera applications, do not support this trick.
We show you more tips for the camera in the following video :
Unfortunately, it doesn't work on the iPad
Speaking of which: Unfortunately, the tip doesn't work on the iPad either . Here the automatic rotation always takes place, even if we place a finger on or next to the picture. If you want to prevent this, you have to go the familiar way via the orientation lock in the control center.