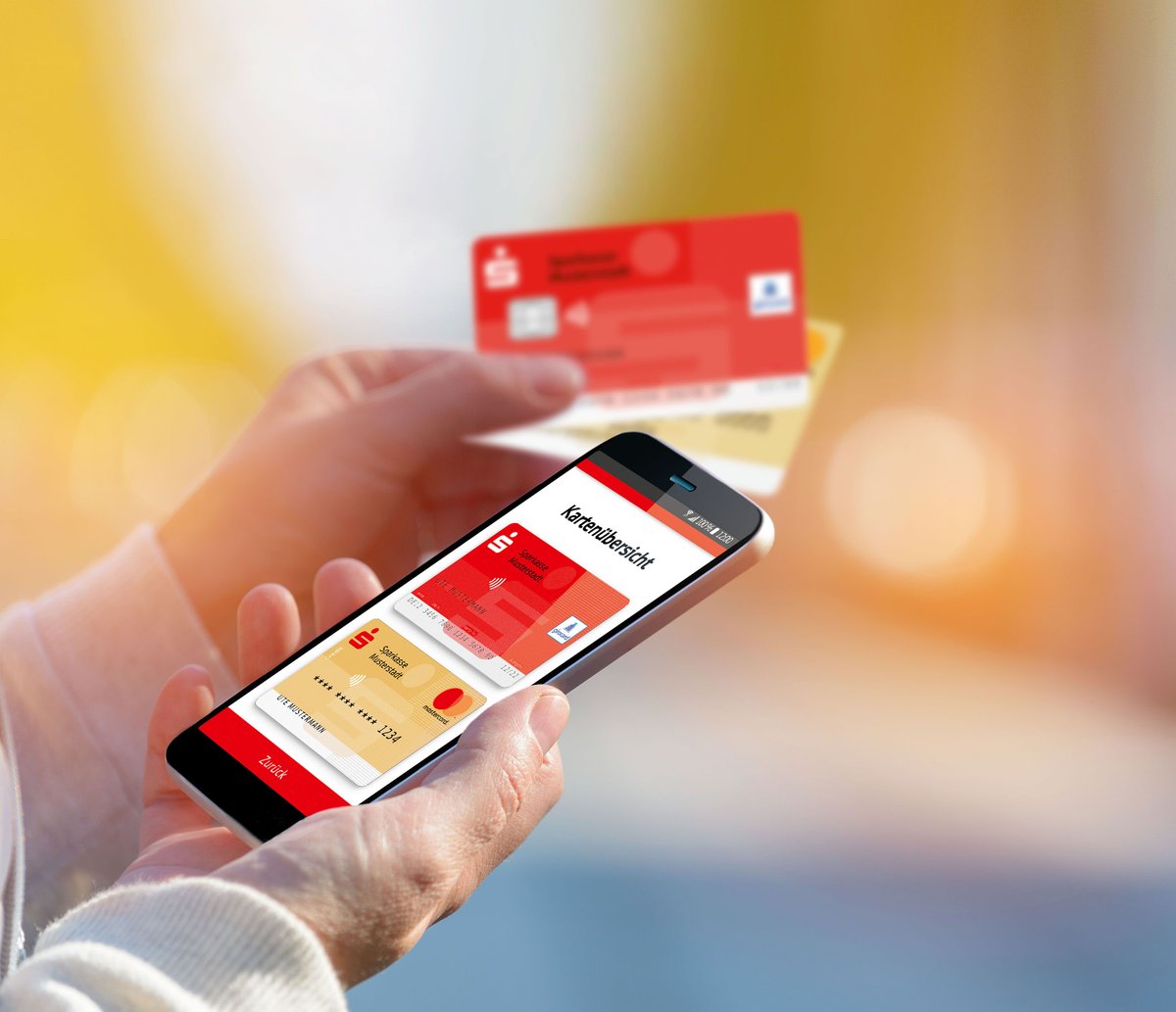 If you want to manage multiple accounts on your smartphone, there is no better way than with the "Sparkasse Your Mobile Branch" app. This is the result of the Stiftung Warentest in its comparison of multibanking apps. Best of all, you don't even have to be a Sparkasse customer.
In times of zero interest rates and fewer and fewer free accounts, quite a few consumers are switching banks. Then it means canceling old accounts, deleting old apps and setting everything up again from scratch – unless you use a multibanking app. Accounts can be managed and transfers can be made there, largely independently of the respective bank.
Stiftung Warentest: Sparkasse app is the best choice for bank customers
Stiftung Warentest has now determined the best of these multibanking apps: the winner is the savings bank app "Sparkasse your mobile branch" with the overall rating "good" (2.1) – available for iOS as well as Android (source: Stiftung Warentest ). The iOS version performs a little better because you can divide payments into self-named categories - a basic budget book is integrated right away.
Transfers can be made easily, for example with a photo of an invoice. In addition, push notifications can be activated for incoming and outgoing payments, allowing users to keep track of their account transactions via a central point of contact.
As befits multibanking, not only accounts from a savings bank can be managed via the app. Accounts with cooperative banks, Deutsche Bank or Postbank can also be added to the savings bank app. Even if you are not a Sparkasse customer at all, you can use it.
The savings bank app convinced in the test with its easy handling and a good range of functions. Also, unlike some standalone applications, it's free. When it came to protecting personal data, the Savings Banks app was able to outperform all other candidates.
Banking apps often fail because of data protection
In terms of the other criteria, it is largely on par with the "Finanzblick Online Banking" app. However, this is less convincing in one respect. The testers found deficiencies in the data protection declaration: Mandatory contact information is actually missing.
How TAN procedures protect you in online banking:
14 multibanking applications were tested. A small shortcoming of the Sparkasse app: It is not free of advertising. Like apps from other banks, however, only their own offer is usually advertised here. In the case of independent apps, there are sometimes free basic versions that only unlock all functions in the paid version.