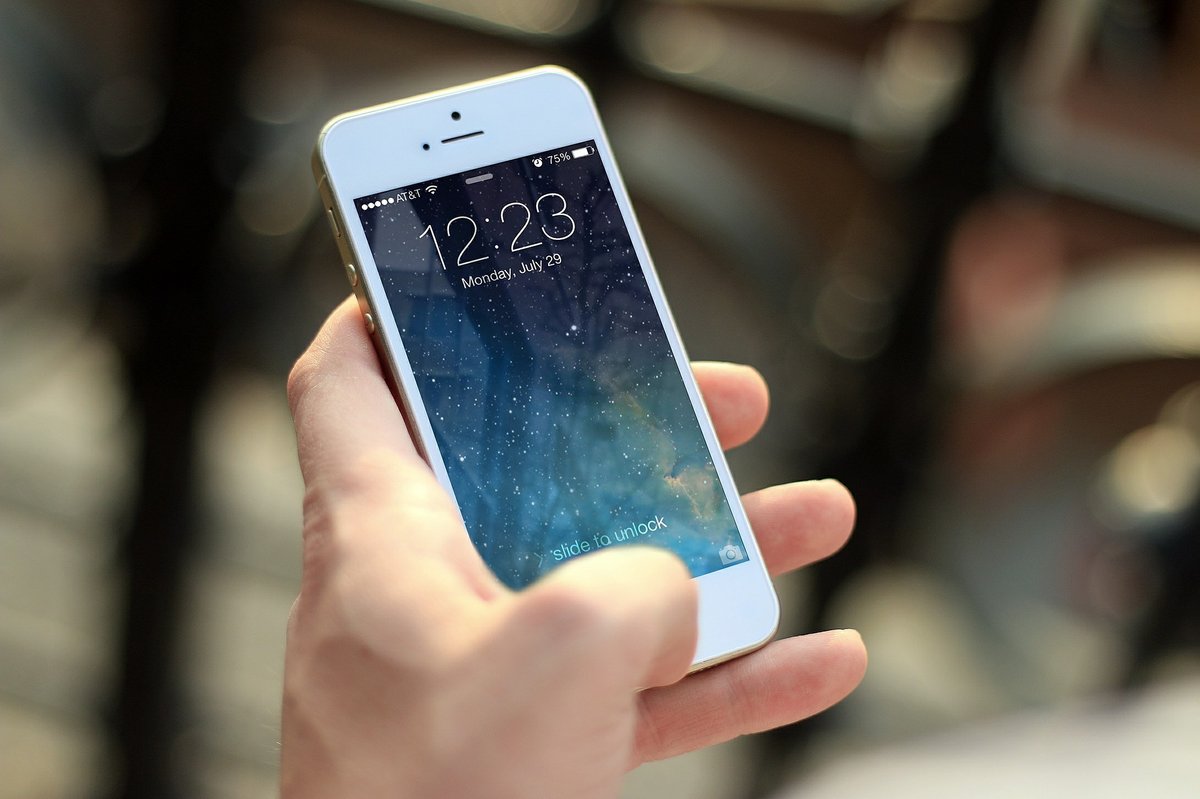 When it comes to the 5G network, consumers usually hear one superlative after the other from mobile phone providers. But what about the development and expansion promises made by Telekom, Vodafone and Telefónica/o2? A comparison with the data from the Federal Network Agency provides information about this, which shows that all that glitters is not gold.
Fifth generation mobile communications, called 5G, is one thing above all: significantly faster than 4G, both in terms of data transmission in both directions - important for private and commercial consumers - and in terms of latency - indispensable, especially for machine applications such as autonomous driving . The German network operators Telekom, Vodafone and o2 - 1&1 is not yet part of the squad - attach great importance to the expansion of their 5G network architecture.
Telekom, Vodafone, o2: 5G expansion is progressing, but by no means everywhere
But how about it? Telekom is the leader – according to its own statements as well as according to data from the Federal Network Agency. According to this, the former state-owned company based in Bonn can currently already reach 91 percent of German households with its own 5G network. At Vodafone, in second place, it is still significantly less at 55 percent, especially at Telefónica/o2 with over 30 percent (source: dpa via Horizont).
Mind you, this refers to the reachable households, i.e. residences. At home, where most customers can also use a landline, the supply is already well advanced, at least at Telekom.
On the other hand, it looks different on the surface. According to the Federal Network Agency, a total of 57.5 percent of Germany is covered by 5G. This does not apply to one of the providers alone. Areas are considered to be covered by 5G where at least one provider can reach their customers via the 5G network. A completely different picture emerges on the road than at home. A look at the network coverage map of the federal authority shows very clearly the areas in which a 5G connection is not yet available for users.
Cheap smartphones at a glance:
Switching to 5G can be worthwhile - depending on where customers are
A few months ago, I asked whether it was the right time to switch to a 5G-enabled contract or to buy a suitable smartphone. Now that might make sense. It mainly depends on where you rely on a stable, (high) performance network like 5G.