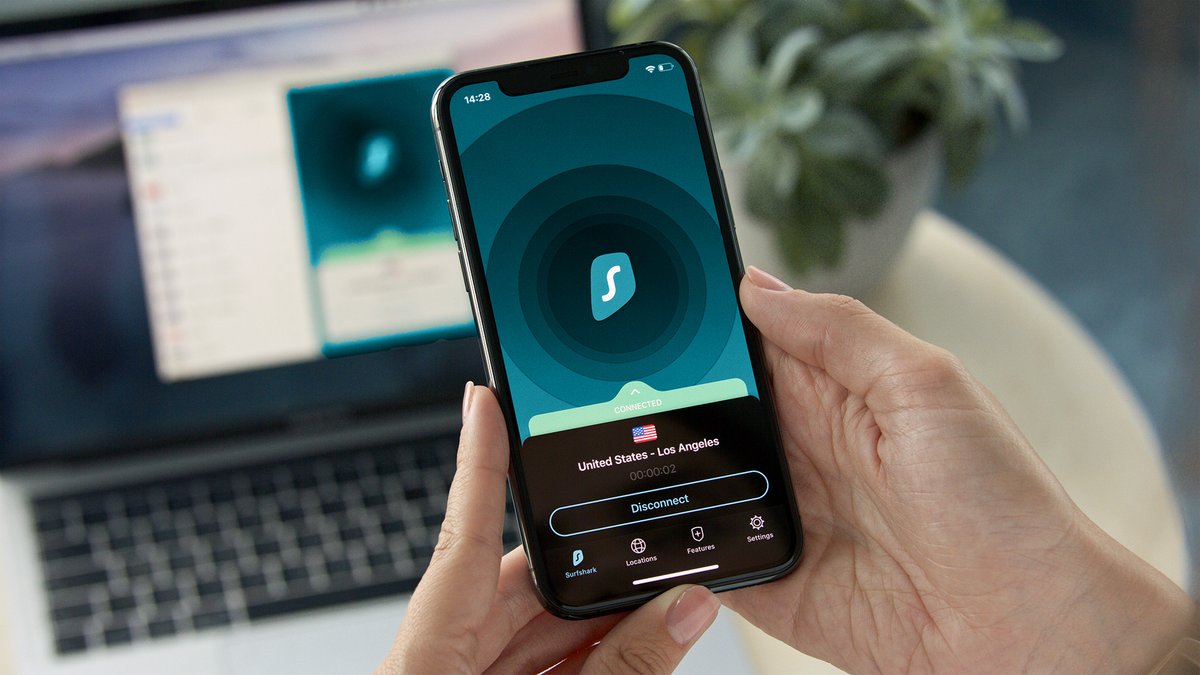 Surfshark is a recommended VPN service that scores points with high speed and ease of use, among other things. The provider currently has an incredibly cheap package called Surfshark One, with which you can save a whopping 72% of the normal price and get several additional programs for the VPN service. xiaomist has the details of the deal for you.
Surfshark One: Powerful VPN Service + Add-ons available at a massive 72% discount
For anyone looking for a powerful VPN service, now is the perfect opportunity: top provider Surfshark is currently giving you an incredible 72% discount on a one-year subscription to their VPN service. So you only pay 3.50 euros per month within the period and also get an antivirus program, a search (Search) that works without leaving data traces and a notification tool (Alert) that informs you about data breaches. On top of that, there's a 30-day money-back guarantee if you don't like the offer.
Surfshark: Who is worth using the VPN service for?
In general, using a VPN service is worthwhile for anyone who values ​​surfing the Internet with a high degree of security and anonymity. With a VPN you are safe on public WLANs and companies are prevented from tracking your surfing behavior in detail. In addition, ads are blocked so that you can move around the web without annoying ads. Another big plus of VPN services is their ability to bypass geo-restrictions. This gives you the opportunity to access content that is blocked in Germany and, for example, to use your Netflix library even when you are abroad.
Surfshark VPN is characterized by its particularly high speed and the ease of use of the client app, which is available for Windows and Mac as well as for Android and iOS, you can use it on unlimited devices. Other plus points that Surfshark can boast of are the large number of available servers and the strict no-logs policy.