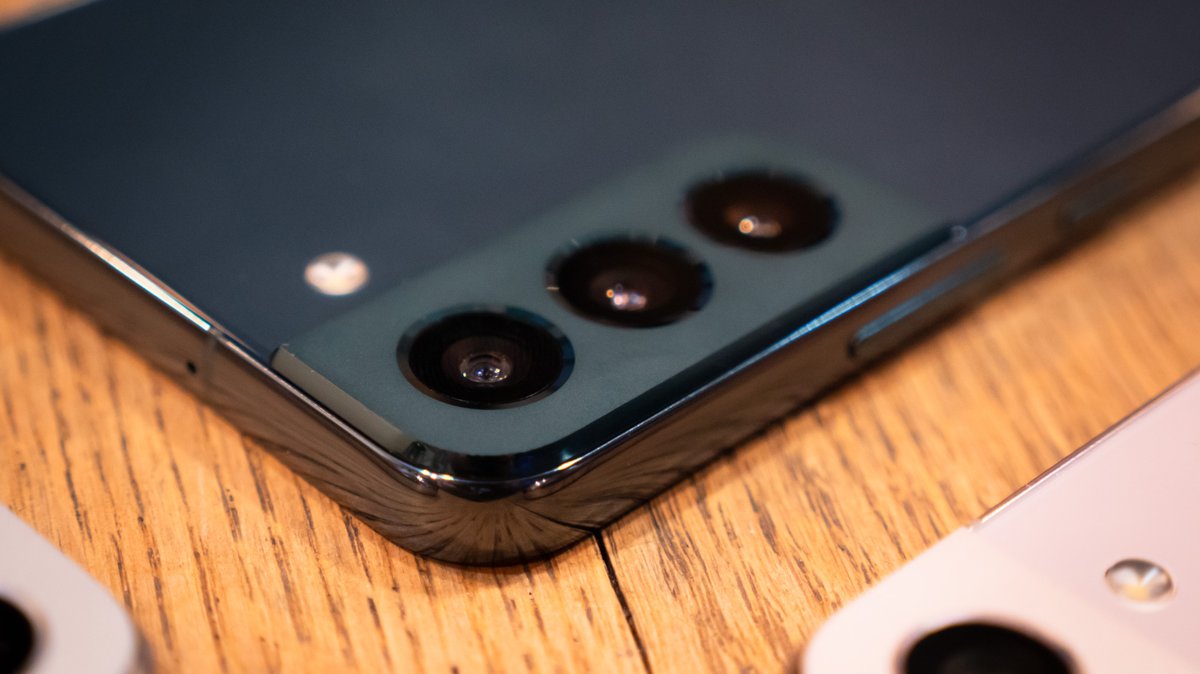 Are you interested in the brand new Samsung Galaxy S22 with a cheap contract? Then you should take a look at Saturn. There you can get the flagship newcomer including Allnet and SMS flat rate as well as 40 GB of data volume at a very reasonable price. xiaomist has the details.
Samsung Galaxy S22 with 40GB plan and 2 gifts
As soon as the Galaxy S21 FE appeared, Samsung is already coming out with the new model of their flagship line - the Samsung Galaxy S22 . You can currently get the brand new version from Saturn including a smartphone tariff with 40 GB data volume in the o2 network for 34.99 euros per month. There is only a one-time additional payment of 49 euros, the connection price is waived. An all-network flat rate and free text messages to all German networks are also included. As a pre-order bonus, you get a free pair of Galaxy Buds Pro . Pre-orders must be placed by February 24th, 2022.
Who until 31.03. ordered, can exchange their old device at Samsung for a credit of up to 720 euros . You can find out which devices qualify and how you can get the bonus on the campaign page.
Tariff details at a glance
Network:
o2
Tariff: Free M Boost
40 GB
LTE/5G data volume (max. 300 MBit/s) Allnet and SMS flat-rate EU roaming including 24-month minimum term, 1-month notice period
Samsung Galaxy S22s with a contract in the o2 network: That's why the offer is worth it
The costs of the tariff bundle at a glance
Basic fee
(monthly)
34.99 euros
additional payment
(once, at the beginning of the contract) 49 euros
connection
fee
(once, at the beginning of the contract) 0 Euro
shipping costs
(one-time) 0 Euro
total costs after 24 months
(in the event of termination at the end of the minimum contract period,
monthly and one-off costs added)
888.75 euros device
values
(current best online prices according to idealo.de) 849 euros (mobile phone) + 100 euros (buds)
effective cost tariff
(Total costs minus device values) -60.24 euros
Effective costs tariff per month
-2.51 euros View
offer
According to idealo, the Samsung Galaxy S22 5G (128 GB) currently costs at least 849 euros, the Galaxy Buds Pro cost around 100 euros. Added together, the device values ​​exceed the costs of the tariff bundle over the minimum term of 24 months, so you not only get the 40 GB 5G tariff effectively free of charge, but also make a small profit.
The credit for your old device is not even taken into account and makes the offer even more interesting. However, you should hurry, because Saturn and MediaMarkt only have a few Galaxy S22 devices in stock.
Don't forget to cancel at the end of the minimum contract period, only then will the low price also work. But don't worry, if you should forget this, the contract will not be extended by another year, but can be canceled on a monthly basis.
Samsung Galaxy S22 in the Telekom network:
If the o2 network is out of the question, you will also find what you are looking for in the Telekom network . MediaMarkt offers the new Samsung flagship for EUR 36.99 per month with 20 GB LTE data volume. The offer at a glance:
Tariff:
20 GB LTE
and Allnet-Flat in the
Telekom
network Costs: 36.99 euros per month + one-off 88.99 euros (additional payment + connection price) = 967.75 euros total costs after 24 months Effective tariff costs: 976.75 euros - 849 Euro - 100 Euro = 27.75 Euro
(corresponds to 1.16 Euro per month)
Optional
: send in the old device and receive a
credit
note of up to 720 Euro
You can read in our test why the Samsung Galaxy S22 is a recommendable smartphone: