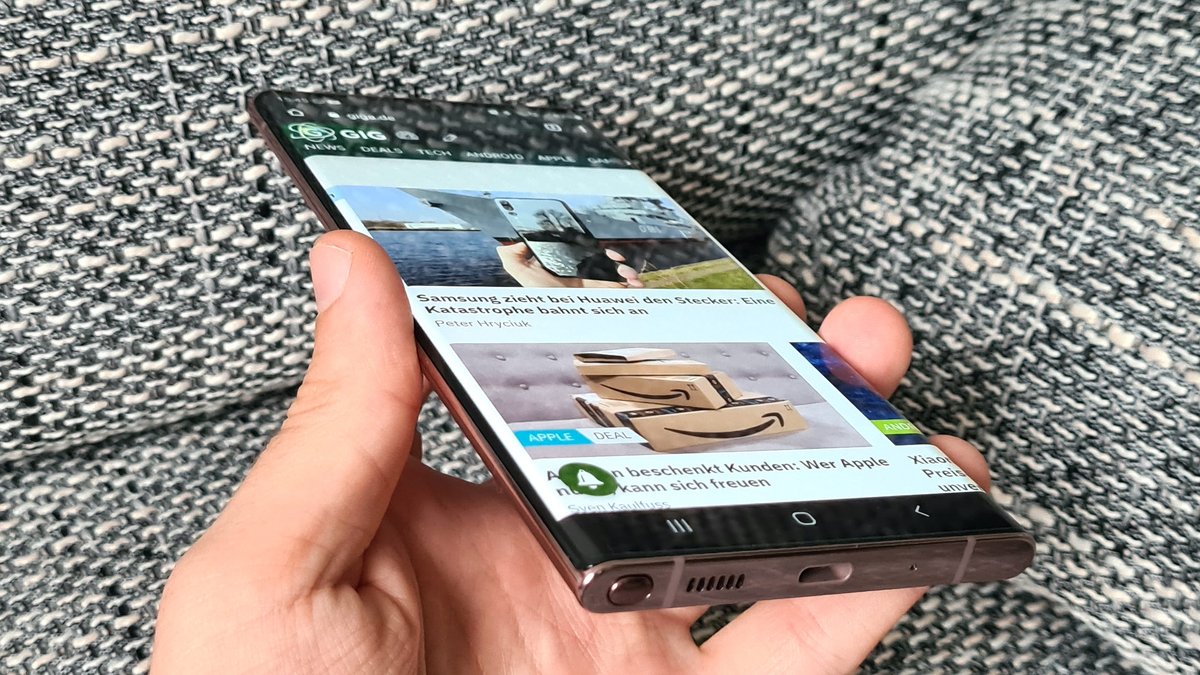 Samsung already changed its product strategy for smartphones last year by no longer bringing a certain model onto the market. The South Korean company has now commented on the procedure, thereby confirming the end of an era. But it's not that bad, because the series simply lives on in the Ultra model of the S-Class.
Samsung officially discontinues the Galaxy Note series
When Samsung didn't launch a Galaxy Note 21 Ultra last year and the Galaxy S21 Ultra was optionally equipped with a pen, it was actually already clear. The Galaxy Note is finished. This was confirmed again at the latest with the introduction of the Galaxy S22 Ultra, which is basically a Galaxy Note 22 Ultra . Samsung has now officially confirmed to Bloomberg that it will no longer build Galaxy Note smartphones for the time being (source: Bloomberg).
Samsung is therefore concentrating on two major events a year . At the beginning of the year the new S-Class will be presented, as we have just experienced with the Galaxy S22, S22 Plus and S22 Ultra. The innovative folding smartphones for the second half of the year will follow in autumn. Samsung already did that in 2021 and it will stay that way for now.
Ultimately, however, the Note series is still present in the Galaxy S22 Ultra. Even though Samsung doesn't use the "Note" suffix , the S22 Ultra is actually a Galaxy Note 22 Ultra. It has a completely different design than the normal S22 smartphones and the pen can be inserted into the housing. It would not be unthinkable that the Note series would be revived at some point, but the focus is currently elsewhere.
We'll tell you what the Samsung Galaxy S22 Ultra can do in our detailed video:
Samsung is building more devices with the S Pen
It also actually no longer needs a real Note series, which is characterized by the S Pen. For years, Samsung has been giving more and more devices a pen without labeling them with the Note suffix. Just think of the tablets and the Galaxy Z Fold 3. If you want an S Pen, you will find enough Samsung devices with it.