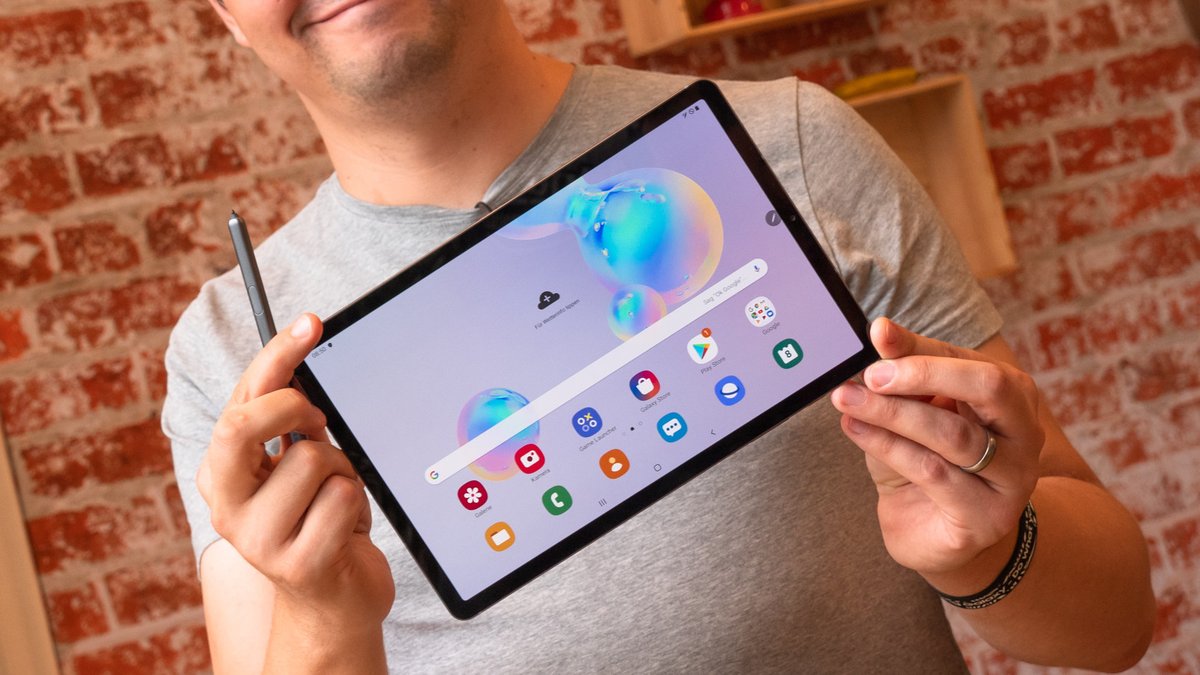 Samsung is now known for regularly and quickly distributing software updates for Android smartphones. But it's not just the cell phones from the South Korean manufacturer that are supplied quickly, the Android tablets also receive regular updates. This time it hit a slightly older model.
Samsung Galaxy Tab S6 receives important software update
Many of the newer and older Samsung smartphones are already supplied with the February update. The South Korean manufacturer has not forgotten the Android tablets. The Galaxy Tab S6 is now receiving the February update in Germany. Anyone who owns the somewhat older tablet can now search for the update and will be offered the new software, which closes over 60 security gaps and thus makes the device secure again (source: SamMobile).
In addition to many security gaps, some problems are also solved and the stability of the tablet is improved. Samsung is bringing the Galaxy Tab S6 up to date with the brand new Galaxy Tab S8 tablets. The aim is for owners to be able to use their older devices for longer and thus also be able to use security-related apps such as for online banking. The software update is now being rolled out and should be installed promptly. The update is rolling out in waves and it may not appear to everyone.
The latest tablet generation from Samsung presented:
Samsung improved update strategy more and more
Samsung offers an unrivaled update guarantee for both smartphones and tablets. The models from the Galaxy S21 and Galaxy Tab S7 will be supplied for five years and will receive up to four new Android versions. So you don't have to replace your smartphone or tablet every two or three years. No other manufacturer can keep up here - not even Google with its Pixel smartphones.