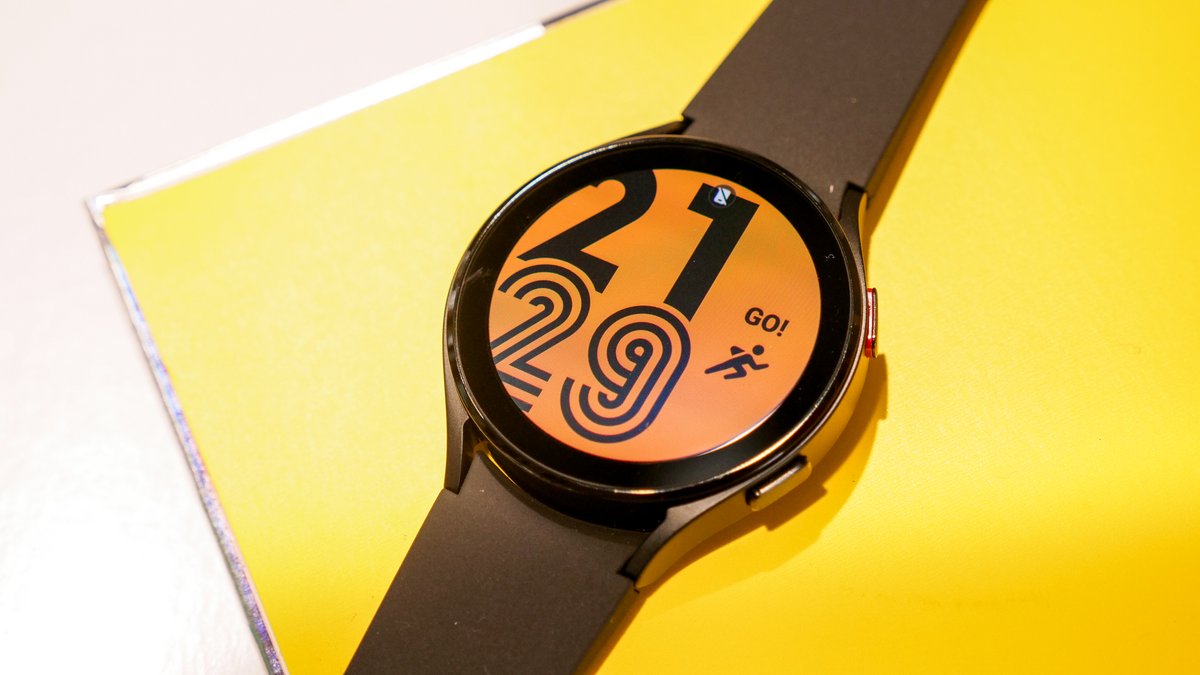 Samsung has announced a new software update for the Galaxy Watch 4. Among other things, this brings far-reaching improvements in sleep tracking, sports functions and new watch faces. The smartwatch has to do without a long-awaited feature.
Anyone who feared that Samsung would neglect its existing product range shortly before the launch of the Galaxy S22 can breathe a sigh of relief. The South Koreans have announced a major update for the Galaxy Watch 4 that brings many new features and improvements (source: Samsung).
Samsung Galaxy Watch 4 gets update with new features
In the new update , Samsung has properly drilled into the sports and health functions . Runners and cyclists, for example, get new goals for custom interval training that can be customized for duration, distance, and sets.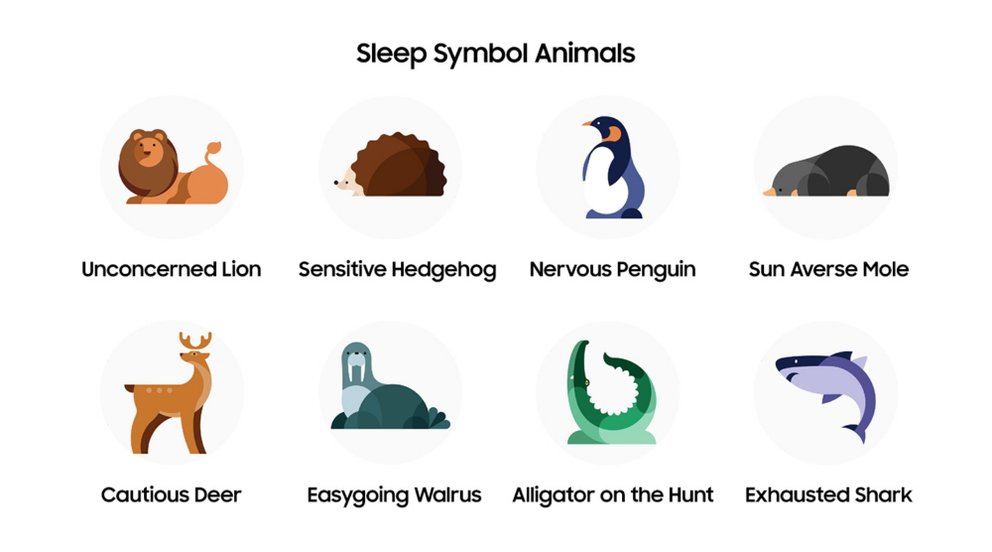 A new Sleep Coach is also moving into the Galaxy Watch 4 . Here, Samsung relies, among other things, on several animal signs, which are intended to symbolize the sleep type of the user. These include, for example, the "Nervous Penguin" or the "Exhausted Shark." A four to five-week program is intended to help you find better sleep and includes your own goals, checklists, instructions for meditation and much more.
Samsung also knows that smartwatches are not just watches, but also reflect the style of the owner. That's why in the upcoming update for the Galaxy Watch 4, it's possible to customize watch faces with new colors and fonts . Bracelets in new colors and materials, including burgundy and cream, underline the individual demands of the smartwatch wearer.
What the Galaxy Watch 4 offers:
Continue Waiting for the Google Assistant
According to Samsung, the update for the Galaxy Watch 4 will be rolled out from February 10th. Download via the Galaxy Wear app. However, owners of the Samsung Smartwatch still have to do without the Google Assistant . It is said to appear "in the coming months".