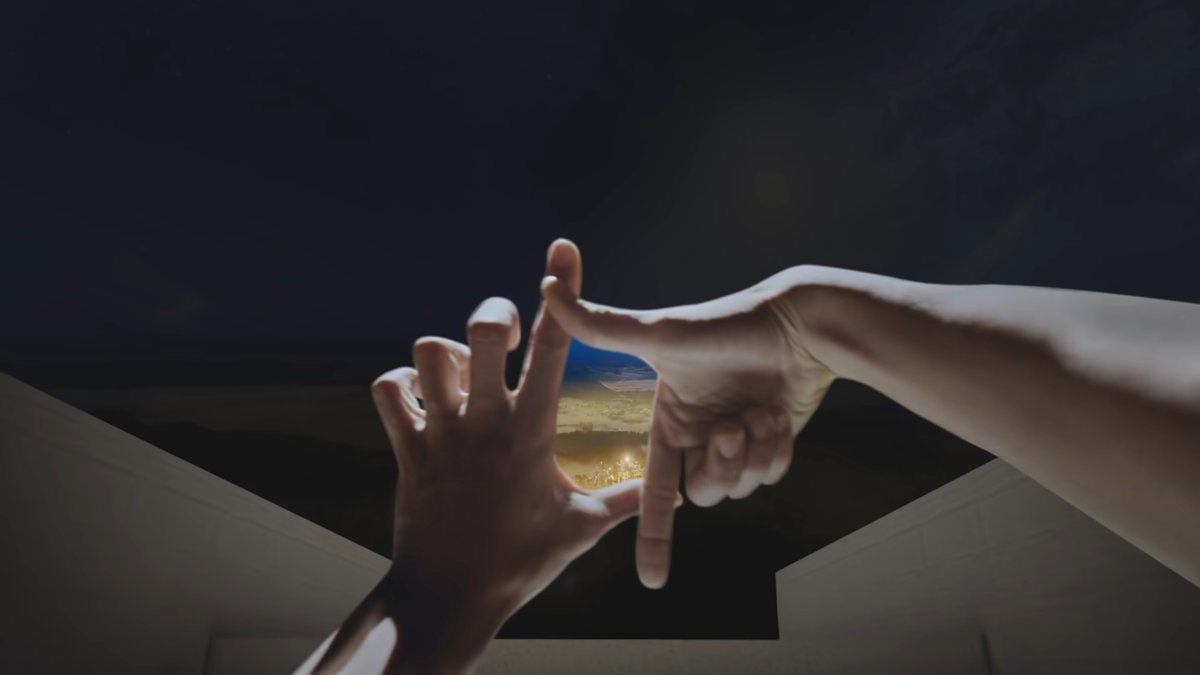 Samsung is holding an Unpacked event on February 9, 2022, which will most likely showcase the Galaxy S22, S22 Plus, S22 Ultra smartphones and tablets Galaxy Tab S8, Tab S8 Plus and Tab S8 Ultra. If you want, you can watch the spectacle in the live stream and be there when all the new products are unveiled. We will tell you where this is possible.
Samsung Unpacked 2022: First major event of the year
Many Samsung fans around the world are waiting for this day. On February 9, 2022, the South Korean manufacturer's first major event of the year will take place. The event starts at 4:00 p.m. German time, which you can follow as usual via live stream. Samsung offers several ways to watch:
Samsung website Samsung on YouTube Samsung on Twitter Samsung on Amazon
We'll also include the live stream here when it's available so you can watch directly on our site. We will also introduce you to all the new products afterwards.
What can we expect at the Samsung event?
In the last few days and weeks there have been countless leaks that have basically already revealed what Samsung will present to us:
Samsung Galaxy S22:
The new generation of smartphones is very likely to come. There is said to be a Galaxy S22 and S22 Plus, which will be rather small upgrades compared to the Galaxy S21 and S21 Plus. The Galaxy S22 Ultra, on the other hand, will stand out. It will be a combination of Galaxy S21 Ultra and Note 20 Ultra. A completely new smartphone that has never been seen before. This not only forms the spearhead, but also looks very different from the other models, although the name is very similar.
Samsung Galaxy Tab S8:
For the first time there will not only be a Plus model of the Galaxy Tab S8, but also a huge 14.6-inch tablet, the Galaxy Tab S8 Ultra, which sets completely new standards. It's the largest Android tablet Samsung has ever built, and it's also designed to work perfectly with the Galaxy S22 Ultra. With this, Samsung wants to further expand its ecosystem.
Update guarantee:
Basically at the last second, it was announced that Samsung would extend the upgrade guarantee for its high-end smartphones and tablets. Starting with the Galaxy S21 and Galaxy Tab S7, there will be four new Android versions and five years of security updates. Even Google can't keep up with that.
We're excited to see what else Samsung wants to show us at the Galaxy Unpacked event.