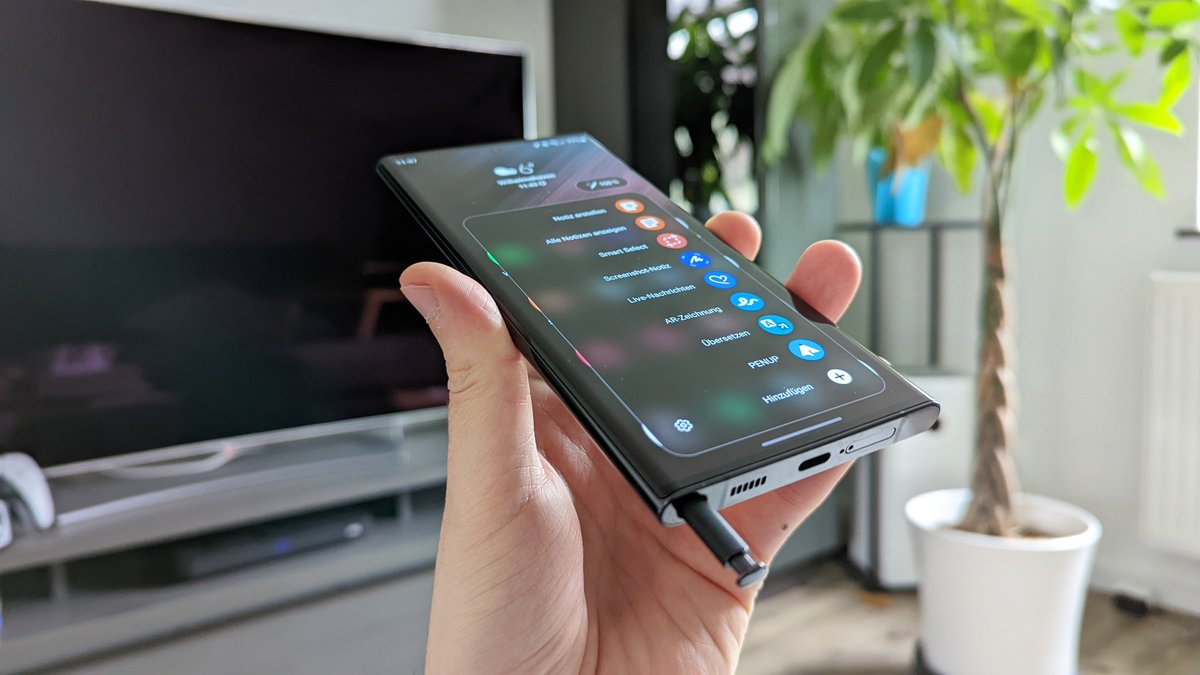 With the Galaxy S22, S22 Plus and S22 Ultra, Samsung has introduced a total of three new high-end smartphones that are currently coming onto the market worldwide. Samsung is celebrating its first major successes that were not really expected, because the Galaxy S22 and S22 Plus in particular have hardly changed.
Samsung Galaxy S22 Ultra is particularly popular
The home market of South Korea is always an important indicator for Samsung when it comes to the success of a new high-end smartphone. There the new flagship series celebrates a strong start. The new Galaxy S22 smartphones break the record set by the Galaxy S8 series , which the Galaxy S10, S20 and S21 could not surpass. Over 1.02 million pieces were pre-ordered, on the first day over 300,000 cell phones (source: ZDNet). Samsung has thus achieved another important success after many years in its own country.
You couldn't really count on it, because the Galaxy S22 and S22 Plus are actually only very small upgrades compared to the Galaxy S21 and S21 Plus. First and foremost, the quality has been improved so that you have the feeling of owning a premium smartphone again. The two mobile phones make up only a small part anyway, namely 40 percent. The star of the show is the Samsung Galaxy S22 Ultra , which alone accounts for 60 percent of pre-order smartphones.
So the people of South Korea want the best of the best and are happy to pay more for it. With the Ultra model, you get a larger battery, a slightly more eye-catching design, the best display, and of course now the S Pen, which can be sunk into the case. The Galaxy S22 Ultra thus becomes a note smartphone. In the video above we tell you everything about the new model.
Has Samsung managed the turnaround?
In recent years, the S-Class smartphones have not sold as well as Samsung had always hoped. If things are going a little better in South Korea with the Galaxy S22 series, this could also indicate better sales figures for Samsung in general. The coming months will show whether this is the case.