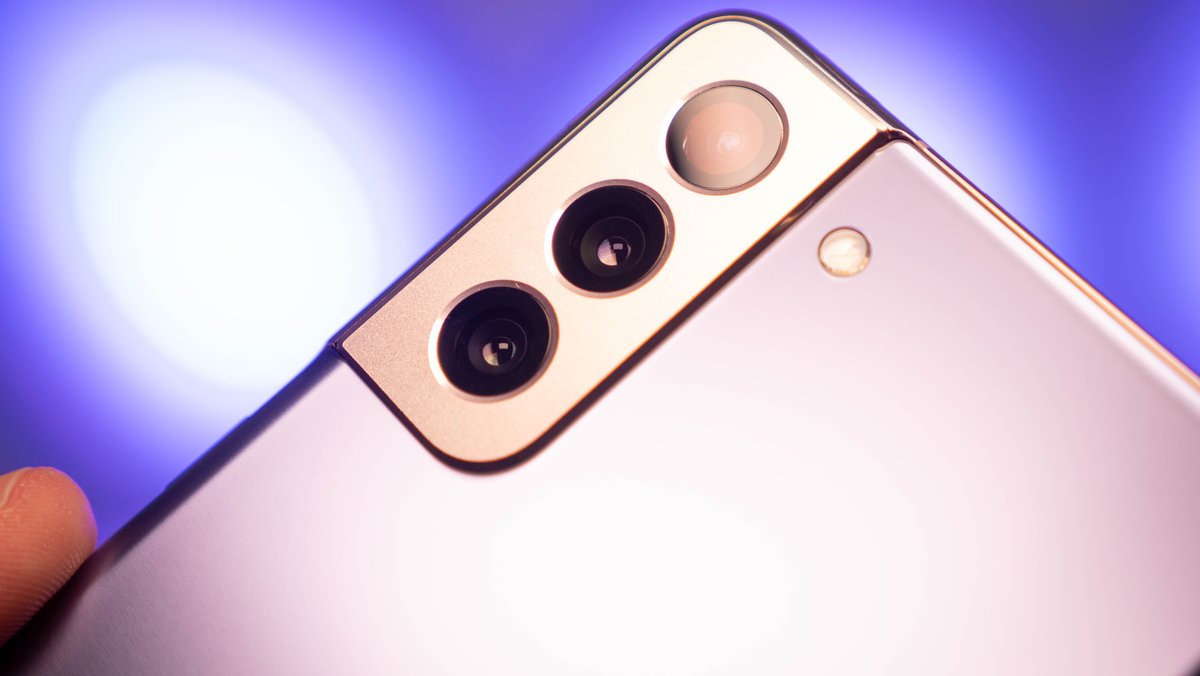 Samsung recently unveiled brand new smartphones with the Galaxy S22 models, which are officially launching this week. At the same time, new software was introduced, which has some improvements to offer. This is exactly what Samsung will soon be bringing to the Galaxy S21 models.
Samsung Galaxy S21 will soon receive "One UI 4.1" software
Although the Samsung Galaxy S22, S22 Plus, and S22 Ultra aren't out yet, the South Korean company is already working on bringing the software to older models like the Galaxy S21, S21 Plus, and S21 Ultra. At least in the USA, the rollout of the "One UI 4.1" interface for older devices should start this week (source: Android Central).
Some of the improvements in Samsung's One UI 4.1 include:
The camera app Pro mode can be used for all sensors. Night mode and the ultra wide-angle camera can be used in third-party apps. The virtual main memory "RAM Plus" can be set individually. Instead of always getting an extra 4 GB by default, you can now choose from 2, 6 and 8 GB. "One UI 4.1" also improves multitasking, not on smartphones but on tablets. An update for older Samsung tablets should also come.
In the video, Samsung presents the most important improvements:
When will Samsung bring the update to Germany?
That shouldn't take too long. First we have to wait and see if the information from the US is correct. If the update to "One UI 4.1" is really rolled out for the Galaxy S21 so quickly after the launch of the Galaxy S22, then we in Germany should also be supplied promptly . However, it would also be possible for the update to come together with the March update. But that should also happen in the next week or two. Either way, Samsung brings the Galaxy S21 from the software to the level of the Galaxy S22 - and much faster than expected.