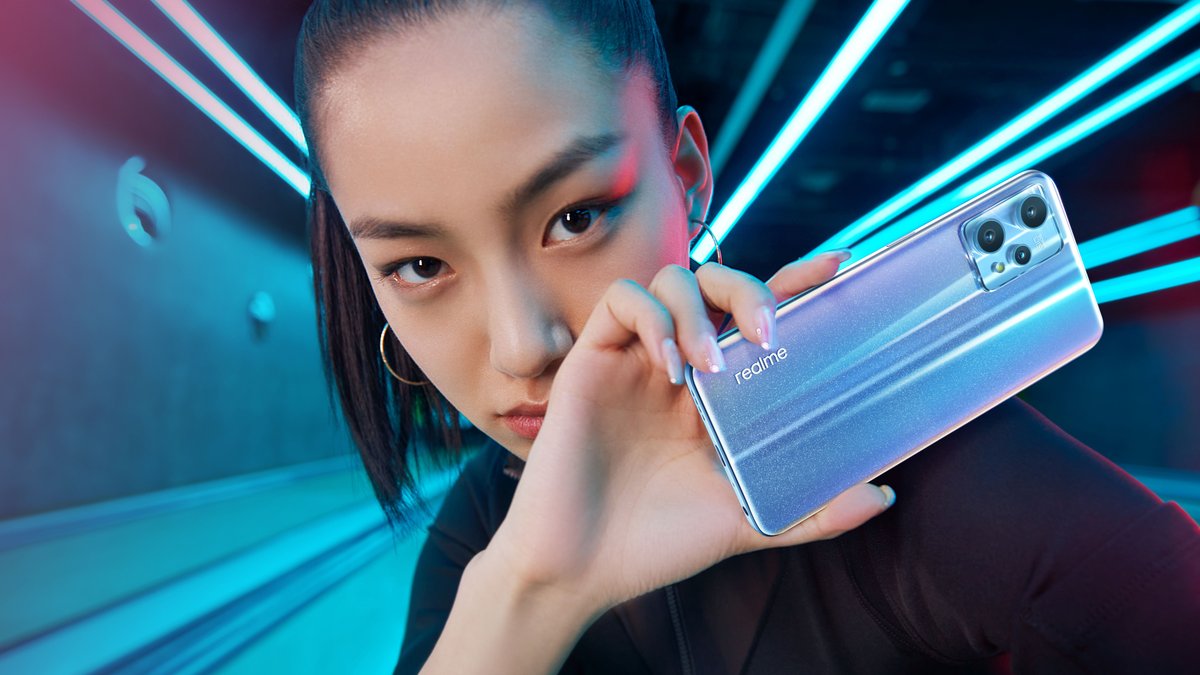 Samsung and Xiaomi currently dominate the mid-range smartphone market. The Chinese manufacturer in particular is putting out one cell phone after the other. Realme is now launching three Android smartphones that offer pretty good value for money. You can even save more if you pre-order.
Realme 9i, 9 Pro and 9 Pro+ start in Germany
Many new Android smartphones are first introduced in China and you never know when they will find their way to Germany. That is now the case with Realme. With the Realme 9i, 9 Pro and 9 Pro+, we have a total of three Android smartphones that cover the price range from 220 to 430 euros. Exactly the sector that Xiaomi supplies with its Redmi Note 11 cell phones and Samsung with its A class. If you don't offer good facilities here, you really don't have a chance.
Realme 9i: The cheapest choice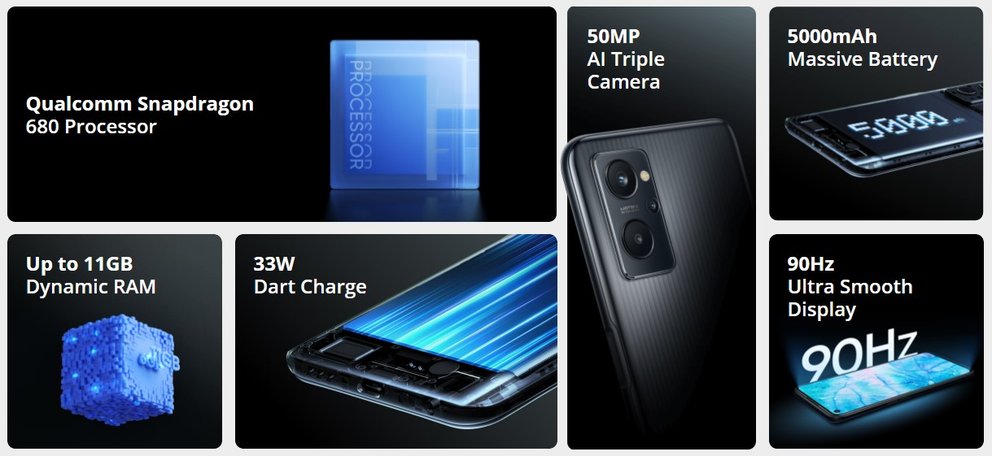 You get the Realme 9i with a price starting at 219.99 euros . In return, you get a 6.6-inch display with FHD+ resolution and 90 Hz. So the display should be pretty smooth. The Snapdragon 680 is used as the processor, which is physically available with 6 GB of RAM. A maximum of 11 GB is available through dynamic working memory, which is branched off from the internal memory. The large 5,000 mAh battery can be quickly charged with 33 watts. As a reminder: The Samsung Galaxy S22 for 849 euros can only be charged with 25 watts. So overall good value for money. It's just a pity that Android 11 is still used here and no 5G modem is integrated.
Realme 9 Pro with 120Hz display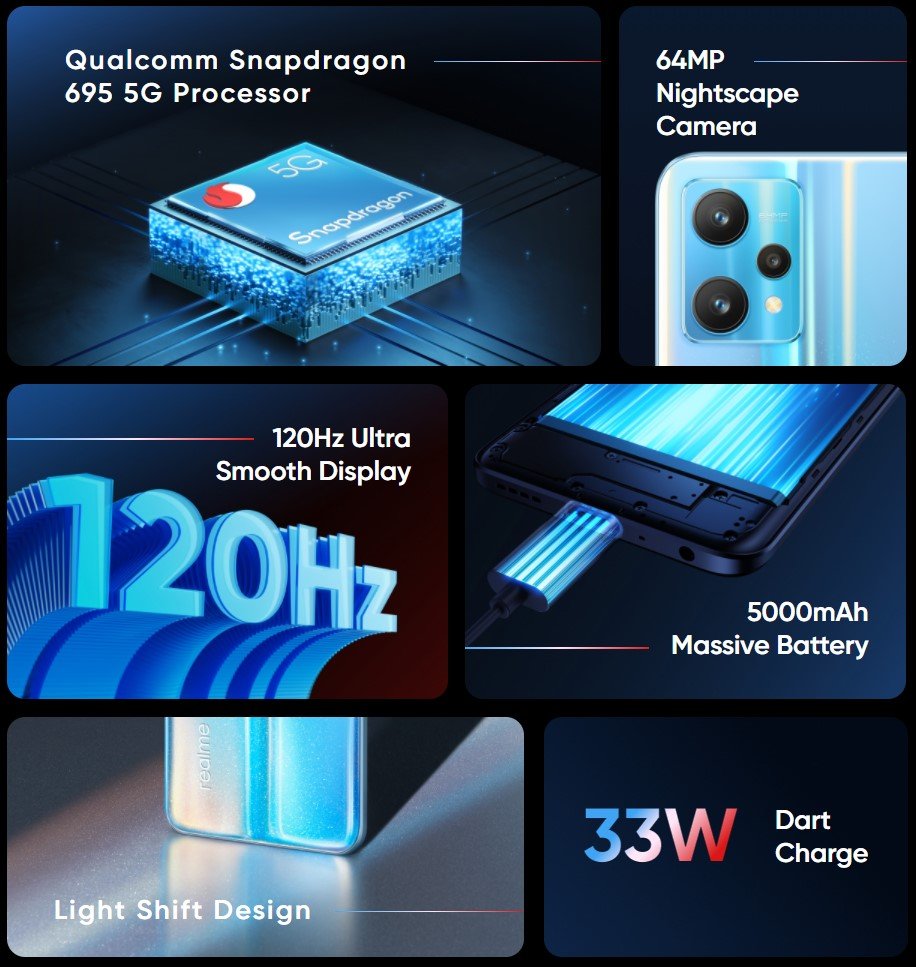 The Realme 9 Pro is even more interesting at a price of 329.99 euros. There is then a 5G modem, a more powerful Qualcomm processor, the 120 Hz display and a 64 MP camera, which is supposed to play to its strengths in low-light situations in particular. That would actually be a real highlight in the middle class, because many smartphones that are a little cheaper fail at it. The battery also measures 5,000 mAh and can be quickly charged with 33 watts. Interestingly, Android 12 is directly preinstalled here. So you are up to date.
Realme 9 Pro+: mid-range flagship
If you want to spend a little more from 379.99 euros, you get a few more highlights. For example, there is a Super AMOLED display here, but it only works at 90 Hz. This time, a MediaTek Dimensity 920 5G is used as the processor, which has up to 8 GB of RAM and a maximum of 256 GB of internal memory. The battery has a slightly smaller capacity of 4,500 mAh, but it can also be recharged much faster with 60 watts . Otherwise, the camera with a Sony sensor and 50 MP should offer the best image quality. As befits the top model, Android 12 is preinstalled.
Realme is hosting an Early Bird promotion
Anyone who buys the Realme 9 Pro or 9 Pro+ from the manufacturer between February 23 and 27 can save up to 30 euros. So you get the Realme 9 Pro+ with 8 GB RAM and 256 GB internal memory for only 399.99 euros. A really good price for this equipment.