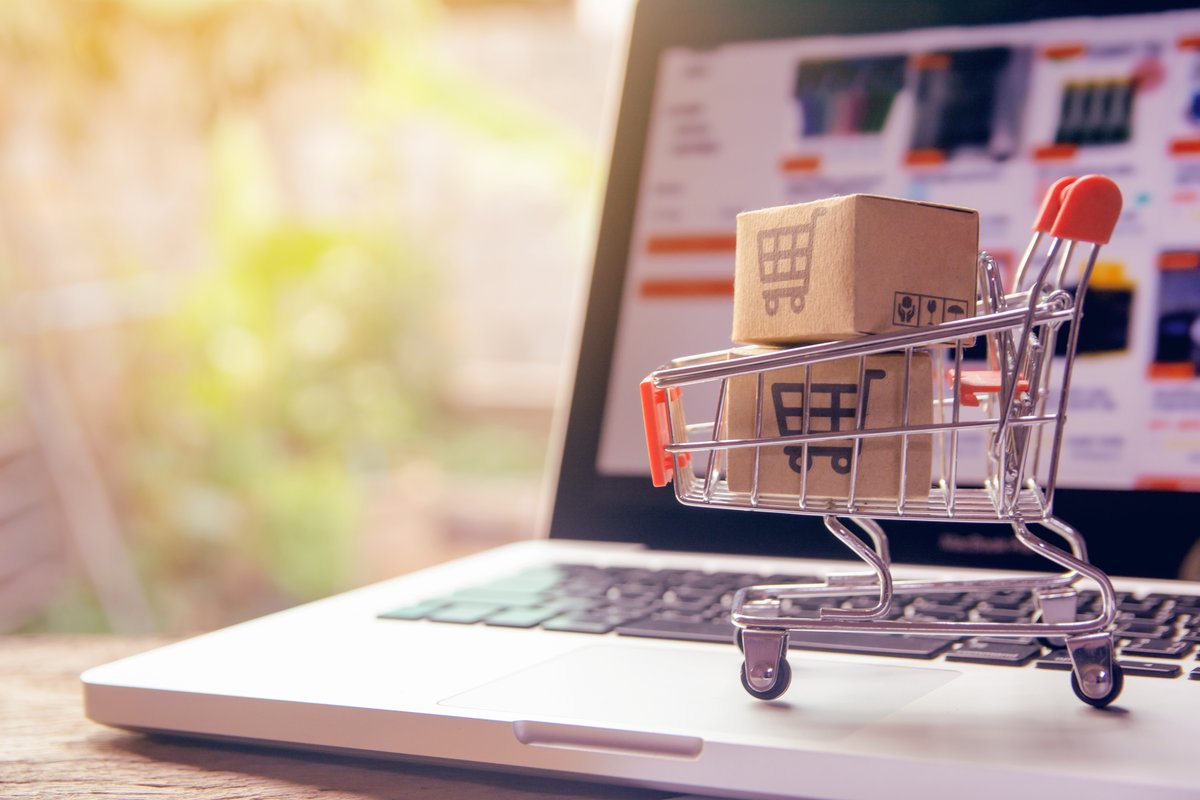 Otto has new multimedia deals in store every week. This time it's worth taking a look, especially if you're looking for a new television, tablet or smartwatch. xiaomist has compared prices and only shows you the best bargains.
Otto offers: The deals of the week in the bargain check
The mail order giant Otto has the new offers of the week every Wednesday. TVs, tablets, smartwatches and storage media are included this time. But is every offer actually worth it or are Amazon, MediaMarkt, Saturn and Co. possibly cheaper? If you want to snag real bargains, you should compare prices . Or: xiaomist ask! The following promotional prices are valid up to and including February 23, 2022 or while stocks last.
TVs, tablets, smartwatches - the best offers of the week at Otto
We compared prices and summarized the best deals from the TV and laptop sections of the current week.
Still looking for a PlayStation 5? Then you should not miss the following offer:
Fitness bracelets, tablets & storage media at Otto
If you want to start spring fit, you shouldn't miss the smartwatches from Huawei.