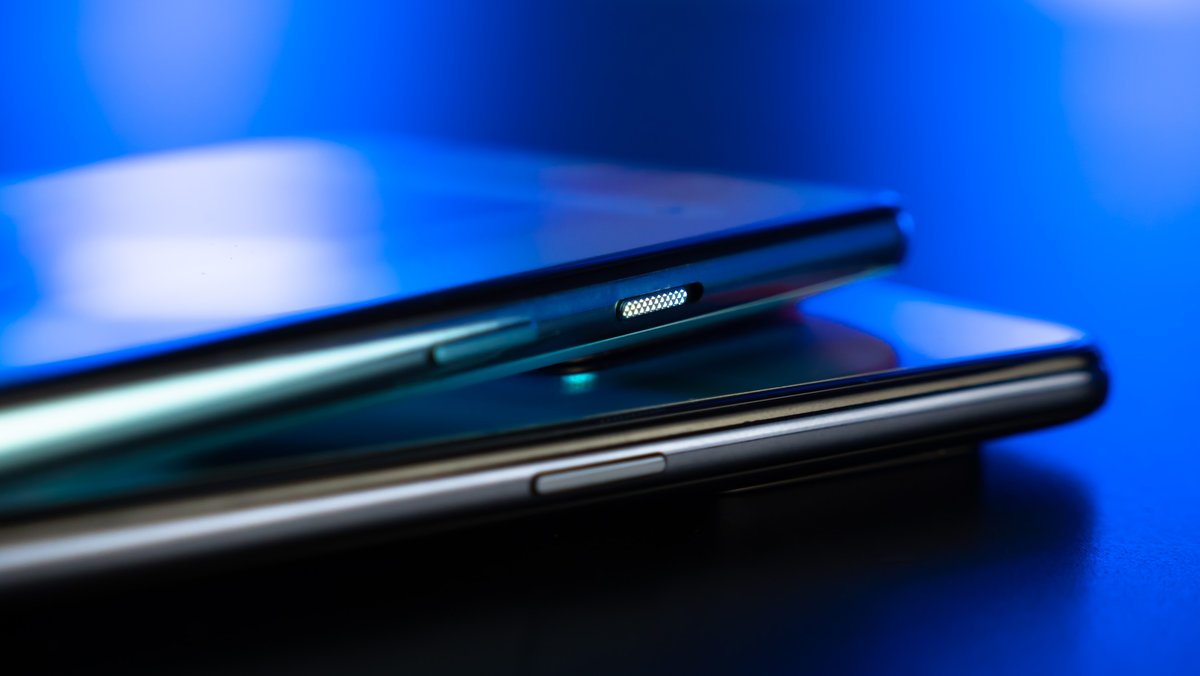 OnePlus is about to present the Nord CE 2 5G. A few details about the equipment of the cheap smartphone are already clear in advance. There is a pleasant surprise with the battery and the connections. However, one important question has so far remained unanswered.
Update from February 15, 2022:
OnePlus has published a teaser for the Nord CE 2 5G. In addition to some specifications, the
design of the smartphone
is no longer a secret. Here the cell phone is more reminiscent of a product from Oppo than from OnePlus. The battery capacity is assumed to be 4,500 mAh (source: TechRadar). The Nord CE 2 can be charged with 65 watts using SuperVOOC. OnePlus has also confirmed the microSD slot. The official launch is scheduled for February 17th.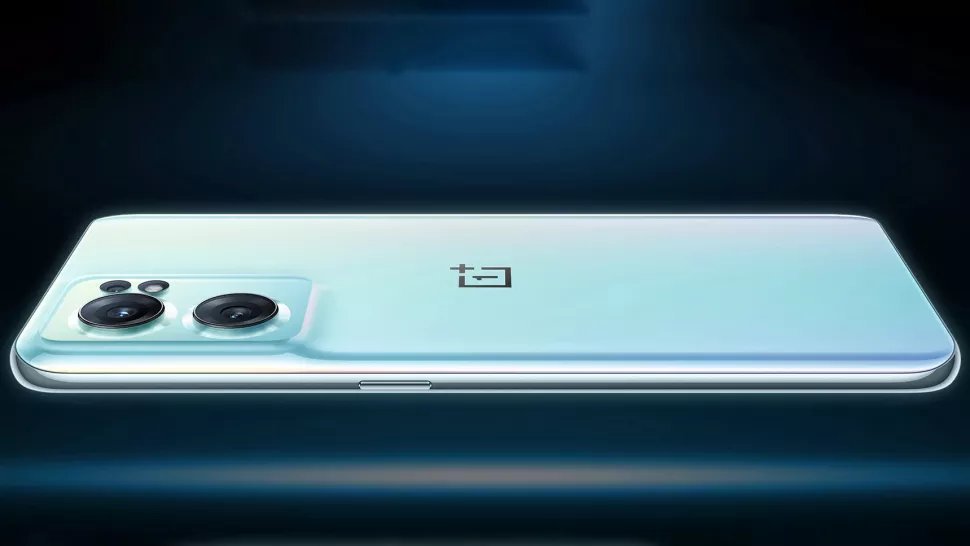 Original item:
OnePlus Nord CE 2 5G: presentation is imminent
After the Nord CE 5G, which was launched in June 2021, OnePlus would like to launch a successor. According to the manufacturer, the OnePlus Nord CE 2 5G will be presented on February 17, 2022 . OnePlus has not yet revealed where and at what price it will be released.
A few specifications can already be read from the announcement. According to this, the battery of the mobile phone can be charged via the SuperVOOC technology with 65 watts . 15 minutes at the socket should be enough "to get through the day" (source: OnePlus).
For comparison: the first model had 30 watts. The Chinese manufacturer has not yet revealed the capacity of the battery.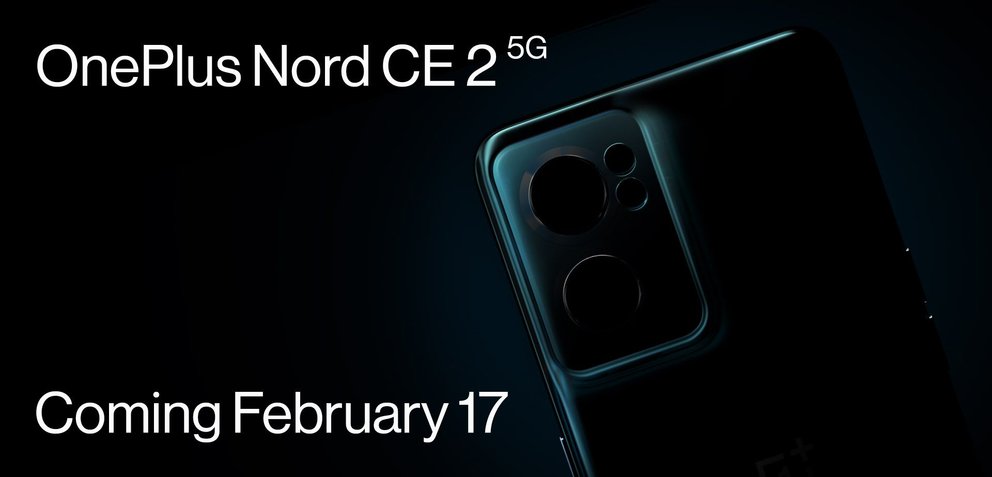 Two other details have also been confirmed: the OnePlus Nord CE 2 5G has a classic 3.5 mm headphone jack . A microSD slot for expanding the memory is also being considered.
OnePlus would like to keep to itself how the display, camera and processor are doing. According to rumors, the phone could be a copy of the Oppo Reno 7 SE 5G with a better camera. After a takeover, OnePlus is now part of Oppo.
The cell phone of the Nord series should not be able to match the performance of the OnePlus 10 Pro:
OnePlus Nord CE 2 5G still with OxygenOS?
It remains unclear which Android coating is used on the Nord CE 2 5G. Only the manufacturer himself knows whether OxygenOS from OnePlus or ColorOS from Oppo is used here. It is also possible that the operating system developed jointly by OnePlus and Oppo will result. But there should be problems with the development here.