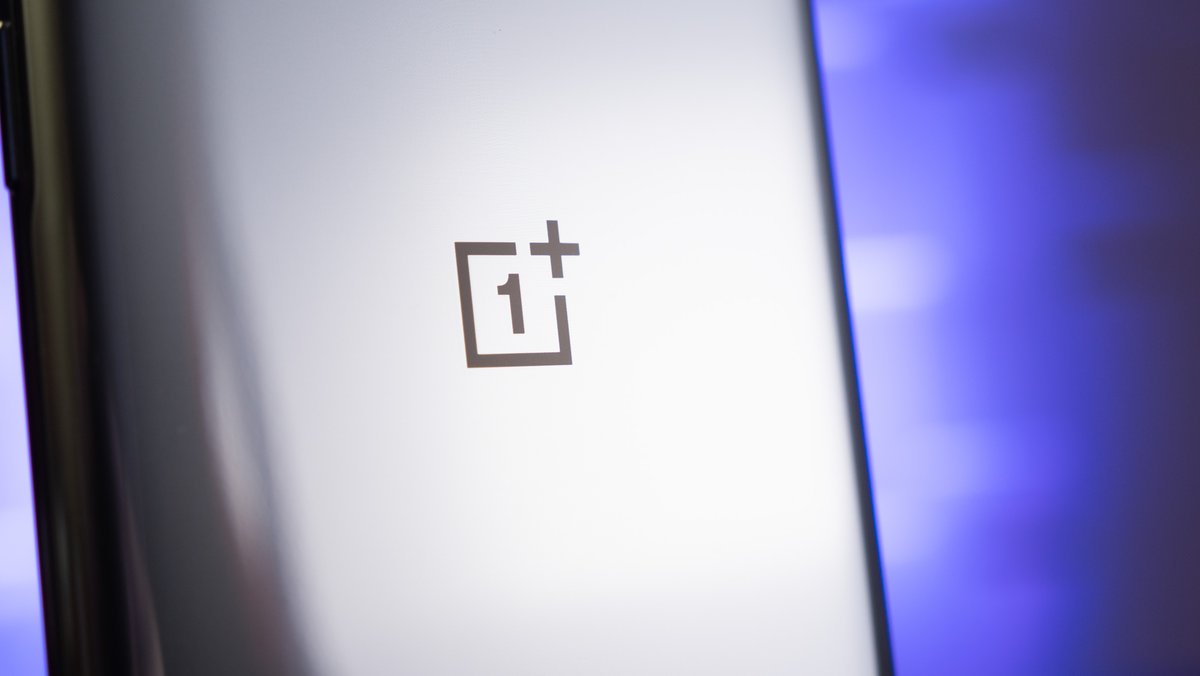 OnePlus certainly imagined things differently: a tweet backfired for the Chinese smartphone manufacturer. Instead of praise, there was only scorn and ridicule from its own users.
Social media can be a minefield: one wrong picture, one misleading tweet - and the shitstorm sweeps over you. OnePlus' recent faux pas wasn't that bad, but a tweet for the manufacturer, which now belongs to Oppo, backfired.
OnePlus tweet causes scorn and ridicule
"Tell us you own a OnePlus without telling us you own a OnePlus," the tweet said succinctly. OnePlus thus picked up a trend that is particularly popular on TikTok. Users should reveal something about themselves without naming the topic directly.
Of course, OnePlus users didn't need to be told that twice. Instead of praise, there was scorn and ridicule for OnePlus . "I'm not getting OS or security updates in a reasonable amount of time," one replied. Updates kept coming up: "My phone is two years old and no longer gets updates because 5 other smartphones have come out in the meantime," said another tweeter, referring to OnePlus' growing product range.
Very bitter : "My favorite company, which never wanted to be satisfied, has been satisfied," is the sobering conclusion of a OnePlus user who presents the company's slogan with his tweet.
Over 2,000 replies have now been received under the tweet , which do not skimp on criticism of OnePlus. From a lack of updates to bugs to broken charging cables and criticism of the merger with Oppo - everything is there, OnePlus users vent a lot.
A look into the OnePlus past:
New OnePlus smartphone bends easily
For OnePlus, the mocking tweets are a PR disaster and come at an inopportune time. Because only recently it became known that the new flagship smartphone is unusually easy to bend.