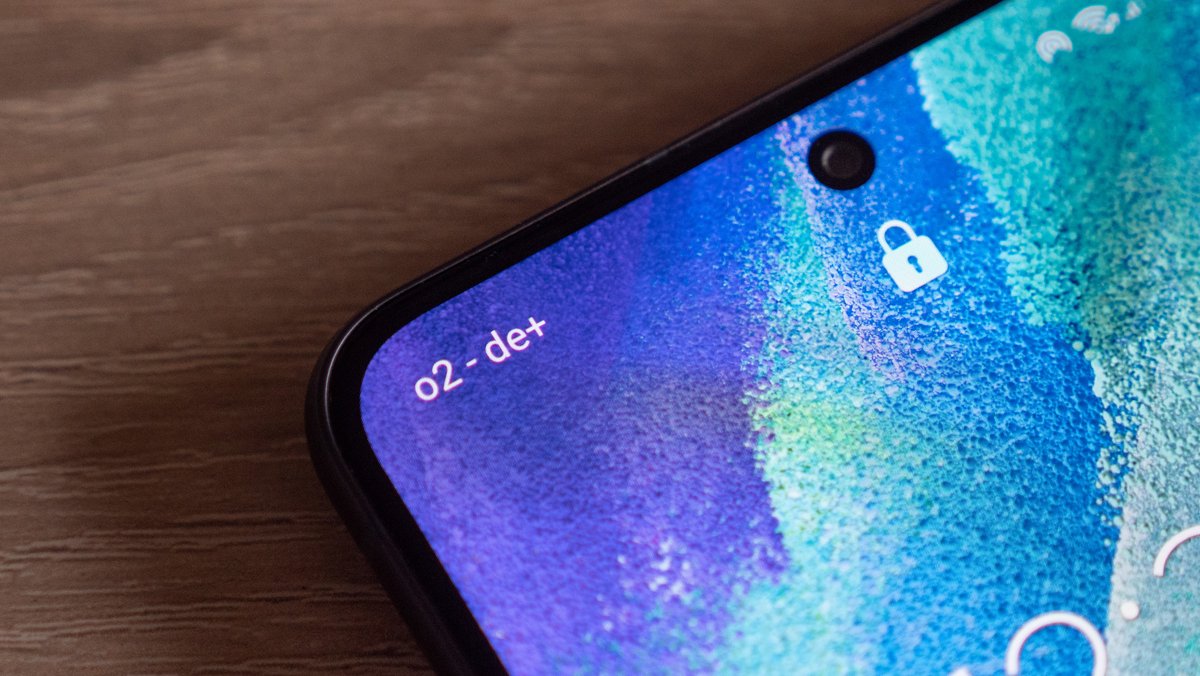 The German providers have to approach their customers with better conditions, but o2 wants to go one better. Two-year contracts are apparently for the same price as monthly cancellable ones - but that's only true for the monthly price.
Thanks to the revision of the Telecommunications Act, Internet and mobile phone customers no longer have to put up with everything that providers have been doing for years as standard procedures - starting with questionable contract conclusions, such as with Vodafone, to contracts that are automatically renewed year by year, as was absolutely customary in the industry.
o2: Offers often only apply to term contracts
As early as last November, o2 announced that the same law would apply to everyone in the future: the surcharge for mobile phone contracts with no term should disappear, and customers should be free to choose, free from other restrictions, whether they want to commit themselves to the provider for two years or prefer the Get freedom to cancel monthly.
What sounds almost too good to be true, unfortunately it is. On the one hand, the offer is initially valid for six months, so the end of May 2022 is currently over. Right from the start, however, the right to extend the term was reserved.
After all: While the offer is still valid for some time, the monthly price for 24 months or without a term for o2 contracts is actually identical – but only that.
For example, o2 recently only offered a EUR 100 bonus for new customers if they took their phone number with them when they signed a fixed-term contract. There was no offer for the monthly terminable variant. Instead, o2 is currently giving you the one-off connection price of EUR 39.99 – but only for term customers. In an effective cost comparison, the contracts that can be terminated monthly are still worse off.
Mobile phone tariffs that can be canceled monthly with disadvantages
An example: The o2 Free M tariff with 20 GB data volume and a term of 24 months costs EUR 29.99 per month for new customers. Customers can cancel after the two years with one month's notice. Currently there are neither shipping costs nor the provision price. The effective total costs thus amount to 719.76 euros.
If you choose the otherwise identical tariff with the same service, but can be canceled monthly from the start, customers also pay 29.99 euros per month thanks to the current offer - otherwise it would be 5 euros more. Shipping costs do not apply, but the connection price of 39.99 euros does. After the same contract period, customers would get the worse deal, the tariff then costs 759.75 euros.
o2 employees: contracts without a term "increasingly more expensive"
So there can be no talk of equal treatment of tariffs with and without term. A fact that is also confirmed by my personal experience: I myself was an o2 customer until I quit a few days ago. Because the contract was more than two years old, the monthly notice period applied from December. Staying with o2 would have meant losing this advantage again. There was only a more favorable condition with a new two-year contract.
This approach was indirectly confirmed in the three calls I have received from o2 salespeople since I gave notice to offer me something new. My plan: I'll stay if I get a better offer without a term. But contracts with no term are always more expensive, I'm assured - an old habit from years before, or a Freudian slip that reveals the truth? For me it is at least once on to new provider shores.