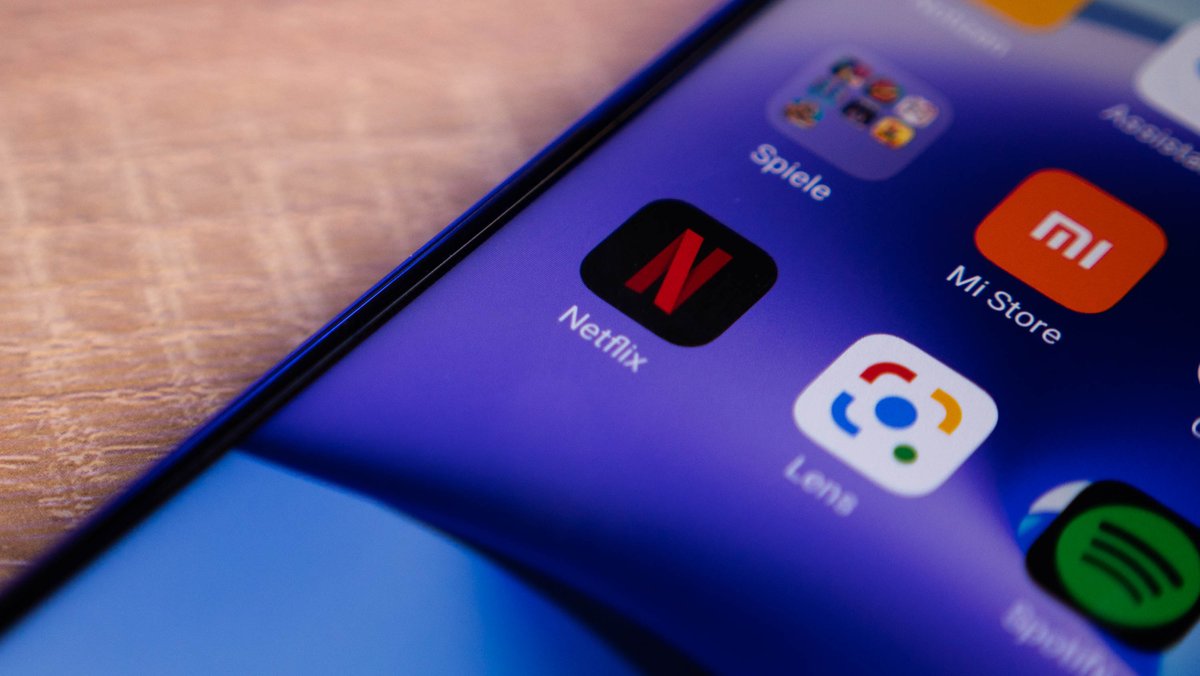 Netflix, Amazon Prime Video, Sky, DAZN, Disney+ or, or, or - where can you get the best for the money? The price-performance winner among streaming services is absolutely no stranger - but would you have expected this number 1?
There really is no shortage of streaming services these days and new providers are constantly being added. The decision between Prime Video, Netflix, Sky and Disney+ is not easy for many. In the foreseeable future, after Paramount+, other film studios will also be doing their own streaming thing, as well as smaller national offerings such as RTL+ or DAZN. How are you supposed to keep track of that?
YouTube is the price-performance champion among streaming services in 2022
If you can't decide or just want to be as sure as possible that you are with the right provider, you can make a decision based on the price-performance ratio. YouGov determined the winner for 2022 in a survey (source: YouGov). Unfortunately, first place is hardly of any help if you want to decide who to spend your money on, because you get it for free anyway: YouTube wins the price-performance decision by a small margin.
Google's video platform has a score of 28.5 points. This was calculated from over 900,000 online surveys last year. The fact that YouTube can hold its own against the other providers is probably primarily due to the zero tariff. Although YouGov does not state whether YouTube Premium was also included in the calculation, the ad-free version is probably not meant.
You can find more help when choosing a streaming service here:
Amazon just missed out on first place with Prime Video
Most users are more likely to accept commercial breaks than the current monthly price of 11.99 euros. However, YouTube can convince many viewers with its large selection at no cost – even if only very narrowly. Amazon Prime Video follows in second place with 28 points , just half a point behind YouTube.
Only then do the usual suspects follow: Netflix is ​​well received by German consumers and accordingly close to the top spots with a score of 25.9. Disney+ is a long way behind in fourth place with a 6.9, but ahead of Joyn with 4.1.
In the YouGov survey, only the top 5 are given according to their placement. Apple TV+, DAZN, Eurosport Player, MagentaSport and MagentaTV, RTL+, Sky and Waipu were also evaluated. All survey results are included in the price-performance score, which can be between -100 and 100.