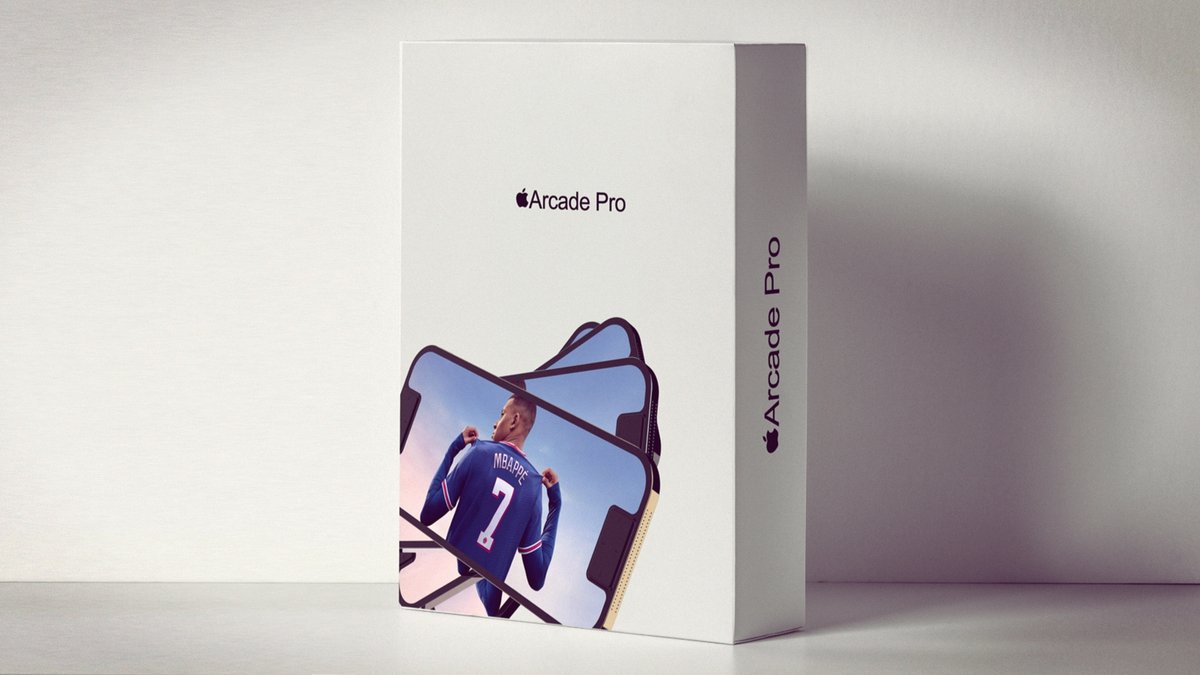 With the "Apple Arcade" games flat rate, Apple wants to be at the forefront of gaming. However, what is still missing is a real gaming handheld that underlines these ambitions. This is where a new design literally comes into play - nicer than the Nintendo Switch and not even as stupid.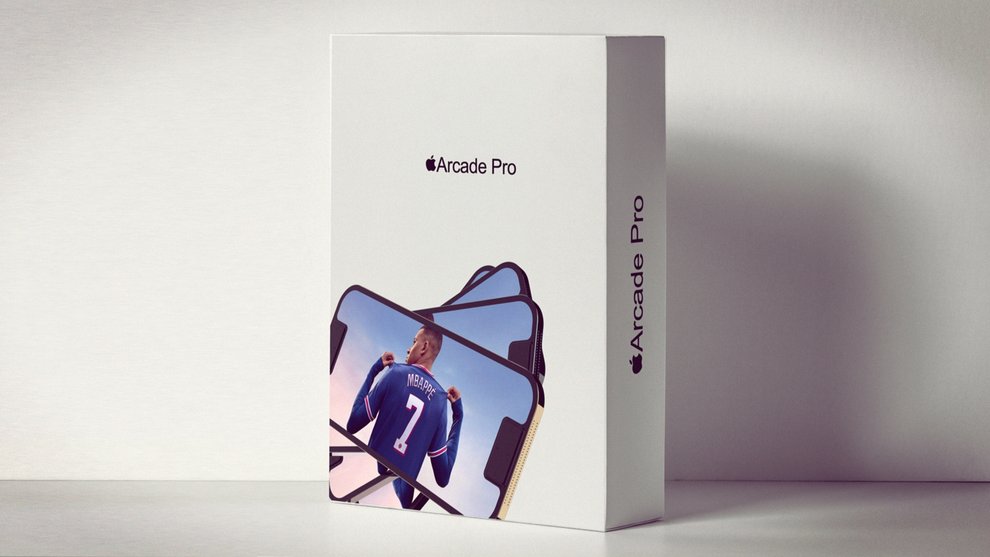 An iPhone 13 is certainly fast enough for any kind of mobile gaming, but you can easily handle a Nintendo Switch in terms of performance. However, it still remains primarily a smartphone, not a mobile game console . On the other hand, if you want to win the heart of gamers, you also have to deliver passable hardware.
Apple Arcade Pro: Switch look out, here comes your challenger
This is where the idea of ​​the "Apple Arcade Pro" comes in, conceived by the two Korean product designers Junwoo Kim and Joonho Sung (source: Junwoo Kim & Joonho Sung). At first glance, it still looks similar to a current iPhone, but it's the sophisticated details that make the difference in the end . Let's take a closer look, it's worth it...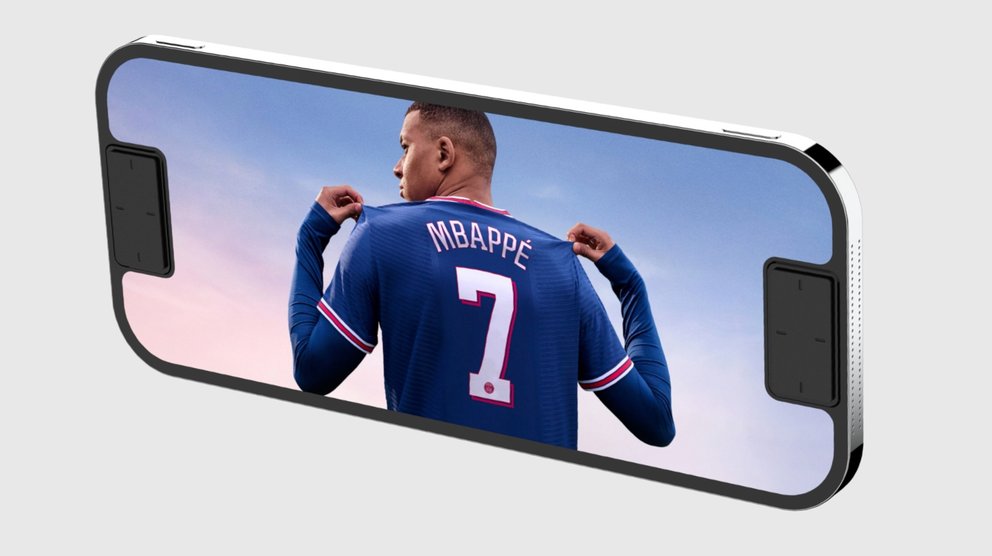 ... the "Apple Arcade Pro" has not just one, but two notches in the display . And there's a good reason for that...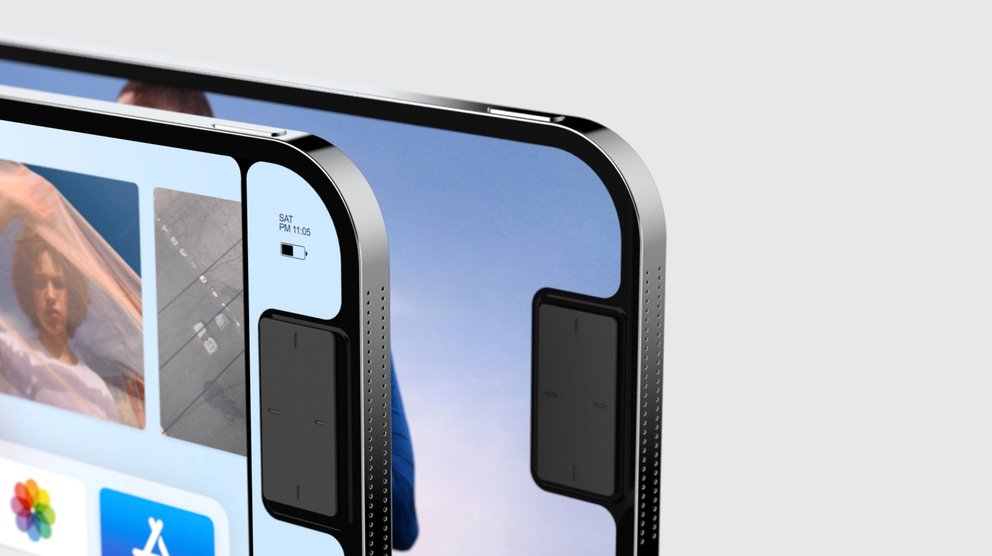 ...in it are the gamepads for the game control , the feel is much better than the pure touchscreen ...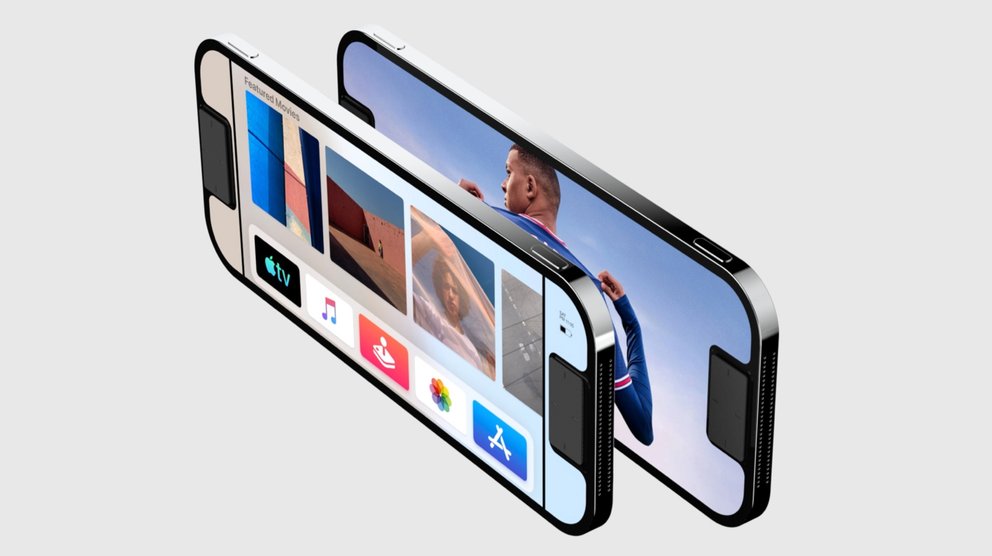 ...since there are also two "power buttons" , we assume that these can also be used for gaming if you press them briefly. Back to the case...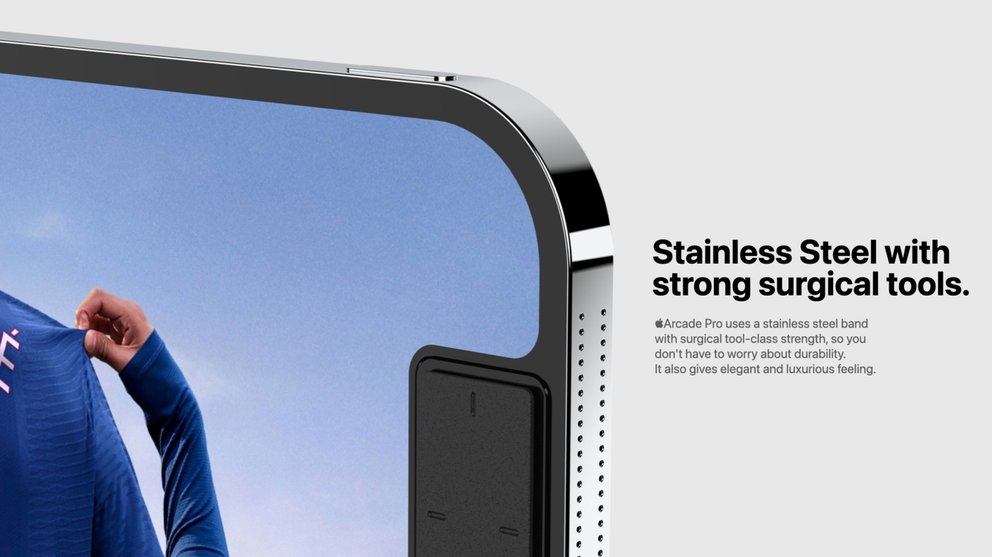 ...equivalent to the iPhone Pro, stainless steel would be used, heavy but also damn robust . Now a look inside...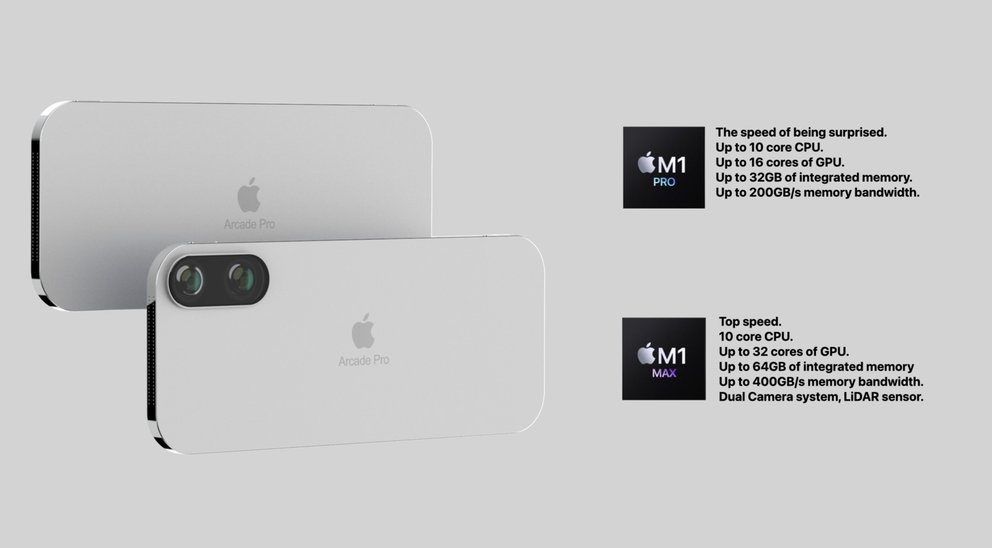 ... Apple already has two absolutely outstanding processors with the M1 Pro and M1 Max . The only question is whether you could put them all into a handheld. Currently they can only be found in the MacBook Pro. Now the back...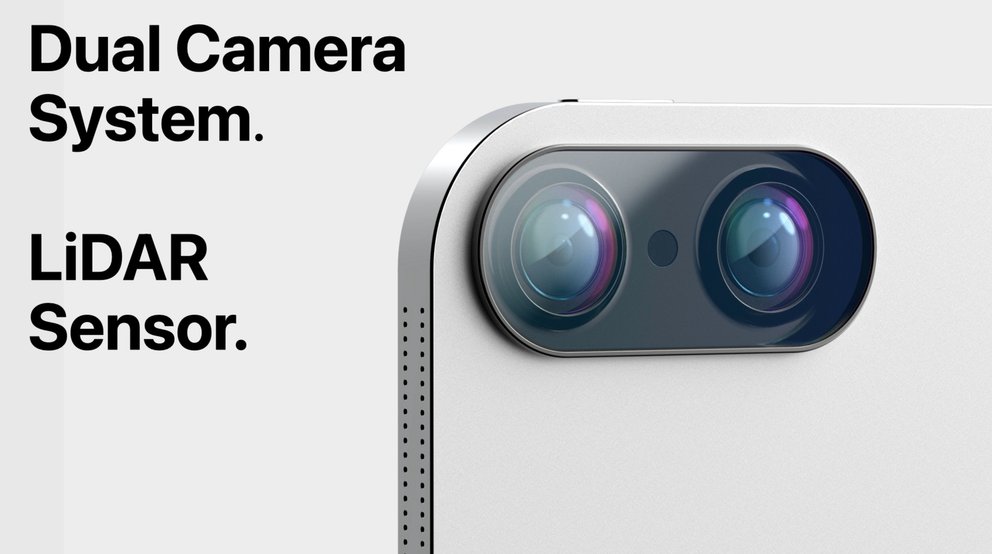 ... there is no front camera, but instead there are two lenses on the back. But photos and videos are just accessories, together with the LIDAR scanner they are used for AR games. It would be the first dedicated AR console for augmented reality gaming...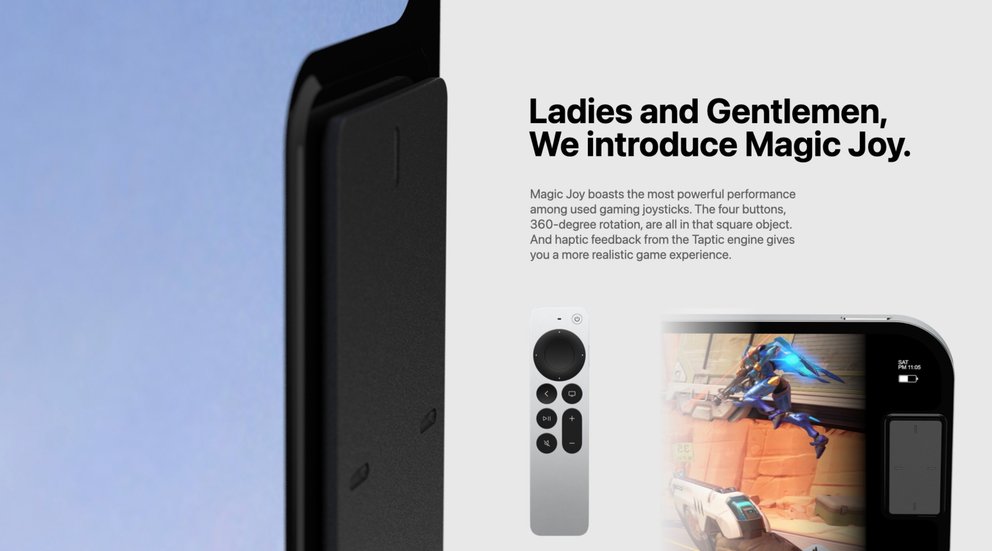 ... the gamepad is inspired by the new Apple TV remote control. Control with 360 degree rotations is possible. Sense ...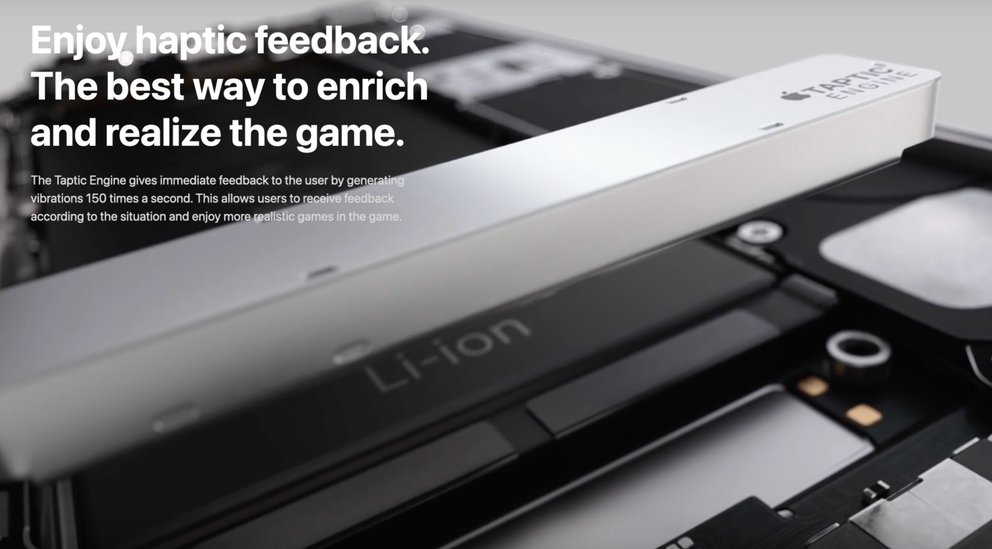 ... you can do this via the powerful Taptic Engine, which provides a good amount of feedback . Loading...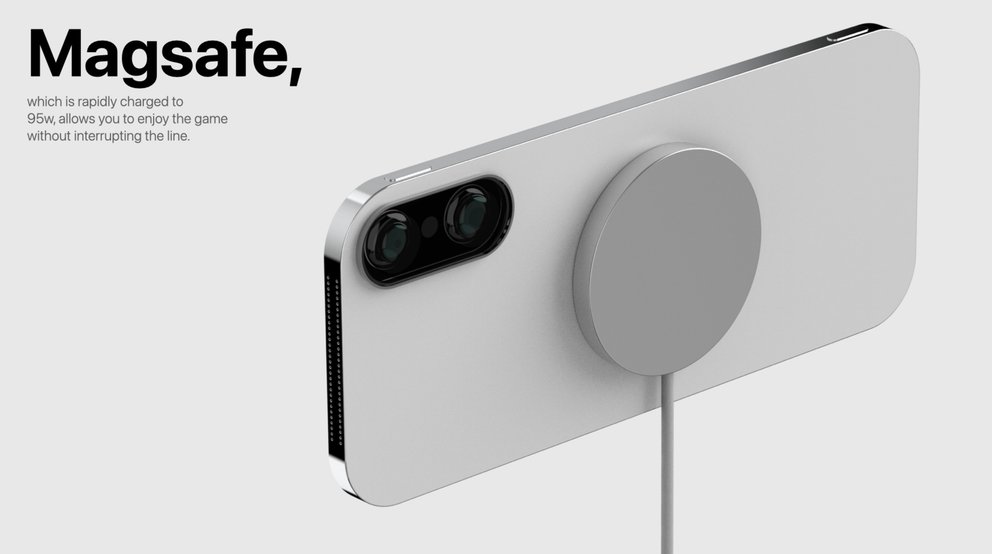 ... exclusively wireless via MagSafe . You will look in vain for a Lightning or USB-C port. Whether, however...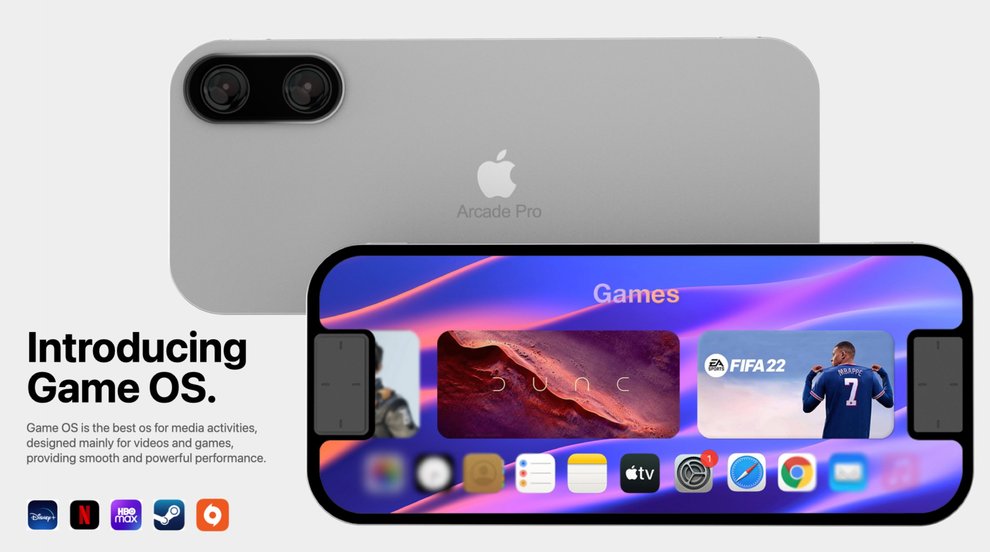 ... with "Game OS" another operating system is really necessary? To be honest, iOS should be enough with just a few adjustments. Selection ...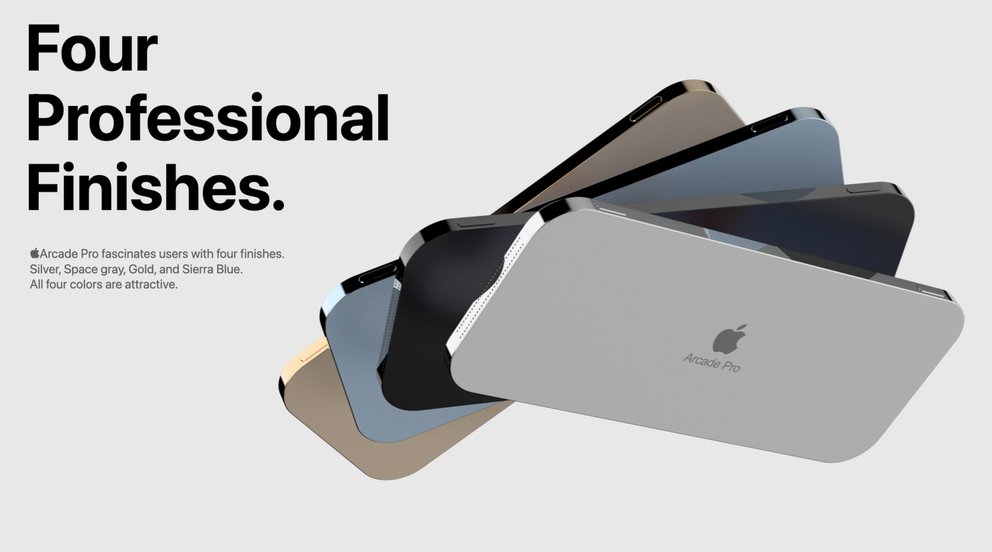 ... then there are the colors. However, the two designers leave it open how much all the fun would cost - probably better if we don't want to fall off our chairs straight away.